Prime lender New Street Mortgages has launched into the UK market and will sit alongside Kensington in the Northview Group.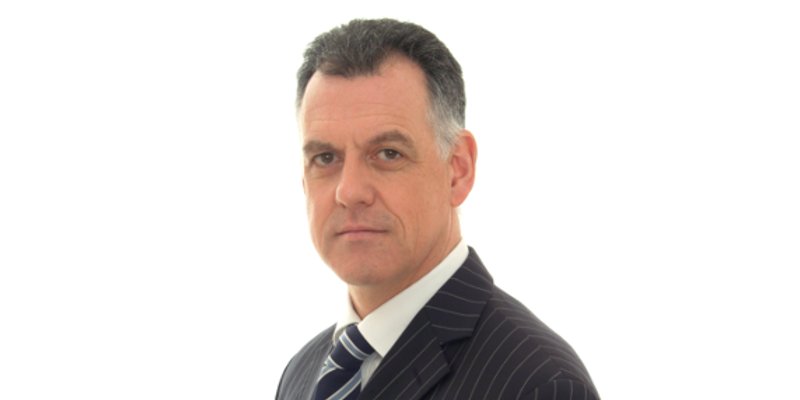 Prime lender New Street Mortgages has launched into the UK market and will sit alongside Kensington in the Northview Group.
New Street will initially focus on buy-to-let before likely launching into the residential market in the Summer.
The lender will be headed by director of distribution David Finlay and sales director Adrian Whittaker, with the pair targeting New Street and Kensington taking a combined a 1% share of the intermediated market this year.
Its products are being piloted with London & Country, John Charcol and the LSL mortgage networks of Pink and First Complete. Brokers will be offered a 0.5% procuration fee and the pilot is expected to run until Easter.
Whittaker said: "Mortgage lending is ripe for modernisation – and that's what New Street is all about. The mortgage application process has not kept up with the technological advances that we have seen in other industries, for brokers and customers alike, which means getting to the mortgage decision can be slow and uncertain."
Whittaker andFinlay explained that New Street will focus on speed and transparency using technology.
The lender will use analytics on borrower behaviour to allow the broker to instruct the valuer directly – as the pair said the lender is looking to go from application to offer in just five days.
New Street will also use case tracking technology and using its 'advance' range it will tailor rates to the individual by analysing market risk and borrower profiles to potentially give them a better deal.
Whittaker added: "At New Street, we believe that the mortgage application process should be digital, modern and transparent – and beneficial for brokers and customers alike. Our 'smarter mortgage solutions' approach, based on our fast online sourcing process helps brokers to reach rapid, certain decisions with their customers.
"New Street Mortgages' focus on digital transformation of the mortgage processes with intelligent use of data, a range of tailored products and our group's mortgage market heritage means New Street can offer unique lending solutions to meet the needs of today's brokers and borrowers."
Finlay said: "New Street Mortgages' analytically-driven and modern approach to the mortgage process is bringing mortgage lending into the digital age, promising transparent decision-making and tailored solutions which cater to the individual needs of today's consumers.
"As part of the Northview Group, New Street's launch will complement the existing focus of Kensington Mortgages and position the group as a brand which caters for borrowers across the mortgage market. Mortgage lending has become a slow and time-consuming process, but New Street's use of intelligent data-driven credit profiling will offer the market fast and consistent decision-making to more straightforward cases."
David Hollingworth, director at London & Country Mortgages, added: "It's vital for brokers to have a broad range of mortgage solutions at their disposal.
"In a highly competitive mortgage market, New Street recognises that products must not only be well priced but also backed by quick and efficient service.
"That coupled with an innovative take on product design is what borrowers demand, so we're delighted to help launch the New Street proposition and further enhance our customer offering."