Ingard's network of brokers and intermediaries will now be able to access MFS' bridging products.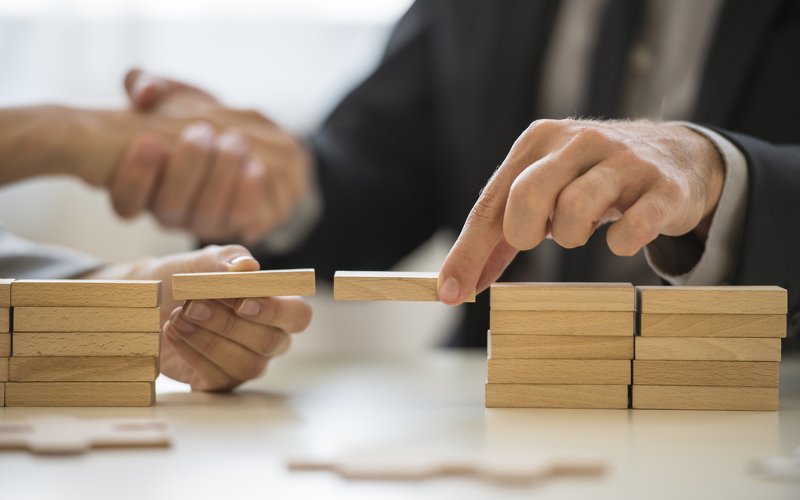 Ingard Financial has added bridging lender Market Financial Solutions (MFS) to its intermediary distribution panel.
Ingard's network of brokers and intermediaries will now be able toaccess MFS' full suite of bridging loan productsvia its specialist team.
MFS delivers bridging loans across multiple property types including residential, commercial, semi-commercial and multi-unit blocks.
Ewan Duncan,business development managerat MFS,said: "We are delighted to be working more closely withIngard,and it comes at a time when MFSismaking positive strides in the UKbridging market.
"While other lenders are strugglingamidst political and economic uncertainty, MFScontinues todemonstrate it has theexpertise and funding required to support brokers and borrowers,no matter how complicated their financial circumstances may be.
"On behalf of MFS, I'd like to thank Ingard for the opportunity to demonstrate our capability as a bespokeshort-termlender.
"We look forward to helping their members with their bridging loan requirements."
Nikki Haworth, sales andmarketingdirectoratIngard,added: "It's a pleasure to welcome MFS to our distribution panel.
"Thanks to our new partnership, our clients will now enjoy access to MFS'excellent, variedbridging loan products.
"We're particularly impressed with MFS' flexible approach to underwritingloansand its commitment to seeing a deal through to completion.
"Ingard prides itself on delivering a range of best-in-class products and solutions to our members, and we'reconfident that MFS is going to beanother fantastic addition to our panel."