Total worth of bridging applications rose to £8.6 billion in Q4 2022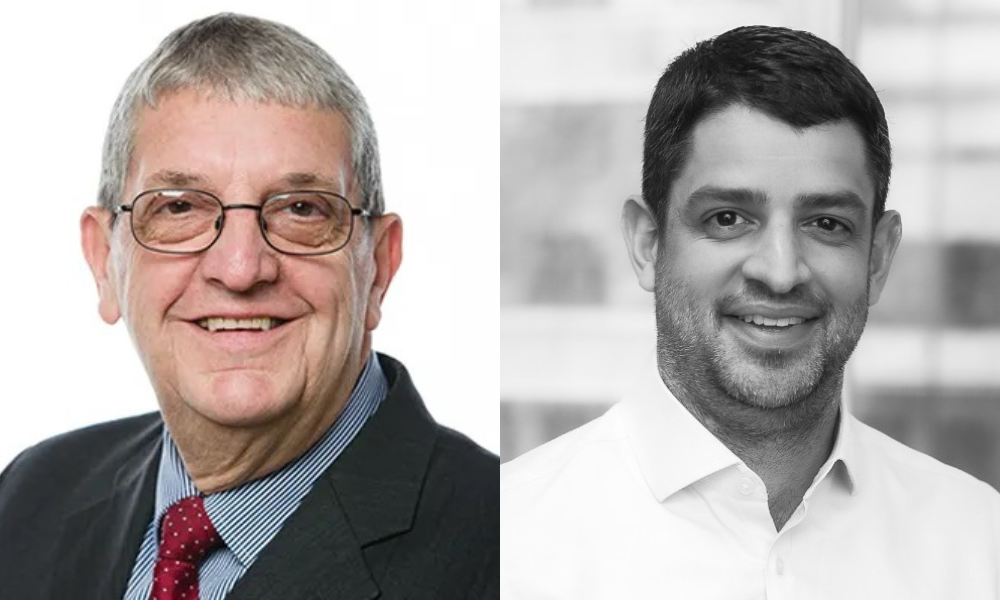 One of the noticeable trends last autumn, when interest rates in the mainstream market were rising on a seemingly daily basis, was that rates in the bridging sector seemed relatively unaffected.
Vic Jannels (pictured), chief executive at the Association of Short Term Mortgage Lenders (ASTL), acknowledged there were increases, but noted that bridging seemed generally sheltered from the more dramatic changes that were so prevalent across the wider market.
"We are certainly seeing some downward pricing in bridging now, it is a very competitive market and this competition, of course, is good news for customers," he said.
Uptick in demand
Jannels said he has seen a consistent increase in demand for bridging finance over recent years, as more brokers recognised the benefits of taking short-term finance to help their clients achieve their long-term objectives.
"This is supported by the latest lending data from the ASTL, which shows that bridging applications continued to rise in the final quarter of 2022, with £8.6 billion worth of applications recorded during the period," he said.
Overall, in 2022, Jannels said bridging completions increased by 15.5% on 2021, and bridging loan books increased by 28.9% on the same period, reaching a new high of just over £6.5 billion.
He added that the lender market remained incredibly competitive and the nature of bridging, providing vital funding throughout a transitional period in an individual's circumstances, meant that it was well suited as a source of finance for many home movers and property investors during this uncertain time.
"It is therefore a fair assumption to say that we think demand for bridging will continue to grow," Jannels said.
Volatility
Amadeus Wilson, director of broker SPF Short Term Finance, said bridging rates had remained largely stable and competitive.
"It is possible to get 0.5% per month on a fixed rate, whereas the residential mortgage market is still quite volatile after swap rates, used to underpin fixed-rate mortgage pricing, soared following the ill-fated mini budget in September," Wilson said.
Read more: What are the types of mortgage in the UK?
Although swaps subsequently fell, Wilson said they have recently risen again on the expectation of further interest rate rises, and he believed borrowers need to be braced for some volatility in the market, possibly for a while to come.
"We find that borrowers tend to be surprised at just how good bridging rates are, particularly considering how standard mortgage pricing has risen in recent months," he added.
Bridging – expectations for 2023
Every day, Jannels said, there were more brokers who were realising how short-term transitional finance could benefit their clients.
As such, Jannels said he had continued to see growing demand for bridging lending, and added that the lender environment remained highly competitive.
Set against this backdrop, and even with the wider market contracting, he expected to see continued steady and sustainable growth in the bridging sector.
"We can also look forward to further advances in the professionalism and reputation of bridging finance," he said.
In a few weeks, the ASTL will be launching the Certified Practitioner in Specialist Property Finance (CPSP) education programme, alongside its colleagues at the Financial Intermediary & Broker Association (FIBA) and the London Institute of Banking & Finance (LIBF).
Jannels said this woulkd be the first formal qualification in the market, and would help to encourage the development of expertise amongst those who transact in bridging.
"It is a very big step for the industry, and one that has been years in the making," Jannels commented.
Why do you believe demand for bridging has risen in recent years? Let us know in the comment section below.