UK homebuyers and sellers increasingly reliant on bridging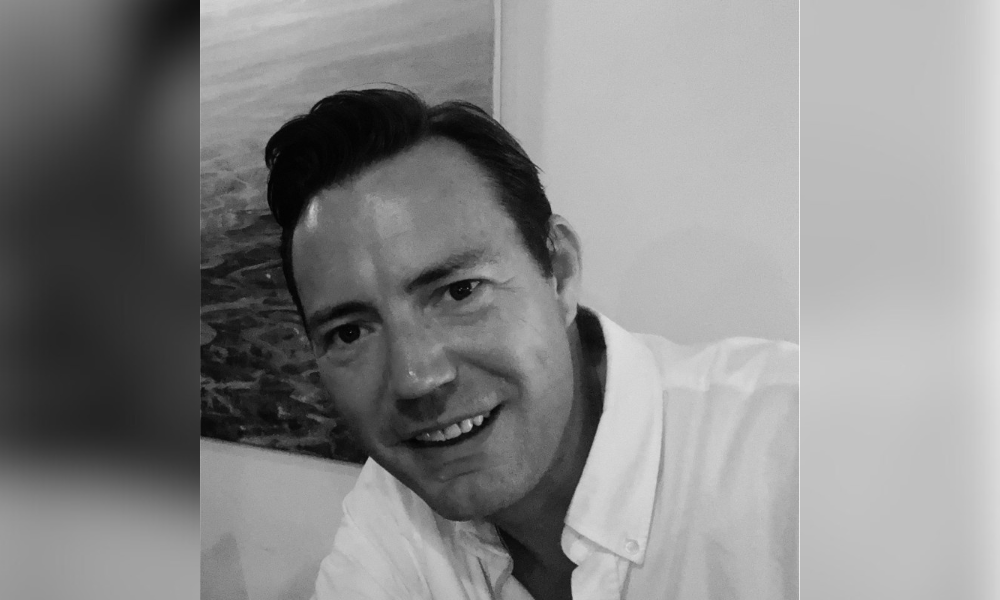 There has been an average quarterly increase of 22% in gross lending across the bridging sector, with the growth rate expected to increase further by the start of 2024, according to Apex Bridging.
The latest market analysis by the bridging finance specialist showed that since the property market started to cool, the reliance on bridging by UK homebuyers and owners has evidently increased.
Data in 2019 revealed that bridging lending actually fell at a rate of 0.8% per quarter during what were largely more subdued, but stable market conditions. But during the pandemic market boom that followed, hotter market conditions led to a far greater reliance on bridging, simply due to the greater volume of transactions taking place, with total gross lending across the sector increasing at an average rate of 2% per quarter between Q1 2020 and Q1 2022.
Apex Bridging noted that as market conditions have become increasingly difficult, the UK's buyers and sellers have never been more reliant on the bridging sector to avoid a scuppered sale.
The latest quarterly figures show that total gross bridging lending hit £278.8 million in the first quarter of this year – posting a huge 67.6% increase on the previous quarter. On average, bridging lending has also increased by 21.8% per quarter since the market started to cool in Q3 of last year.
Even with muted market activity, Apex Bridging said total bridging lending could climb to £281.2 million per quarter by the start of 2024.
"While we may have seen an uplift in bridging market activity during the pandemic, this was largely driven by increased volume, not volatility," commented Chris Hodgkinson (pictured), managing director at Apex Bridging.
"However, in current cooling market conditions, the reliance on bridging is arguably greater due to the higher propensity for sales to drag on for some months, increasing the probability of a fall through and chain break.
"Although we're yet to see any signs of a significant market decline, we do expect these trickier conditions to persist and, as a result, the reliance on bridging finance to become all the more pronounced as the year plays out."
Want to be regularly updated with mortgage news and features? Get exclusive interviews, breaking news, and industry events in your inbox – subscribe to our FREE daily newsletter. You can also follow us on Facebook, Twitter, and LinkedIn.