Experts have reacted to the latest HMRC property transaction data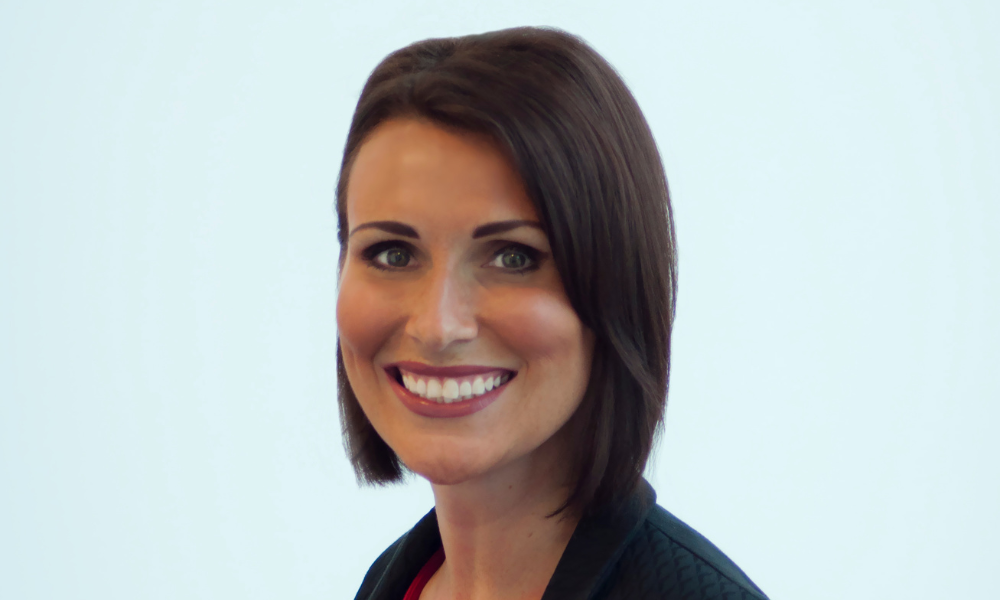 Stubborn inflation and the cost-of-living crisis continue to have an impact on the housing market, with the latest HMRC property transaction data reflecting a cooling in property price growth.
However, Vikki Jefferies (pictured), propositions director at PRIMIS, said it is reassuring that transaction figures are still well above pre-pandemic levels, highlighting a resilient and active market.
"Continued, albeit slower, growth in house prices also represents healthy demand, one of the reasons we expect property transactions to remain stable in the months to come," she said.
Impact of stubborn inflation
Despite this, Jefferies highlighted recent news that the Bank of England is looking to further raise interest rates this summer, which has caused some lenders to withdraw products from the market in the last few days.
Swap rates have also increased in response to this news, which Jefferies said means some mortgage rates will increase in the short term as well. As such, she believes it is important that lenders and brokers work together to ensure that consumers are as informed as they can be on what products are available to them.
"Brokers are in a strong position to support prospective buyers and to help them navigate these challenges effectively; mortgage networks' training and workshops can provide invaluable support for brokers in managing customer and lender relations throughout this period," she added.
Andrew Montlake, managing director of the UK-wide mortgage broker, Coreco, said that it is no surprise transaction levels are down significantly compared to a year ago following the mini budget.
"In recent months, we have seen the market begin to awaken from its prolonged slumber, with buyers returning and getting used to the new mortgage rate environment," he said. That, of course, Montlake said, was before the latest inflation figures caused SWAP rates and therefore mortgage rates to start to increase again.
He believes this will undoubtedly have an effect on buyer affordability, mortgage choice, and therefore transaction levels going forward.
With many hoping the second quarter would be the start of a new normal market, Montlake said this now looks like it will be pushed back to the third quarter.
"If the Bank of England panics and puts rates up much further, this could have a profound effect on the housing market," he added.
Restraining transactions
Riz Malik, director of R3 Mortgages, said the current mortgage market volatility we have that was sparked by inflation data could restrain property transactions moving forward, with rising rates potentially deterring buyers.
"Further limits on transaction levels could occur if the base rate heads towards 5%, potentially inducing a property market slowdown," he said.
Malik added that projecting 2023's trends is difficult, but unless there is some substantial positive news, he believes escalating rates could prompt a reduction in transactions during the rest of 2023.
Ross McMillan, owner at Blue Fish Mortgage Solutions, said thanks to the mini budget, transaction levels in April were much lower than the same month last year, although he added that over the past two months he has seen a return to a more normal level.
"Based on client mortgage offers already issued, June is shaping up to be similarly consistent and relatively positive," McMillan said.
Despite this, McMillan said the volatility with lender behaviour over the past week or so, alongside uncertainty and instability around interest rates, may mean that the second half of 2023 contains a fair degree of transactional hesitation as buyers await clear and sustained indication that interest rates may finally have peaked.
Why do you believe residential transactions have declined? Let us know in the comment section below.