Technology is bringing insurers, brokers and customers closer together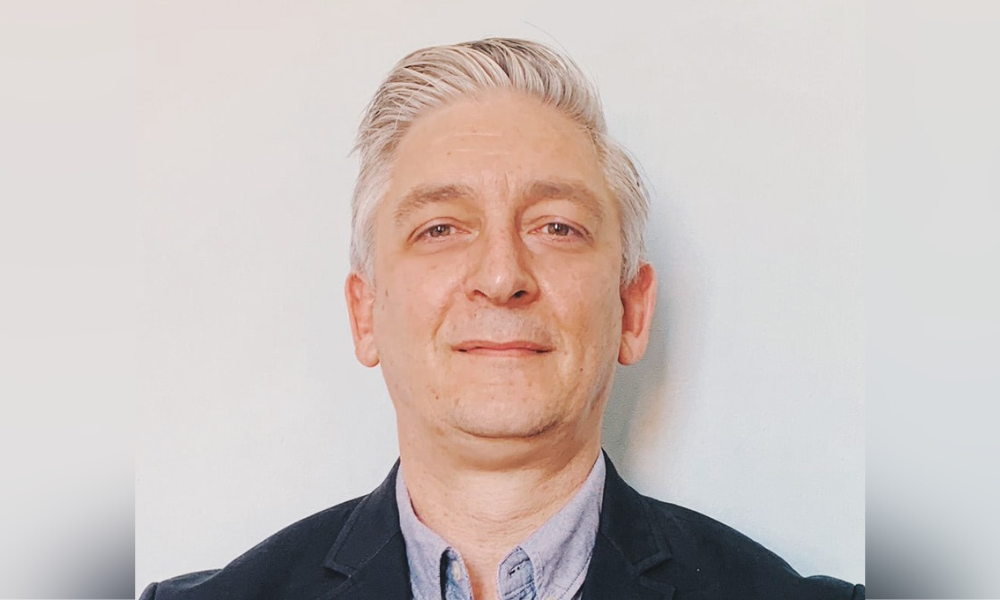 The following article is written in association with UnderwriteMe.
Technology has advanced significantly in recent years with a wider choice of back office systems available, improved functionality and the continual development of online journeys.
However, John Revill (pictured), sales development manager at UnderwriteMe, believes there is still plenty of scope to build on this within the adviser landscape.
UnderwriteMe – technological improvements
Revill said within the mortgage advice process, multiple systems will typically be used in order to complete the quote and apply process for both mortgage and protection products.
"This is mirrored within the direct to consumer environment, where there is often a 'disconnect' while customers are shunted from one platform to another with a clunky break in the journey," Revill said.
He added that obvious potential technological improvements here include removing duplication wherever possible, and providing a more seamless journey for both advisers as well as customers.
"This should be complemented by greater transparency and results screens that provide guaranteed premiums that will not change, rather than indicative prices that may well increase once underwriting has taken place," he said.
UnderwriteMe has based its proposition around these principles for several years, and Revill said now has over 20% of all intermediary protection applications submitted via its platform.
UnderwriteMe – utilising technology to benefit consumers
Revill said UnderwriteMe's protection platform gives advisers access to live underwritten prices from up to nine insurers, along with the ability to submit the application directly from the platform without the need to go into an insurer's online application.
"This means there is no need to call insurers to check on how they would underwrite medical conditions, saving advisers significant time within the protection quote and apply process," he said.
Revill added that all that is required is the completion of a single, easy-to navigate question set in order to view real time decisions from all nine of the insurers available via the protection platform. He said the functionality available puts the adviser in complete control of the application journey.
"If a multi benefit protection portfolio is required, this is a much simpler process as multiple applications can be created from the single set of questions that have been completed," Revill said.
UnderwriteMe – overcoming challenges
When it comes to the mortgage market, historically protection has often been absent from the advice process.
Revill said this is largely due to time constraints and the cumbersome journey that advisers and clients typically have to go through when applying for a mortgage and/or protection.
"Technology is trying to improve this issue, but typically tends to focus purely on indicative premiums and the journey from quote portal to a single insurer's online application," he added.
While this definitely assists, Revill said it is still very one dimensional and only improves basic data transfer information, such as name and date of birth, by prepopulating into the insurer application.
He said the real developments are where there is integration into adviser back office systems, pre-population of data from client creation and the 'back-filling' of compliance documentation into the original CRM system.
"This creates a more seamless journey for the adviser, while avoiding duplication; UnderwriteMe has several of these integrations in place already, with more on the way in 2023," Revill said.
UnderwriteMe – benefits of protection platform
Revill said UnderwriteMe's protection platform has simplified the protection process with mortgage advisers in mind.
"The protection platform allows you to compare live premiums from up to nine insurers on just one platform, meaning you will cut down on pre-sales underwriting calls and reduce hours spent on the phone to insurers finding the best client outcomes," Revill said.
He added that the protection platform produces fully underwritten premiums for all personal protection products and gives the user 'buy now' prices, as well as it being completely free for mortgage advisers to use.
Find out more about UnderwriteMe's protection platform for advisers now.