The benefits of technology are numerous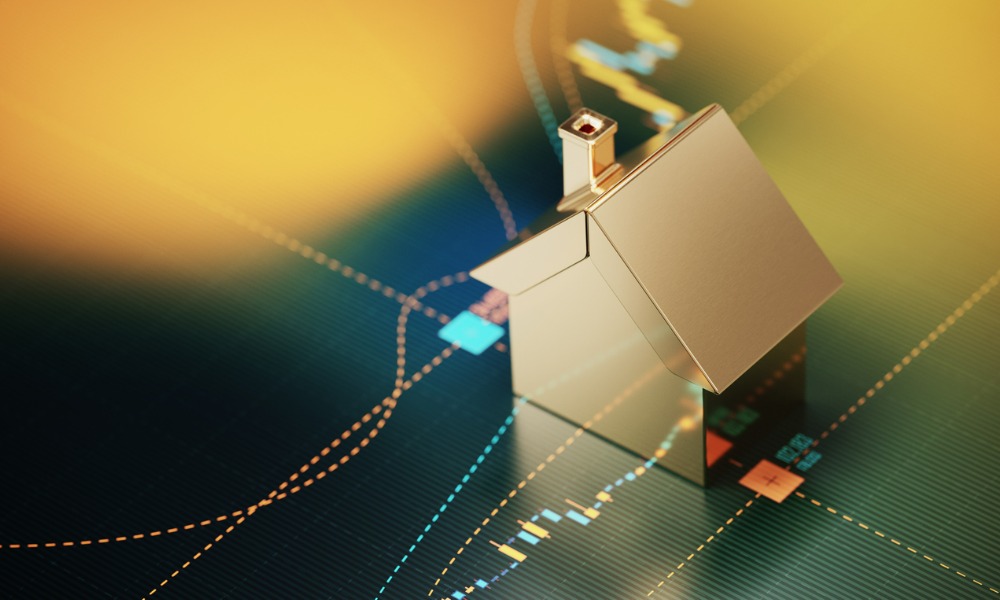 The pandemic and associated lockdowns ushered a welcome push towards digital transformation - one for the mortgage industry that was non-negotiable, according to Conor Murphy, chief executive of Smartr365.
"The benefits of these technologies are numerous, and there is no doubt those within the industry have recognised this, so why stop here?" he said.
Technology was adopted at an unprecedented rate during the lockdown period. Murphy explained that not only did it support the industry through the last two years, but specific aspects of the mortgage journey were made more efficient by these changes. In addition to online communication, advisers embraced digital application tracking, online fact finds and interactive calculators. Brokers have also reduced time spent on cumbersome administrative tasks, giving them more time to complete cases and win new business.
Read more: Mortgage tech accelerates – and it's here to stay
"These benefits are now concrete features of the mortgage industry, and are here to stay, but it is wrong to look at digital transformation as a box ticked or a challenge resolved," Murphy said. He believes that the adoption of these services is a process of continuous improvement, which will ultimately bring benefits in both the short and long term.
"There are a myriad of benefits open to brokers and advisers in the industry, but why wait until the next potential crisis to be forced into adopting them?" Murphy added.
So what's next?
Research has suggested that customers are in fact inclined to opt for the digital services they have become used to over the last two years. This trend looks likely to become part of the post-pandemic reality according to Appnovation, as over half of consumers believe that online experiences will be more important than in-person.
Automatic verification of payroll data, for example, offered by Smartr365 via Experian's Work Report platform, will save time for brokers which would otherwise be spent collecting, sorting and verifying documents. Customers can expect to receive instant updates through an app, or online, updating them on the process of their application, which cuts out the need for email and phone updates.
"While the focus is on the consumer-led, digital-first journey, customers can still expect to receive the support and expertise of a qualified, trusted adviser," Murphy added.
He explained that it is a misnomer that a push towards digitalisation and away from human interaction means a reduction in the level of guidance. While the route to this expertise may have changed, Murphy said customers will not have to sacrifice quality over convenience.
Looking further into the future, he believes that the mortgage journey will continue to be improved by enabling the customer more control over how their data is used and to what effect.
Read more: Tenant-referencing tech transforms void periods into new revenue stream for agents
He thinks that the decision to fully commit to digitisation rests with the consumer, but added that intermediaries should make certain they have every option available to those who need it.
"Indeed, a hybrid system which benefits from innovative technologies, but keeps the option of face-to-face interaction within arm's reach, is the best of both worlds solution that will shape the future of the mortgage industry, bringing about change that can only be for the best," Murphy concluded.