This is far from a pandemic-themed fad…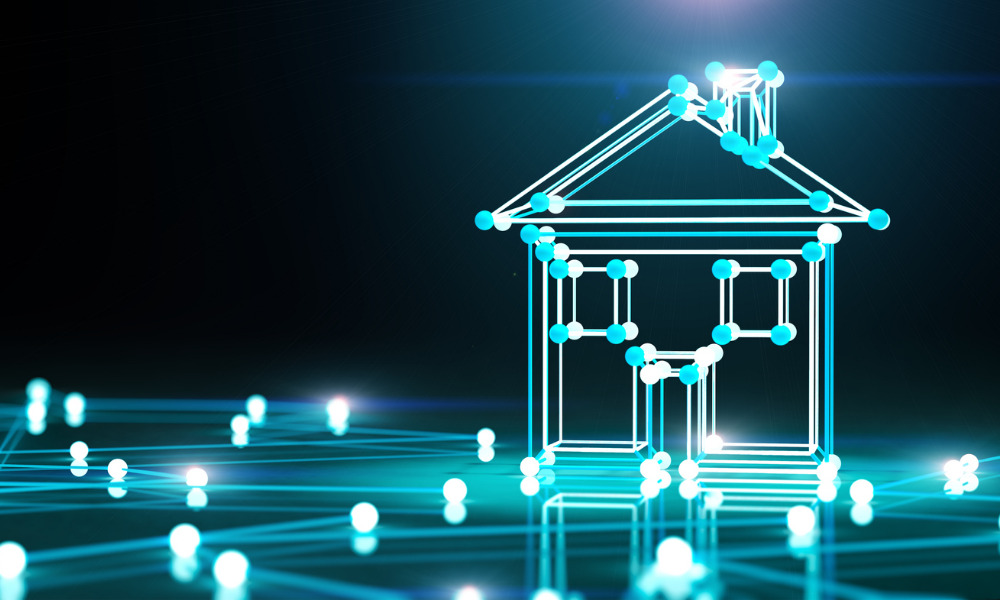 The pandemic has accelerated the use of technology in all areas of life, whether it has been the way we order a takeaway, buy a car or manage our money, according to Anthony Walton, chief executive of Iliad Solutions.
Indeed, he believes that technology has helped keep life moving despite the coronavirus – particularly in relation to the mortgage industry.
One of the essential uses of technology during the height of the pandemic has been to conduct valuations and virtual viewings. Previously, if you wanted to view a potential home you had to speak with an estate agent and book a time slot to visit the property. However, this process has been mitigated with viewings able to conducted virtually through a video recording of the property.
"The heightened use of technology is providing an easy, efficient and safe, COVID-free operating environment, no more so than in financial services," Walton said.
He went on to explain that technology advancements have proven very popular in recent times.
Over a quarter (27%) of British adults have opened an account with a digital-only bank, according to Digital Banking Statistics 2022.
"The mortgage industry is no different. Digital mortgage solutions have kept the industry buoyant during the pandemic and are now commonplace with many lenders," Walton added.
He explained that it is the lenders who are developing their digital proposition, for brokers and their customers, who will prosper. While technology is no longer needed in the same capacity as it was during the height of the pandemic following the removal of COVID-related restrictions, there is now the realisation that technology can drastically improve the customer's journey and provide a safeguard against any future restrictions or difficulties which might face the UK.
Walton said: "Investment in open technology continues to be a priority for innovative financial institutions, allowing new customer options to develop at speed.
"Unsurprisingly, what has worked in open banking is starting to be transferred to much wider disciplines within financial services."
"Financial institutions are already beginning to collaborate with a wide variety of providers to deliver this broader range of products based on data and financial messages," added Walton.
He said that the resulting progression from open banking to open finance, including cutting edge mortgage provisions, is one advancement that has a significant benefit for all involved, if handled well.
"The government may have eased COVID restrictions, but will the industry go back to traditional ways of working? Unlikely," said Walton.
He believes that technology has an important part to play within the inner workings of the industry and that it is a real benefit for everyone involved.
"Wider use of technology by brokers and lenders is improving their customer proposition, transforming the mortgage industry for the better," he concluded.