The release of the latest House Price Index by Halifax this week shows that year-on-year prices grew by 10.8%, pushing the average house price up to a record high of £278,123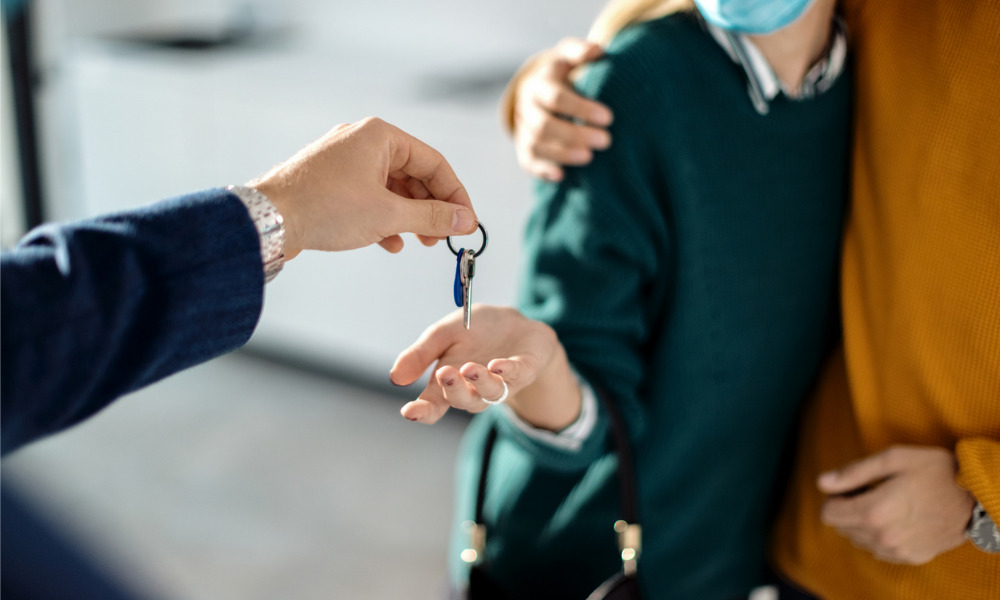 With the price of homes rising at their fastest pace in 15 years, affordability has become an even more crucial issue for tens of thousands of buyers across the UK.
The release of the latest House Price Index by Halifax this week shows that year-on-year prices grew by 10.8%, pushing the average house price up to a record high of £278,123.
Meanwhile, prospective homebuyers are facing ballooning household costs, caused by rising rates, soaring inflation and fuel bills, as well as looming tax increases, which will make it that much harder for first time buyers to get on the property ladder – and potentially for brokers and lenders to grow their business.
One company, however, is making inroads into the affordability issue by using tech to help mortgage advisors find the best possible deal for customers.
Mortgage Broker Tools (MBT), a London-based financial services company, is creating the next generation of research tools for mortgage advisors and lenders. Its first proposition is an affordability tool which the firm says enables mortgage advisors "to do fast, accurate and comprehensive affordability research".
It also enables lenders to understand and monitor how their affordability compares with their competitors.
MBT's CEO, Tanya Toumadj, told Mortgage Introducer that the company's brief was simply to "help brokers research the best mortgage for the customer" quickly and effortlessly.
She said: "Our research platform is affordability first, so we list the lenders that meet your criteria and loan you the amount you want. What it (also) means is that brokers save time, because they're not querying all these different lenders themselves.
"It also helps them place more cases, because we might show them a lender that they hadn't previously thought of, which is the best outcome for their borrower."
She said she was shocked by a statistic which showed that in 25% of cases 'no lending' met the affordability criteria requested. "You can really see that there's an under-served aspect in affordability at the moment in the market," she added.
Read more: Use our free home affordability calculator to see if you can get your dream home
She said the move to adopt technology-driven solutions was given a boost during the COVID pandemic, particularly during lockdown, when face-to-face contact was not possible.
"A lot of brokers actually started trying new technology. And I think specifically at MBT, the whole landscape changed massively over COVID. You had lenders changing criteria on a daily basis," she said.
The sign-up rate with MBT rose sharply as a result, although some brokers have been less inclined to adopt high tech than others, she noted.
"It's not that they don't believe in the tech, it's more 'our process works today, why do I need to change it'," she said, stressing that it was here that education was crucial "and showing them what the difference in value is".
She, however, pointed out that the best people to demonstrate that aspect were brokers themselves. "I always think having an advocate that's a customer is so much stronger than an advocate that is tech," she said.
MBT is now focusing more on helping lenders, aware that price alone could not be the only lever for growth, she added.
"There's been a race to the bottom in terms of pricing, but there's no way to go with inflation and increasing interest rates," she said. "Where else can we learn to differentiate and continue to grow our business? That's where affordability and criteria fit in because we have the richest data around in the market."