Its protection platform has been well received by mortgage advisers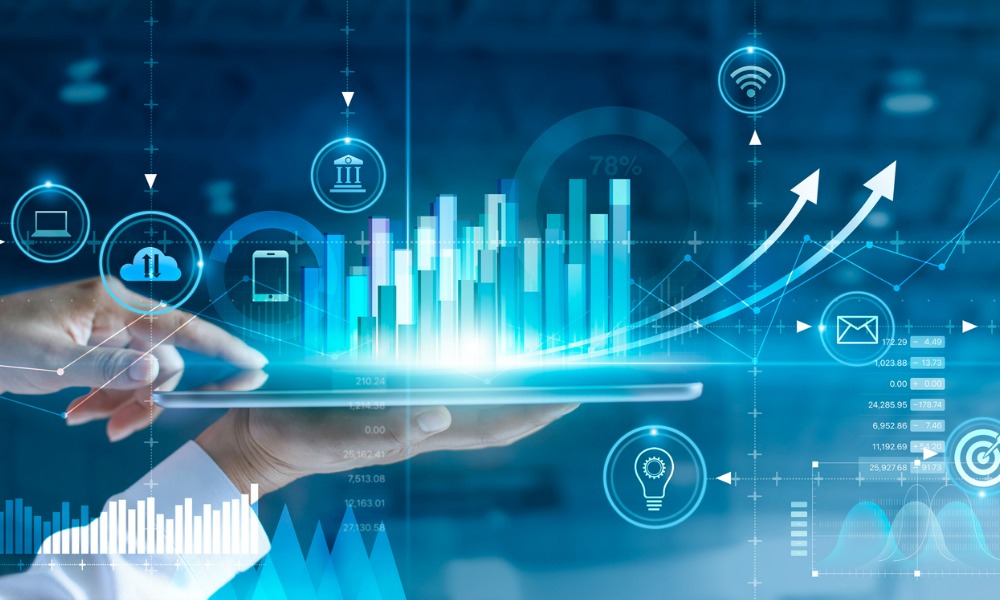 Insurtech firm UnderwriteMe has just reached a milestone as the number of cases submitted through its protection platform passes one million, with its service having been particularly well received by mortgage advisers.
Launched in 2018, UnderWriteMe's protection platform helps advisers compare multiple products from providers in one place. It delivers pre-sale underwritten premiums and provides automated and instant underwriting decisions for more than 90% of all protection cases.
The platform, which was designed to help advisers simplify their sales processes, continues to add product providers to its system. Advisers can quote, underwrite, and apply online from the majority of popular UK insurers. Since its launch, 762 adviser firms and more than 4,350 individual advisers have submitted cases on the platform.
Read more: UnderwriteMe's Protection Platform has successful year.
James Tait, chief executive at UnderwriteMe, said they were delighted to have passed the significant milestone in the firm's development.
"Not only are we allowing advisers to deliver buy-now prices to their clients, but we're also helping them cut processing time," Tait added. "Mortgage advisers, in particular, have historically found the protection application process too laborious on top of all the usual mortgage paperwork. It sometimes puts them off talking about protection at all.
"The Protection Platform cuts process times and makes it easier for Mortgage Advisers to include protection in their recommendations."
Daniel Hobbs, managing director of New Leaf Distribution, shared that their advisers are indeed saving one to two hours per case using UnderwriteMe.
"With that time saved, they can go on and protect even more families which is great news for our industry," he remarked.