Advisers gain access to the bank's Bespoke product range and affordability calculator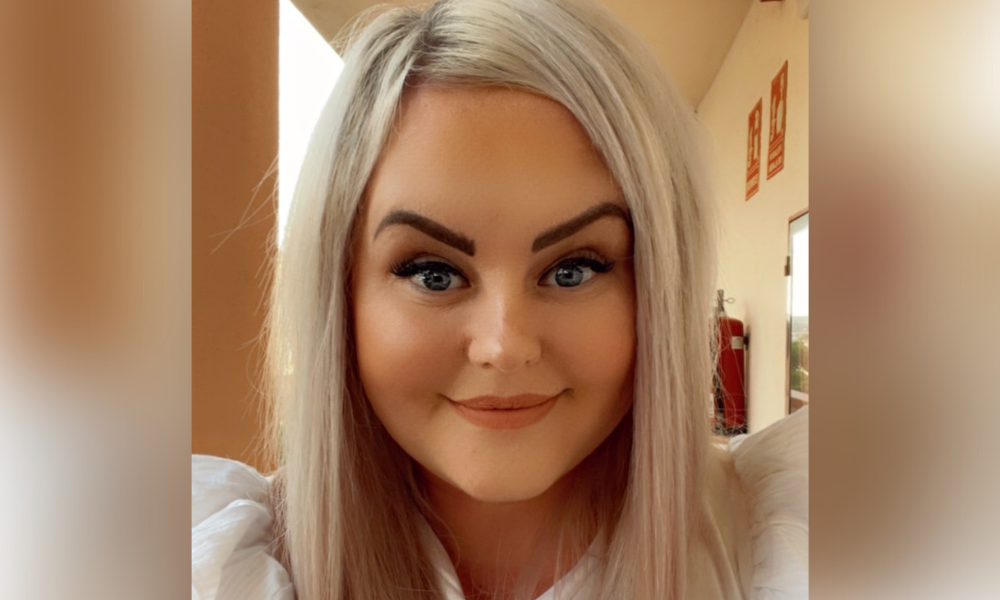 SmartrFit, Legal & General's flagship tech tool, has become the first research and sourcing tool to offer advisers access to both the Bank of Ireland's Bespoke product range and affordability calculator.
Bespoke products offer advisers a service for particularly complex residential mortgage cases. Customers must also meet minimum income requirements: at least one applicant must earn £40,000 or more for a repayment mortgage, while sole applicants must earn at least £50,000 or £75,000 for joint applicants for an interest-only mortgage.
Applications must also meet Bespoke's standard property criteria. The minimum loan size is £150,000, and homebuyers can borrow up to 90% LTV including fees.
Legal & General explained that as long as nothing changes throughout the mortgage process, Bespoke's underwriters will honour the decision made at the AIP stage. The underwriter will see the case through to offer, assessing each case individually. Bespoke underwriters also host a daily underwriting surgery where BDMs can find solutions to advisers' complex case questions.
"I am immensely proud that SmartrFit is the only research and sourcing tool currently offering access to both the Bank of Ireland's Bespoke product range and affordability calculator," Jodie White (pictured), head of mortgage products and transformation at Legal & General Mortgage Services, remarked. "I have no doubt that advisers will welcome this latest addition, especially when assisting self-employed applicants or borrowers with particularly complex circumstances.
"We're in the middle of another transitionary period in the mortgage market, making it all the more important that advisers have access to a wide range of products and services to make informed decisions for their customers. The addition of Bespoke, coupled with recent updates to our tech offering, should go a long way in helping advisers work effectively in our fast-paced market."
Legal & General (L&G) announced last week that it also enhanced its affordability tool available through tool SmartrFit following partnerships with nine lenders.
Want to be regularly updated with mortgage news and features? Get exclusive interviews, breaking news, and industry events in your inbox – subscribe to our FREE daily newsletter.