Auditing procedure ensures the company securely manages data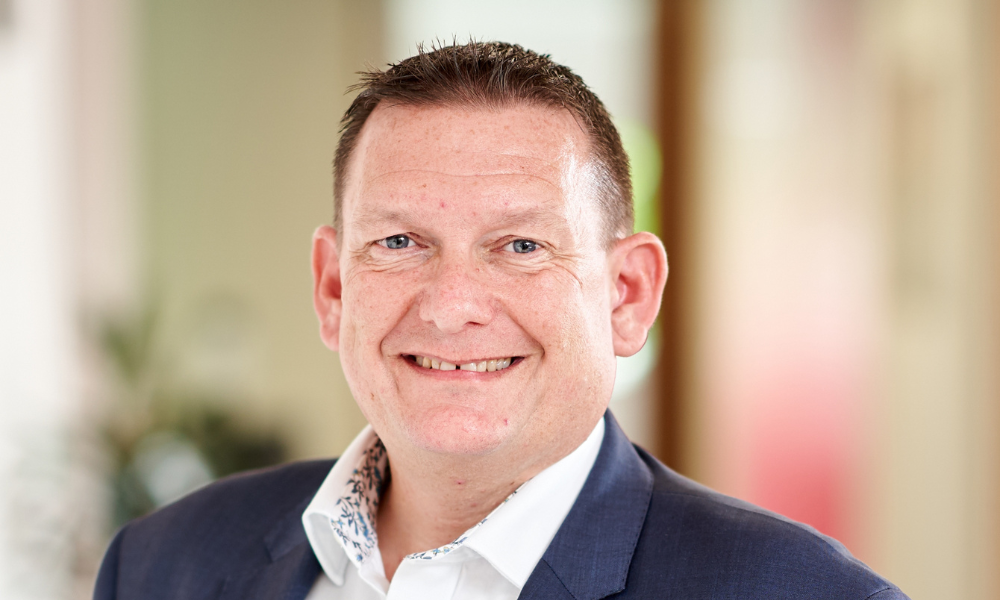 Phoebus Software Limited (PSL), a provider of software systems for mortgage lenders, has obtained another industry compliance standard for its data security.
PSL has been presented with the 2022 ISAE (UK) 3000 System and Organisation Controls (SOC) 2 Type I Service Auditor's Assurance Report. SOC 2 is an auditing procedure that ensures companies securely manage data to protect the interests of their organisation and the privacy of their clients.
The software company said it takes the security of its systems "extremely seriously" and has been accredited with the ISO 27001 international standard for information security since 2016. This is audited and renewed regularly, with the current accreditation now in place until the next review in 2025.
Read more: Countrywide Surveying Services retains ISO 9001 approval.
"This accreditation is a great achievement and demonstrates how PSL meets the most stringent security measures that align with worldwide industry standards and best practices for all sizes of institutions," Warren Higgins, chief information officer at Phoebus Software Limited, said. "We expect to receive SOC 2 Type 2 accreditation by the end of 2023."
SOC 2 Type 2 evaluates the operational effectiveness of data controls over a longer period of time – between 12 and 18 months – as opposed to a single point of time.
Richard Pike (pictured), chief sales and marketing officer at Phoebus Software Limited, remarked that it is often too easy to forget how much work goes on behind the scenes to ensure the company continually offers the highest quality of support to clients.
"The time and investment Warren and his team continually puts into ensuring our service levels and controls are second to none is significant," Pike commented. "This cements our reputation of being the supplier of choice for loan servicing solutions in the UK and Ireland.
"This applies to our product delivery, infrastructure and delivering the controls required to be an active and compliant supplier of the services we provide to all our clients."