The company has held the accreditation for 15 years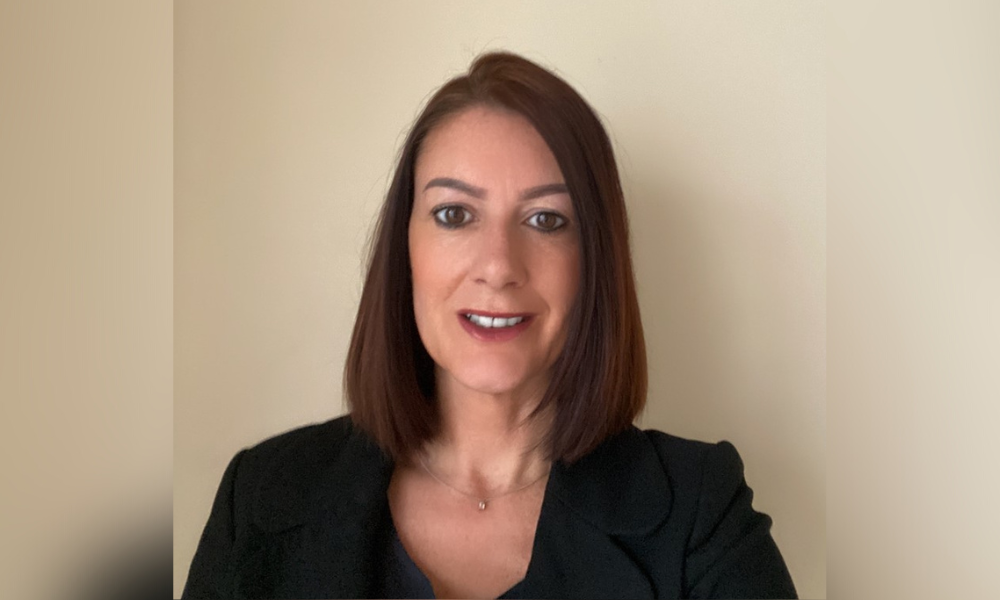 Countrywide Surveying Services (CSS), a supplier of valuation panel management services, has retained its ISO 9001 approval following an independent audit.
The International Organisation for Standardisation (ISO) is a global body that collects and manages various standards for different disciplines. ISO 9001 is the international standard that specifies requirements for a quality management system. CSS has held this accreditation for 15 years.
Achieving ISO 9001 certification means that an organisation has followed the guidelines, fulfilled its own requirements, has met customer requirements and statutory and regulatory requirements, and has maintained documentation.
"Once again, we have proved that our processes and documentation align with the exacting standards of our service delivery," Kharla Mullen (pictured), chief operating officer at Countrywide Surveying Services, commented. "This 'badge' provides our new and existing customers with fresh assurances around our ongoing performance and is testament to the strength of our team who deserve a huge amount of credit for their contributions to yet another successful audit."