He will start on October 2 and will sit on the UK board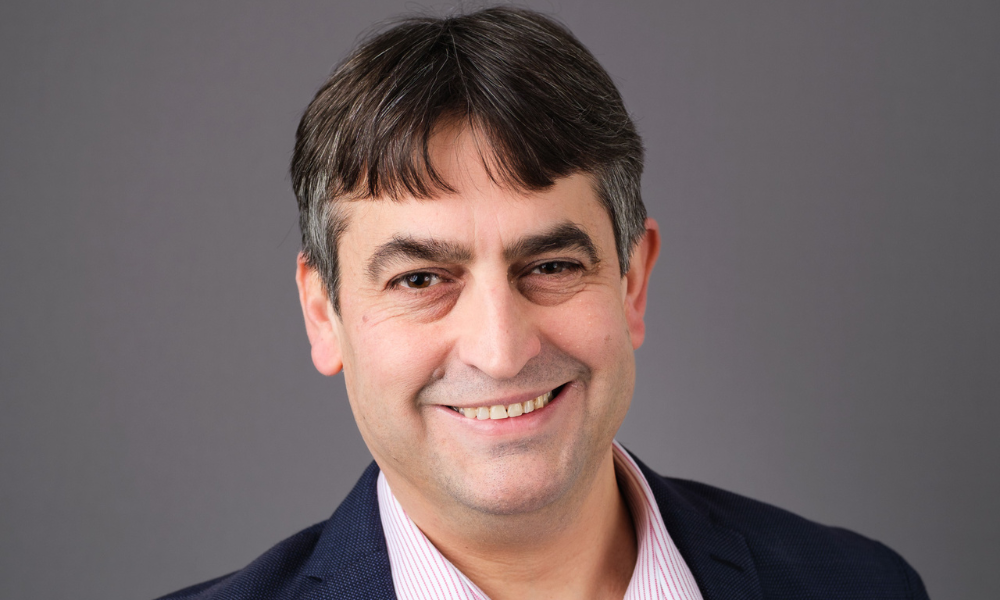 PEXA Group Limited, an Australian-founded fintech provider, has announced the appointment of senior executive Joe Pepper (pictured) as its UK chief executive.
Pepper has over 25 years of business process re-engineering executive experience across the financial, legal, and property sectors, the last 10 years of which were spent in delivering technology solutions to the UK conveyancing and lending markets.
He was, until recently, the chief executive at TM Group, a proptech company that he spearheaded to grow to more than £60 million annual revenue and over 300 employees.
His other key executive roles include managing director of EDM Mortgage Support Services, business development director for RR Donnelley Global Document Solutions, and banking operations and sales executive roles with UBS Investment Bank and ABN Amro.
At PEXA UK, he will be charged with delivering its solution to customers and industry. He will start on October 2, and will sit on the group's executive team. He will also become a member of the UK board, chaired by John Hooper.
"Joe is a driven business leader with an outstanding record for delivering growth in multiple roles across different companies and sectors," commented Glenn King, group managing director and chief executive at PEXA Group. "His experience particularly in the past decade makes him a uniquely ideal candidate to deliver on our PEXA UK strategy into FY24 and beyond. Joe is passionate about making a change in the purchasing landscape."
He added: "We are laser focussed on executing our strategy. We have made good progress."