Brokers highlight the importance of Open Banking and AI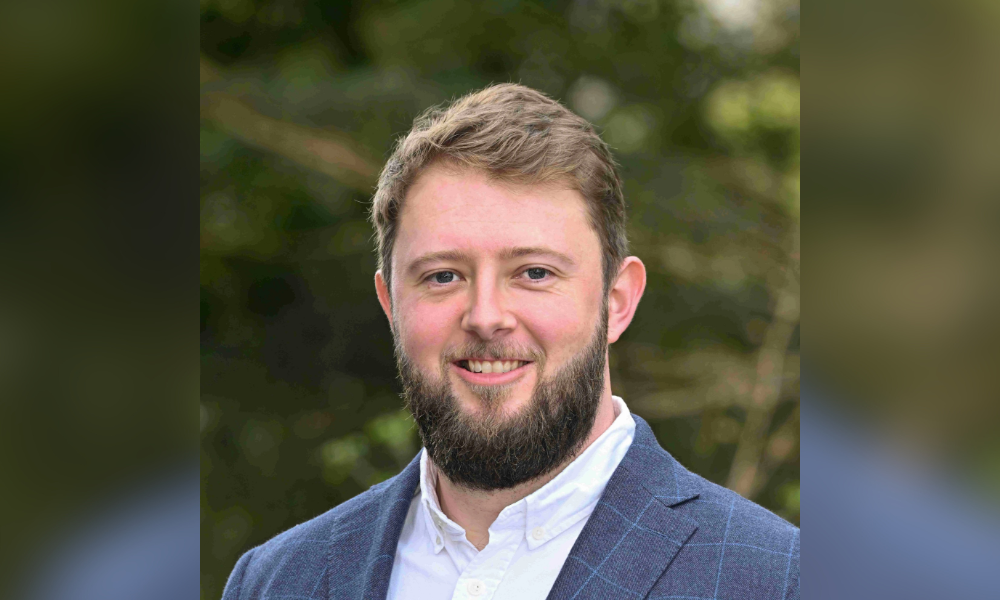 Since the pandemic, technology has gone from strength to strength within the mortgage market, with many now viewing it as a necessity throughout the journey of purchasing or selling a home.
Mortgage Introducer spoke with several brokers to identify what technological developments in the mortgage space they view as genuinely beneficial.
Faster than the speed of light
Joe Stallard (pictured), director and adviser at House and Holiday Home Mortgages, said technology is moving faster than the speed of light.
"Developments to criteria platforms and Customer Relationship Management (CRM) systems continue to help brokers give good, accurate advice and improve processes for customers," he said.
However, Stallard added that even though the criteria elements are a good starting point, there is a need for greater capacity to deal with nuance and accuracy.
Stallard would like to see further developments with Open Banking that help clients share accurate information with brokers seamlessly.
"Getting bank statements from multiple bank accounts is a clunky part of the process; there is more need for systems designers to work with brokers so they can refine the process and make it more useful," he said.
David White, chief operations officer at Simply Lending, agreed with Stallard and added that Open Banking should be the focal point of further technological advancement in the mortgage space.
"People often fall into the trap of chasing the next shiny thing when it comes to technology, however, in terms of tangible benefits, Open Banking helps to improve both the speed of an application and significantly reduces the threat of mortgage fraud," he said.
White added that everyone can talk about AI and its potential all day, but he believes Open Banking is here now and not being utilised enough by the industry.
Adding value
Charles Breen, founder and director at Montgomery Financial, said desktop valuations have been the greatest technological development in recent times.
Breen added that this has especially been the case within the remortgage market, as he said it makes the process so much smoother for the client because they are not having to arrange to let a valuer into their property.
"It also means that we can get an offer in a matter of hours with the correct lender, making the whole process a lot less painful for the client, which encourages them to shop around rather than just accepting whatever rate they are offered from their existing lender," he said.
Regardless of the specifics of the advancement, Breen said he is happy to see the expansion of technology within the mortgage market improving customer outcomes.
Christian Duncan, managing director at Manchester Mortgage Centre, said with the likes of MPowered Mortgages now using AI to help speed up its underwriting process, he believes it would be a positive move to see more lenders investing in this technology.
Earlier this year, the fintech lender launched a ChatGPT-powered chatbot for all brokers. The chatbot uses ChatGPT technology to answer complex criteria queries about MPowered's residential lending criteria.
"Like everything with technology, I am sure they have experienced teething problems with it, but I have used the system a few times and found it fantastic," he said.
Duncan said brokers can receive answers to a variety of lending enquiries quickly and accurately, and he believes that some of the bigger lenders could certainly learn a thing or two from these innovations.
What technological advancements within the mortgage market do you place the most value on? Let us know in the comment section below.