Marketing guru offers some key tips…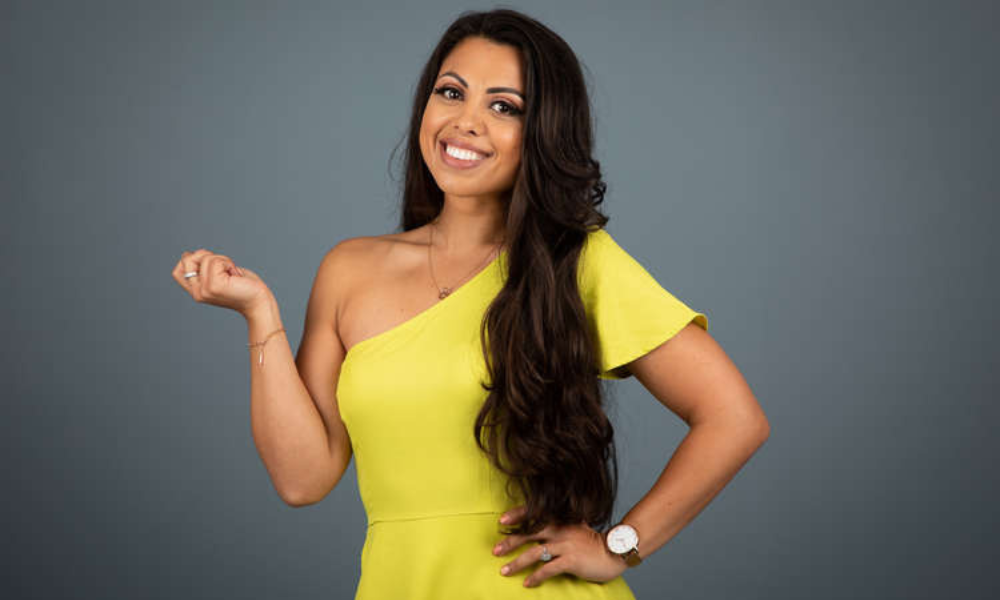 Mortgage advisors should always be present and "not just when there's a catastrophe", according to Rosalia Lazzara, co-founder of The Content Hive.
Lazzara, a content marketing expert, told Mortgage Introducer that the shock waves felt by the housing market following last week's mini budget are also an opportunity for brokers to make themselves heard above the noise.
"You need to be forever present because when something like this happens, the first thing your client or prospective client should think about is you. It should be the broker's responsibility to always be present, not just when there's a catastrophe," said Lazzara, who is also a business development manager by profession.
Read more: Scramble to avoid looming rate hike
This week's market chaos, triggered by chancellor Kwasi Kwarteng's mini budget, saw the pound hit an all-time low and lenders shut their doors to new borrowers after more than 900 mortgage products were hastily withdrawn.
Homeowners are now bracing themselves for further increases in rates, which experts predict could hit 6% by the middle of next year. This will likely result in more than two million households facing a steep increase in their mortgage repayments.
That has spread fear among borrowers about the future, while brokers' concerns inevitably also centre around the possible loss of business.
Lazzara, who launched her company during the height of the COVID pandemic in 2020, said brokers had a crucial role to play during a crisis by calming troubled waters.
"A broker is absolutely important right now because they remain neutral - they will just find customers the next best solution for their current situation," she said.
They should also provide a balanced perspective, which in her view was currently in short supply, given the heightened media noise about the current state of the market.
"People are still getting mortgages," she said. "There are still 100s of lenders out there…there's always going to be an alternative. (Borrowers) may not be able to go to Skipton today but advisors (can say) 'the next best product is this' - that's what a broker's job has always been," she said.
The market turmoil was also an opportunity for mortgage advisors to show themselves in the best light by having an active social media presence, she stressed.
Lazzara's firm specializes in helping mortgage advisors to design and produce slick social media videos, offering clients either the know-how to do it themselves or by working in unison. Alternatively, The Content Hive can produce the project from beginning to end, which can be a highly elaborate process as some videos can take as long as three months to produce and script.
"I think I am the only one on the market that allows us to have a 'done for you service' as some of my competitors only do the training course part of it," she said, pointing out that most brokers "don't want to learn how to edit videos" because they'd rather spend time giving advice to clients instead.
Read more: Is a house price crash coming? Brokers weigh in
Lazzara first became aware of the business opportunities offered by online platforms such as Tiktok after being made redundant during lockdown, when a colleague expressed concern that they were being overshadowed by more media-savvy competitors.
"The feedback that I was getting all around was their lack of visibility. They were saying 'I've had to shut my shop', or 'my office is closed'. They were spending more and more time online and seeing all their competitors putting up these jazzy posts and videos.
"That's what made me think that there was something that I could bring to the industry and really develop, and give them that digital presence to help them reconnect with their existing customers as well as connect with their future ones."
Despite an initial reticence by some brokers to appear in promotional videos, fearing that they would not be taken seriously, Lazzara said the feedback has been 100% positive.
"Not only have they had a positive reaction, but they've actually got their money back from just simply uploading that one 60-second video," she said.