The new platform facilitates onboarding and broker relationship management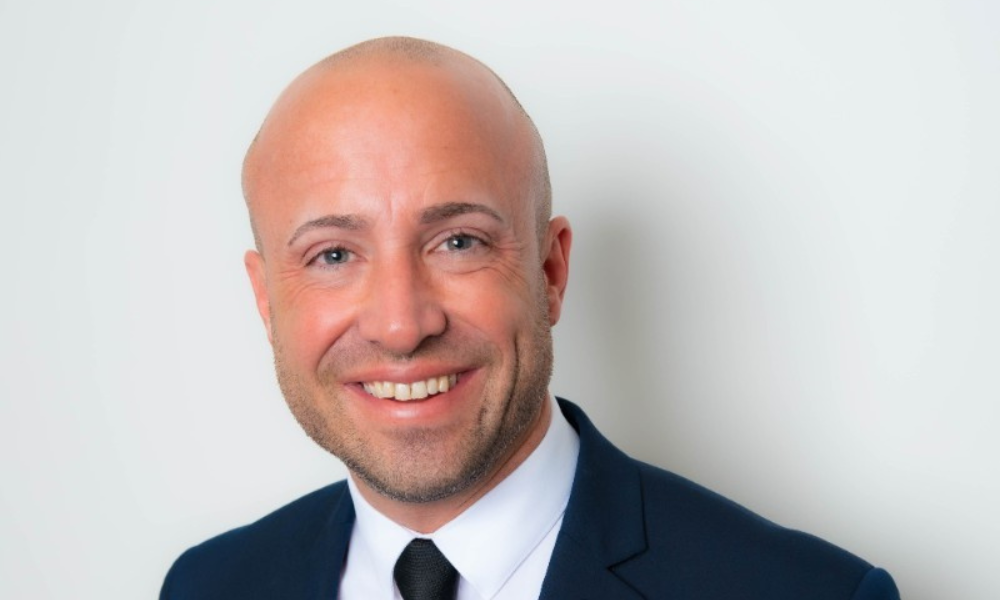 Mortgage technology provider finova has launched Intermediary Manager, a data management application that helps lenders onboard and manage broker relationships.
finova said the Intermediary Manager could resolve issues faced by lenders and brokers using the manual onboarding process by providing a configurable workflow to streamline this process.
Lenders can automate key communication, such as bulk emails and text messages to communicate regular announcements such as criteria changes, product withdrawals and product launches. They can also use the integrated FCA search, companies house, ICO, fraud, Peps & Sanctions, and other common checks to access all due diligence data in one place.
The software provider added that the new platform could be used to source existing knowledge and data on individual brokers, in order to maintain and improve intermediary relationships.
"Our goal is to boost business submission to lenders by helping them prioritise, onboard, and engage with brokers," David Bennett (pictured), commercial director at finova, said. "We noticed the opportunity when a major high street lender came knocking, looking for software to solve their problems with poor broker management. We are delighted to readily offer a solution, which we have now trialled with a number of lenders.
"The early impact of streamlining onboarding and improving broker engagement has been great to see, and we are looking forward to working with many more lenders and helping them up their game in broker management."
Kathy Bowes, intermediary manager at Cambridge Building Society, shared that the platform had allowed them to have a "joined-up approach" to managing ongoing relationships with intermediaries from initial registration.
"The project team were there all the way to support the implementation and provided training to ensure we were fully aware of how the system worked and could be used," Bowes added.