Partnership expected to drive further success and growth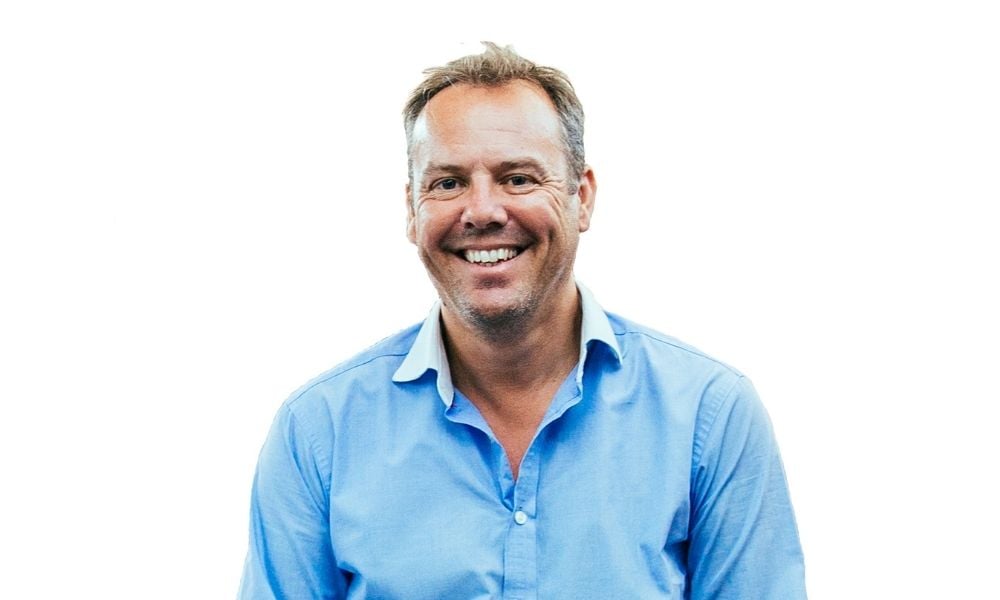 Financial technology provider 360 Dotnet has announced a five-year contract renewal with New Leaf Distribution, a growing network with over 200 advisers.
Having worked closely with the business since 2017, 360 Dotnet's end-to-end practice management system, 360 Lifecycle, has helped drive success and growth across New Leaf.
"New Leaf is a diamond of the industry, strong, rare, and family-owned. That sense of family and the values that lie within match our own here at 360 Dotnet," David Smith (pictured), director of strategic relationships at 360 Dotnet, said.
Read more: 360 Dotnet hires strategic relationships director.
"Together, we have some very exciting developments and collaborations being delivered throughout 2022 and beyond. 360 Dotnet will continue to work closely with the New Leaf leadership team for years to come," Smith added.
"We are pleased to support New Leaf to ensure they gain the most out of their client relationships through our system and integration partners. We are looking forward to driving the relationship forward to flourish even more," he continued.
Mark Hobbs, chief executive at New Leaf, said they were also delighted to secure the next phase of growth with 360 Dotnet as partner.
"At New Leaf, everyone and everything is important to us. We are a family of advisers and staff and that also widens to our suppliers. 360 Dotnet understand our values and ethos, and their technology continues to help place New Leaf ahead of the market," Hobbs said.