Software company aims to further strengthen partnerships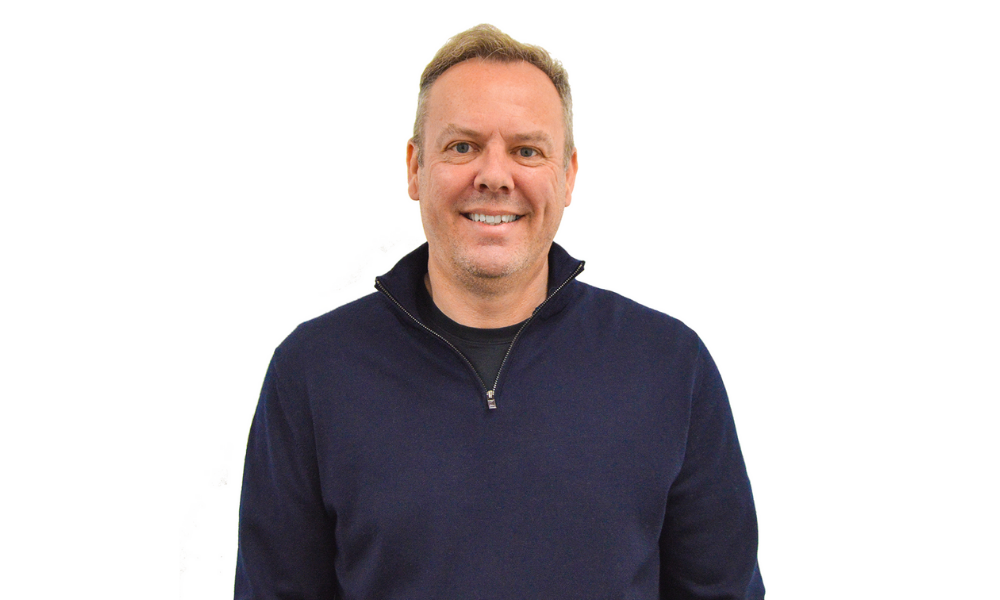 Financial technology provider 360 Dotnet has appointed David Smith (pictured) as strategic relationships director.
Smith is joining the software company with over 35 years of experience in the intermediary technology market, having previously held senior roles with Uinsure, iPipeline, Intelliflo, and Distribution Technology, where he headed up sales of adviser tools and was instrumental in the design, build, and adoption of new innovations.
In his new role, he will be responsible for 360's technology, lender and provider relationships, alongside the existing strategic user base such as HLPartnership, Quilter, and New Leaf.
Read more: How can technology change the financial services sector?
Ozgur Unlu, chief executive at 360 Dotnet, welcomed Smith's addition to the company's growing team.
"Our relationship with our partners and users is key to continued innovation and delivering great customer outcomes as efficiently and compliantly as possible. David is uniquely placed having strong relationships and experience in both wealth and lending fintech markets," Unlu said.
Chris Tanner, HLPartnership's chief executive, also believes that Smith is a great hire for 360, having known him personally for the past decade.
"360 Dotnet has been a key fintech partner of ours since 2015. Together, we will continue to drive better outcomes for our advisers and customers through the continued innovation of technologies. I can't wait to get working closely with David again," Tanner said.
For his part, Smith expressed enthusiasm in the prospect of further strengthening 360's collaboration with partners and users.
"The fintech sector is at the beginning of a new era in technology, and with more data flow available through partners' open APIs, the opportunity to streamline and collaborate is bigger than ever right now," he said.
"360 Dotnet has established itself as an innovative fintech solution when it launched the UK's first interactive Client Portal, which has over 150,000 users. With over £215 billion of lending having flowed through the platform, that gives us a huge advantage when it comes to data sharing."