Following a year of unprecedented financial challenges, more than a third of people aged 65 and over are worried they will not be able to maintain living standards in retirement.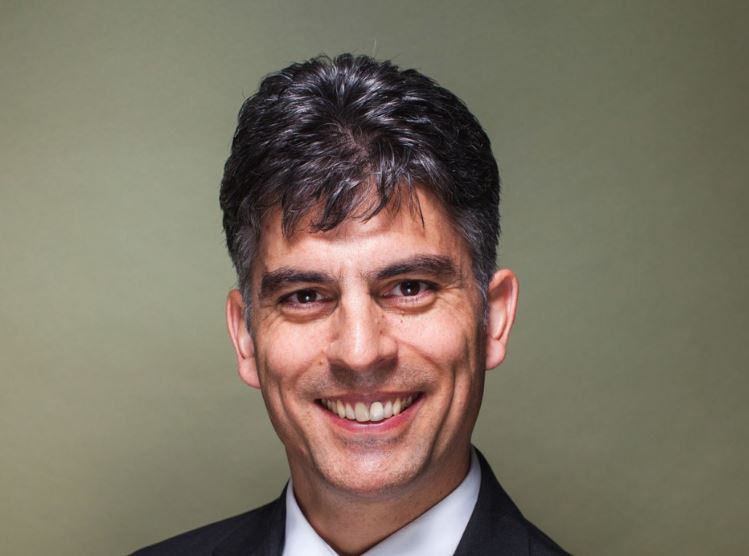 Stuart Wilson is corporate marketing director of more2life
Following a year of unprecedented financial challenges, more than a third of people aged 65 and over are worried they will not be able to maintain living standards in retirement, according to the latest Equity Release Council market report.
While this figure is startling, it's encouraging that the same report highlights how equity release is becoming an increasingly important solution for older homeowners.
Indeed, 39% of people aged 65 and over view property as the biggest financial contributor in retirement.
This is an opinion which is not exclusive to older generations, with 47% of 35–44-year-olds expressing similar views, demonstrating the potential long-term demand for equity release.
However, with consumers' financial needs and wants evolving, particularly in light of the COVID-19 crisis, the future of equity release is rooted in product innovation.
According to Key's latest Market Monitor, product options are already on the rise, with 453 solutions available to homeowners currently - an increase of 55% since 2019.
These products already include a variety of features designed to suit individual lending needs, but further innovation and development from equity release lenders will prove vital in ensuring that later life lending solutions suit the requirements of both current and future retirees.
How might product innovation look in the years to come?
Lump sum products
Lump sum products serve a variety of customer needs – from funding home improvements, paying off debts and gifting money to family and friends.
These products are likely to become more competitive as customers look to take out larger amounts – managed via better interest rates and repayment schemes.
Over the coming years, equity release lenders will need to consider how they can best support customers looking to release large amounts of equity from their property by way of more attractive rates.
Repayments
Although Key's report highlights the lowest average interest rate for two years in the last quarter of 2020, at 2.8%, the impact of compound interest if ad hoc capital or interest payments are not made is a significant challenge.
Currently, a third of products allow for full or partial interest repayments while more than half allow repayments on the loan itself without incurring early repayment charges provided lenders' criteria are met, according to the Equity Release Council.
However, if a greater number of borrowers are considering tools like equity release to help their finances in later life, then lenders will need to consider how they can support these needs with a broader range of repayment options.
Modern lending features
Over the last two decades, the way in which lifetime mortgages work has changed very little, yet there have been a growing number of modern lending features available.
These features can include inheritance guarantees, which secure part of the property value for future generations, or regular income payments, allowing customers to boost their retirement income.
With more customers likely to enter the market with diverse lending requirements, lenders will need to ensure that product features adapt alongside these needs.
These 'add-ons' will be crucial to maintaining and potentially surpassing current levels of demand in the future.
Ultimately, the message for equity release lenders is, 'product innovation will be key to your business over the long-term'.
To this end, in the years to come, lenders should focus on developing innovative and flexible solutions to meet the changing needs of customers and to ensure that advisers are better equipped to support older clients with their financial needs.