Incorporating relevant and up-to-date product transfer and remortgage strategies are vital.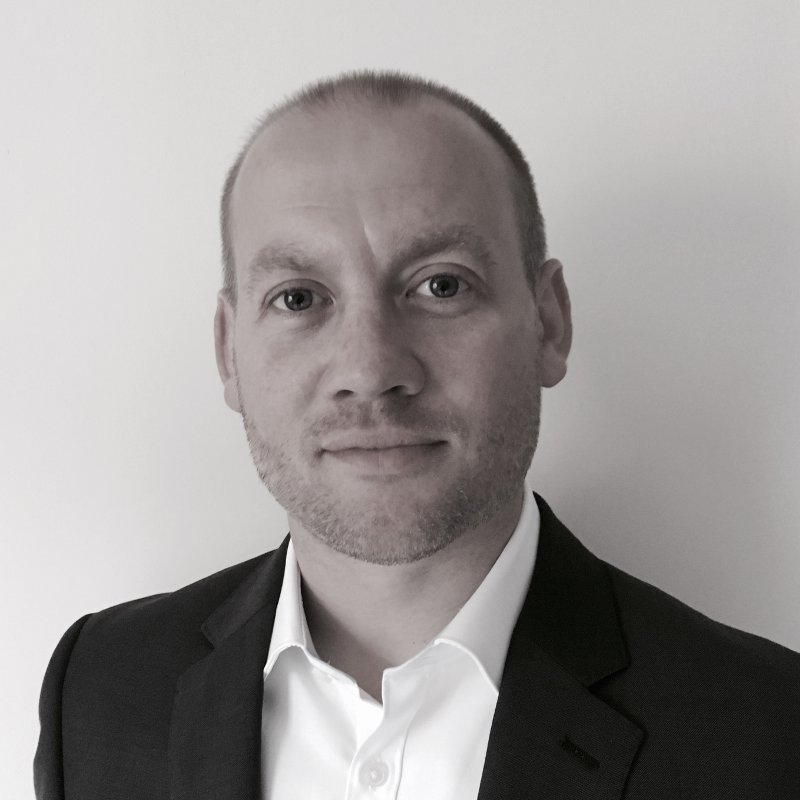 Craig Hall (pictured) is head of broker relationships and propositions at Legal & General
The value of good, professional advice is arguably higher than it's ever been across many sectors of financial services, and this is certainly the case within the mortgage market. Increased levels of complexity and competition – for borrowers and intermediaries – have opened the door to a world of choice and opportunity, a combination which can baffle and entice consumers in equal measure.
The latest FCA mortgage product sales data for H1 2018 revealed that the number of non-advised transactions stood at just 20,161 mortgage transactions, compared to 550,353 advised sales. However, compare this with a reported non-advised figure of 35% over the same period in 2008 and you soon realise just how well the intermediary market has bounced back post credit-crunch. In addition, the number of sales completed through intermediaries has also risen, with 72% of transactions completed through this channel compared with 57% ten years ago.
This data helps to emphasise the scale and importance of mortgage-related advice, but what areas of advice should intermediaries be focusing on in the new year? We've already seen 2018 hailed as 'the year of the product transfers' and this is a sector which will continue to play a major role over the next 12 months.
This year, the market is predicted to be worth more than £200bn. Data released by UK Finance showed that in Q2 alone, there were 385,400 product transfers – the equivalent of £53.8bn. Of the total number of product transfers, 210,300 transfers, worth £31.2bn, were conducted on an advised basis and 175,100 transfers, worth £22.6bn, were execution-only.
It's fair to say this data raised more than a few eyebrows in terms of its sheer size, scale and potential. Inevitably this further intensified the spotlight on the issue of execution-only – as ultimately half of clients did not receive advice. It's abundantly clear that intermediaries need to be fully aware of the available opportunities regarding product transfers and the remortgage market. Plus, the extent of work, renumeration and client demands involved within each process.
Advice in product transfers is especially important as changes in personal circumstances, regulation and market forces will often come into play. For example, new regulations mean that many homeowners may not have the same borrowing power under current rules or find themselves in a lower equity position. Factors which could - and I emphasise the word could - result in a product transfer being a more suitable option than remortgaging.
On the flip side, upon completion of their mortgage term, some homeowners may now be able to afford to pay more (reduce the term) and save themselves vast sums (in interest) in the long-term. Both of these scenarios could attract a wider variety of borrowers and therefore open up more potential remortgaging avenues.
Some clients may also be looking for additional borrowing – although many lenders do not allow intermediaries to carry out a further advance (some lenders only allow this on a direct-only basis) – but could consider a second charge loan or alternatively a remortgage.
Of course, these are very simplistic examples, and the right avenue will very much depend on the client's individual circumstances. However, incorporating relevant and up-to-date product transfer and remortgage strategies are vital within a modern mortgage market where client needs are ever-shifting.
These will also ensure that borrowers continue to value the advice process highly and – whatever route your clients end up taking – the result will be opportunities to review protection arrangements as well as generating a raft of additional ancillary business, thus creating value for everyone and greater client loyalty.