Younger children who are hospitalised for even short periods of time need looking after and this is often at the expense of the family where extended family cannot help.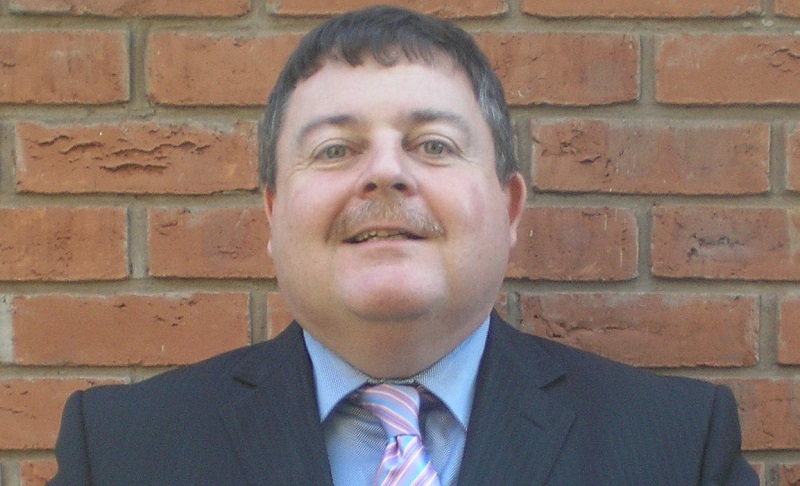 Mike Allison (pictured) is head of protection at Paradigm Mortgage Services
We have seen from various numbers published over the past couple of months that the protection industry is definitely on the rise.
Gen Re reported a rise of around 9% of policies written compared with 2018 and Swiss Re reported an almost 12% rise the year before.
These figures may not seem staggering to the casual observer but given the previous ten years sales were pretty flat, the trend is definitely encouraging.
Various commentators have aired their views on why this has been the case, but certainly the development of products to meet customer needs in the modern era is one of them.
We don't need to go too far back in history to recall a time when protection products struggled to differentiate themselves.
Critical illness products offered providers the ability to start the battle for 'number of illnesses covered' but the standardised ABI definitions helped to standardise that. Roll forward to today and we are beginning to see those differentiations coming back.
Serious illness payments and partial pay-outs are becoming the norm from many providers and the differentiation here can be difficult for advisers to fathom.
IT Systems like F&TRC, the one Paradigm offers to its brokers, can help significantly in comparing product features across all areas of protection.
Ongoing developments in this system is continuing at a pace, but there is little doubt that the more diverse the offerings, the harder it becomes, and advisers need help.
If we focus on one area in particular, children's cover, that can be a minefield in itself. Firstly, some offer it as an integral part of the parent's contract, and some offer it as an additional benefit that needs to be purchased. Ages at which pay-outs are relevant can vary depending on student status. But, why is this so important?
Its importance can be seen to be exacerbated by the fact that child cover claims are becoming a major part of claim statistics from a number of providers, often in the top five.
What seemed to be at one time an 'add-on' to help differentiate is now impacting on profitability hence the changes implemented by some insurers to offer it separately – which in itself adds to the complexity of the adviser's job.
What's more, when child cover started to be added to the list of potential pay-outs some time ago, arguably children didn't always 'need' that level of cover.
Yet, as we now are all aware, student debt is at an all-time high – not just the reported £16bn which is loaned to around one million students in England each year, but the credit card debts that sit alongside those amounts.
The value of outstanding loans at the end of March 2019 reached £121bn, and the government forecasts the value of outstanding loans to be around £450bn (2018 19 prices) by the middle of this century.
The average debt among the cohort of borrowers who finished their courses in 2018 was £36,000. Anecdotal evidence has been provided where students not able to fulfil a year's course through prolonged illness have still been charged their fees – now £9k per annum. So, the 'need' is often there where it perhaps wasn't in the past.
Clearly it is not only illness or injury to university-aged students that can impact family households.
Younger children who are hospitalised for even short periods of time need looking after and this is often at the expense of the family where extended family cannot help.
According to the NSPCC, 66% of boys and 40% of girls will sustain a fracture before their fifteenth birthday.
Research by Met Life highlights the problem further. They found that more than 600,000 people suffer broken bones each year and researchers believe that boys have a 30% chance of breaking a bone before the age of 18 while girls have a nearly one in five chance.
Met Life therefore has a specific plan for the purpose of covering such eventualities. Its MultiProtect insurance, available via a limited number of distributors in the UK, including Paradigm, provides important fracture cover; it also covers adults for hospital stays and can be extended to children for just £1 a month for all children in the household. Last year around one in three claims on the policy were for children and around 5,600 claims were for hospital stays.
It is not the total solution for all of those younger families or university students (up to age 23 in their case) but it can provide a useful addition when recommending other policies especially where there is a huge amount of complexity involved in the detail of the mainstream policies, and given, if it is not underwritten, a case can be completed in less than five minutes.
That should be something to bear in mind when going through the minefield of child cover. As mentioned, things are not getting any simpler and therefore the need for quality protection advice for all family members has never been so great