Mental well-being is making headlines again. 'Burn-out' is becoming increasingly a feature of concern as many managers and staff have worked ceaselessly to 'keep things going' over the past couple of years.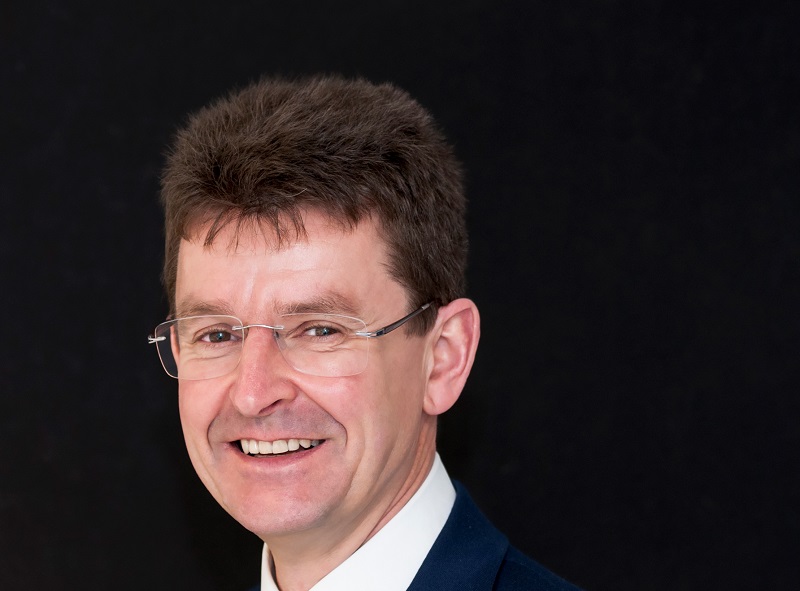 Mark Davies is managing director of BCMGlobal
Mental well-being is making headlines again. 'Burn-out' is becoming increasingly a feature of concern as many managers and staff have worked ceaselessly to 'keep things going' over the past couple of years.
Mind, the mental health charity recently reported that in their survey of 40,000 staff across 114 organisations the wellbeing of 41% of employees had got worse during the pandemic, while about half of respondents said their work life had interfered with their home life.
There have been a variety of initiatives put in place amongst businesses to cope with the fluctuating mental wellbeing of employees; no Zoom calls on Fridays, meeting free lunchtimes, and more flexibility to work at home.
Whilst these mechanisms address concerns about productivity, they are doing less to help the individual at the heart of the problem.
Businesses cannot look at every employee the same, nor should they see view a tactical means of coping the same as offering guidance and support. More steps need to be put in place to address and support the mental wellbeing of each employee, rather than their workload.
None of this is new of course. According to a Deloitte's Mental Health and Employers report, conducted before COVID, eight in 10 people had experienced poor mental health and cited work as a factor with 44% of sickness days due to work-related stress, depression or anxiety.
According to July government data, there was a clinically significant increase in psychological distress between April 2019 and April 2020, increasing from 20.8% to 29.5%, which recovered slightly by September 2020 and then deteriorated again until February 2021.
The number of people experiencing depression doubled since the start of the pandemic in the UK, from 10% pre-pandemic to 21% in early 2021, according to the Office for National Statistics.
Business leaders need to actively engage with supporting and endorsing a culture where people feel confident again as we emerge from the past year.
However, confidence is not something that can be taught, it is a state of mind, so it is important that the state of the business culture is a place where those within it feel empowered enough to grow and feel stability.
However way you measure it, well-being is increasingly something employers should not ignore. The lack of delineation between home and office means what happens in one place is the business of the other.
As with any return to exercise however, it is the approach we take and the commitment that will lead to success. It is important to pace yourself, not expect too much too quickly, and to celebrate the minor victories along the way.
Confidence is a fickle thing, and it is more easily won and lost by some people. Many people I know have undergone significant change in their personal circumstances owing to lockdown, and some of us will feel change as we emerge.
The process of repairing ourselves and society is not linear – just as coping was not linear when we were all undergoing the stress of lockdown and working from home. The real trick here is to understand that we are creatures of habit and typically look for stability, so a change in routine will be something we all have to overcome.
The last two years have been anything but predictable. The return to work and the future will cause many to worry, but ensuring we create an authentic and stable environment will help more emerge optimistic rather than pessimistic about the future.
It is not enough for businesses to say what kind of culture they want now; they must model it. Going with the flow is easy when we know the direction, but people need more than just words.
If the last year has taught me anything, it is that being prepared for the next challenge requires more than just a safe strategy, but also the understanding of who I have around me.
Employees are at the heart of what we do, so understanding how we can help them, at or away from the desk, is the key to moving forward and creating a better business culture.