It is so disappointing to hear of service levels which are without doubt, unacceptable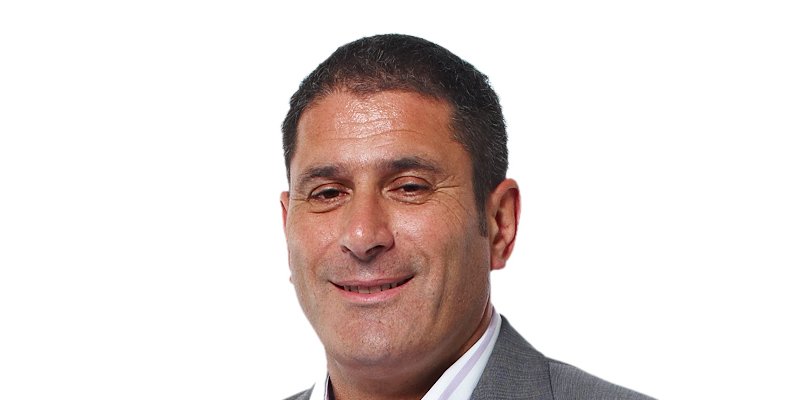 David Gilman is partner in charge of Blacks Connect
There's no denying that service counts. If everyone's service was the same, or perceived as the same, then there would be little point shopping around or developing new relationships with, for example, new solicitor firms or distributors.
Consider this recent example of 'service' delivery. A family are buying a new-build home, the developer is keen to get them signed up and indeed, sets a timetable by which time they'd want the family to exchange on the property. The family have their own house on the market and accept an offer from a first-time buyer couple; they too have their own timetable in terms of when they want to exchange and complete, and move into their very first home. It's an exciting time for them and a step into the unknown.
The parties all agree an exchange date, one that satisfies them all. The solicitors involved are seemingly working towards this and that day of exchange comes. Except it doesn't come because the first-time buyers' solicitors suddenly lose all perspective and service quality. They stop answering calls and emails from the family's solicitor firm, they even stop answering the calls from their client. Things start to, quite naturally, get a little fraught. The couple phone their solicitor to chivvy them along but it doesn't work; the calls from the family's firm become slightly more desperate and, shall we say, matter of fact.
Blunt words are exchanged until the first-timers' solicitor firm responds with a, "We won't be pressurised into working at your pace". Quite unbelievable you might think but I'll warrant that most practitioners reading this have come across something similar. So, even when all parties are in agreement about timescales and all want, in fact, need to exchange on the day, an ineffectual solicitor firm threatens to put the whole deal in jeopardy. It's not helped of course by a developer wanting everything sorted yesterday and another of their 100-plus development properties done and dusted.
It is perhaps no wonder that people cite buying/moving home as one of the most stressful situations they will go through. Of course, it doesn't always have to be this way but clearly, in these types of situations, it would definitely help if the solicitor firm was working firstly, in the best interests of their client, let alone the rest of the chain. After all, they are all reliant on each other, which is why it is so disappointing to hear of service levels which are without doubt, unacceptable in this or, quite frankly, any other marketplace.
This is where advisers can be worth their weight in gold – of course even with a recommendation, and experience of other clients using a certain firm, there is still the potential for the sale/remortgage, etc, not to go as planned. But I would suggest that most advisers active in the conveyancing market would have a strong idea of which firms are going to bend over backwards in order to support that transaction and get it through within the required timetable, and which ones may well be less 'job's worth' and more 'we're not doing the job'.
So, while your clients may have their own thoughts about which solicitor firm they should be using, why not use that experience and provide the advice and recommendation which might result in a far smoother process for all. I know the first-time buyers' concerned in the above example would certainly have liked to reconsider who they placed their business (and trust) in. They certainly won't be making that mistake again, and with their advisers' support and advice they will never need to.