Solutions are becoming available to support brokers and make retention a fairer fight.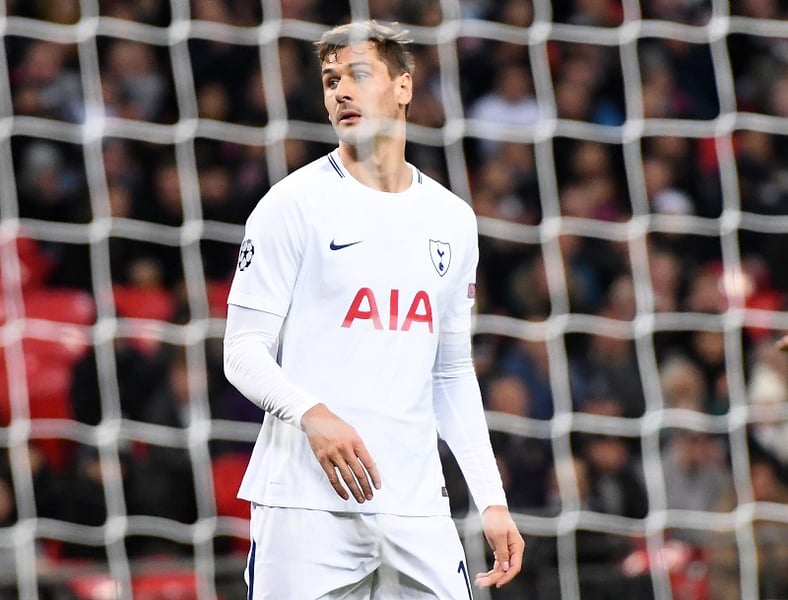 Paul Hunt is a marketing consultant
Since my last blog, Spurs are now out of two domestic cups, which hurts, but this week faith was restored slightly as our 6ft 4 lump of lead [Fernando Llorente](pictured)finally scored his first league goal of the season and it was the winner!
As you'll know, the ups and downs of the mighty Lilywhites tends to be a reoccurring theme and I make no apologies for this.
With inactivity again in a second transfer window, retaining what we've got seems to be the Spurs way, but can you say the same when it comes to retaining what you've got– i.e. your customers?
We all know lenders are much better at and have more focused programs to retain borrowers than ever before. Therefore, if brokers have not had continued engagement with their past customers, they will probably just follow the easy option and stick with their lender.
In terms of the competition for mortgage borrowers, it's not a rival broker in the town or one of the multiple online brokers that you see on TV or with a Google Ad (when you search the term mortgage broker or remortgage) that brokers should fear. It's the lender that you recommended that they use and introduced them to that will ultimately claim them as their own, if you don't work harder to keep them as yours.
This was a problem I spent a lot of time on at my last employer and the problems in a big firm are also complicated by adviser turnover, the need to constantly drive new leads from the estate agency business and if we're being honest, the relative inexperience of many of the advisers.
However, this doesn't have to be the way and solutions are becoming available to support brokers and make retention a fairer fight. The battleground has now been chosen, they have the larger army, but as the person with the face-to-face relationship, you have the higher ground - make it count.