Broker-friendly tech platforms will prove to be a great enabler.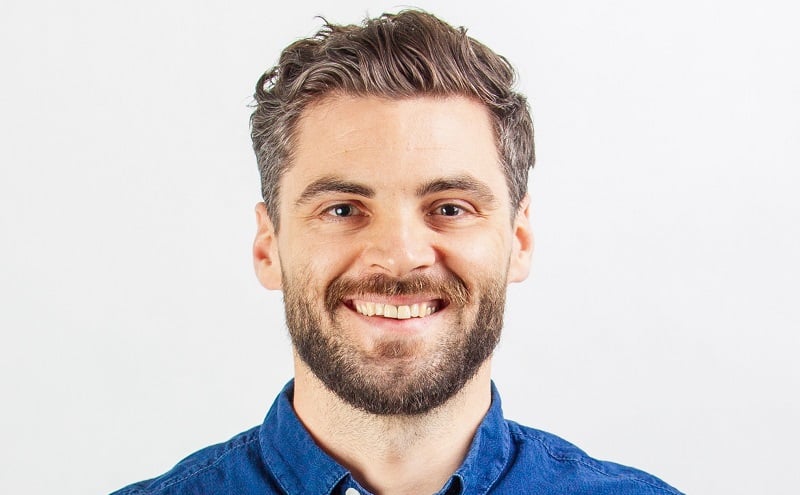 Ross Boyd (pictured) is founder of Dashly
As many readers of Mortgage Introducer will have experienced first-hand, growing a brokerage from one-man band to 10, 20 or 30+ staff is a huge achievement — and reason to be proud. They'll be familiar with the many challenges along the way, from lead generation to finding office space and deciding whether to remain an AR or become DA.
There's another challenge business owners will be familiar with, and it's arguably the biggest of all: maintaining the highest possible service standards as client volumes increase.
It's a problem that has affected businesses in every sector since the year dot: the moment you scale up, quality of service, and regular, personalised client contact are often sacrificed on the altar of volume.
But technology today is enabling brokers to scale up without making this sacrifice. It's a major development because if you can maintain the quality standards and touchpoints of a small brokerage when you're a large one, you'll retain more clients because they'll remain loyal.
Loyal clients are key
Loyalty and retention are probably the biggest challenge facing brokers today. At a recent Dashly roundtable event with a number of brokers, the general consensus was that, while smaller brokers and one-man bands will generally retain around 90% of renewals, with bigger firms that figure falls to around 60%-70%. It's a sizeable drop.
Traditionally, the smallest brokerages have been able to deliver a highly bespoke service to their clients. Essentially, they take care of, and stay in regular contact with them, because they're a vital source of repeat business. It's a business built on relationships where, through regular and personal value-add, they continuously earn their clients' loyalty and trust.
That's something that's far harder to do for 1000 clients than it is 100.
Turbocharging client touchpoints
Fortunately, the arrival of Open Banking, big data and machine learning technologies used by platforms such as Dashly mean that a huge amount of attention can now be paid to every client, even if you have thousands of them.
Essentially, these technologies turbocharge the touchpoints a brokerage firm has with its clients, which deepens relationships — and loyalty — as a result.
They can do this because they are able to ingest significant amounts of data about thousands of clients' individual circumstances — from (real-time) credit profiles and spending habits to mortgage balance, house price and LTV.
On the back of this real-time financial intel and insight, brokers have a regular flow of relevant reasons to engage with their clients, e.g. about a potential switching opportunity even when a borrower is in the middle of a 5-year fix. After all, house price growth can see a borrower fall into a lower LTV band, which can materially reduce the interest rate payable and mean savings despite having to pay an ERC.
In short, big data-powered, broker-focused platforms such as Dashly can prevent client relationships from going dormant during fixed rate periods, which keeps relationships fresh and boosts the opportunities to make contact and provide advice.
Opportunity not threat
By partnering with platforms like this, small, medium and even the very largest brokers can add value for their clients in a way that was previously impossible — and boost their revenues in equal measure.
For a number of years, many in the broker community have been fearing technology platforms will be a significant threat to their businesses.
In fact, broker-friendly tech platforms will prove to be a great enabler, helping them to offer a hyper-personalised and always-on service for their clients — a powerful value-add for every size of broker firm, particularly the larger firms where that personalised service becomes trickier to deliver.