It has taken me a while to put metaphorical 'pen to paper' on this month's blog as I've grappled with what may, or may not be, appropriate to write given what is going on in the world right now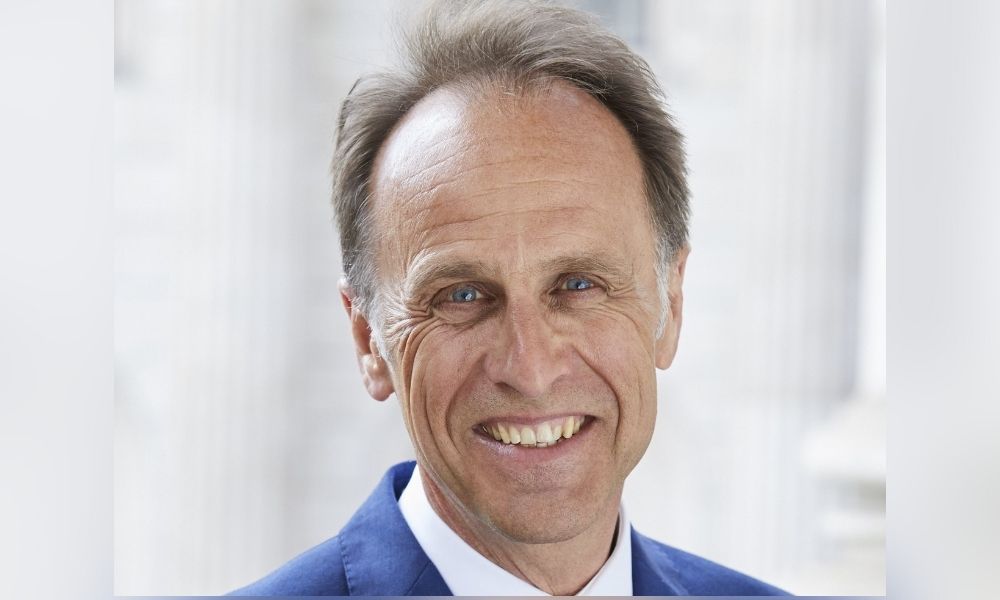 Bob Hunt is chief executive of Paradigm Mortgage Services
It has taken me a while to put metaphorical 'pen to paper' on this month's blog as I've grappled with what may, or may not be, appropriate to write given what is going on in the world right now.
This is a publication aimed at mortgage advisers after all, and there is a temptation to stick to one's knitting, so to speak, and focus on industry matters rather than looking at much wider issues.
After all, it's not like you will be short of information or viewpoints on the devastating events taking place in Ukraine right now.
Our 24-hour news cycle and social media access brings home in horrifying detail what is taking place and I suspect, like me, there will be plenty among us who might currently be struggling to keep a focus on the day job when we're all acutely aware of what the people of Ukraine are going through right now and the potential wider ramifications.
So, what to do? Well, in my view, it's more important than ever to recognise what is going on beyond our own borders, both nationally and from a work point of view.
This industry has always been incredibly adept at acknowledging we – for the most part – are in a fortunate position and, as a result, we are able to support those who have not been as blessed.
There is not a day in the year when various individuals and firms within the mortgage market aren't involved in all kinds of charity initiatives and drives in order to raise money for all manner of causes and needs.
And, while I know full well, that many of you reading this will already have donated or done something else to help those stuck in the situation in Ukraine, or those who have left or are trying to leave, I also think it's important that we within the industry offer a route to do the same.
To that end, we want to support the recently-launched appeal by the British Red Cross to help its Ukrainian counterpart provide food, medicine, clothing and shelter, as well as first-aid training in bomb shelters.
It seems incredible to be even writing this but that is the harsh reality of what is currently going on. The Ukrainian Red Cross volunteers are reaching as many people as possible, distributing 30,000 food and hygiene parcels so far, and helping evacuate people with disabilities. It has also provided food, warm clothing and other aid to around 8,000 people sheltering in metro stations.
We might have hoped that this type of need and activity within Europe was something to be consigned to history but that's clearly not the case, and I'm firmly of the opinion that we, within the mortgage industry, can do our bit – in whatever small way possible – to help alleviate some of the terrible suffering and pain that is being inflicted on Ukraine and its people right now.
So, at Paradigm we've launched our own Just Giving page for The Ukraine Crisis Appeal here. All donations will be matched by our parent company, Tatton Asset Management, and will go directly to the British Red Cross Society who will put it to a variety of needs within Ukraine – please give if you can and do what you can to help.