Let's protect the 'investment banker for Europe' at all costs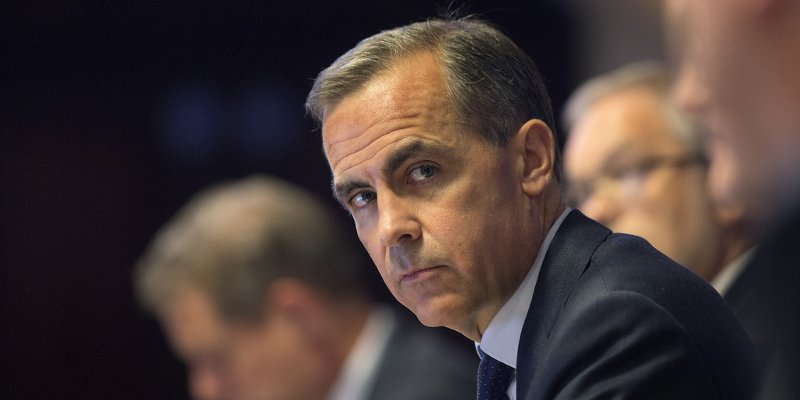 Tony Ward is chief executive of Clayton Euro Risk
I wrote in October that my main concern about the impact of Brexit – particularly around talk of a 'hard Brexit' – was disruption to the City's status as the world's major financial hub. Seems a lifetime ago – a week is a long time in Brexit negotiations – but back then I pointed to the observation made by the British Bankers' Association chief executive Anthony Browne that large banks are preparing to relocate to Europe early next year. "Their hands are quivering over the relocate button," he declared.
Mr Brown's prediction, it seems, may be becoming reality. This week, Swiss bank UBS announced it has merged most of its wealth management operations into a new business in Frankfurt. The fledgling subsidiary, UBS Europe SE, combines the bank's German, Italian, Luxembourg, Austrian, Danish, Swedish, Dutch and Spanish wealth management businesses into a single legal entity headquartered in Frankfurt. French and British private banking operations will stay where they are for now, although the bank has plans to fold them into UBS Europe SE.
While a spokesman for the Swiss bank insisted the decision to select Frankfurt was 'nothing to do with Brexit', the move is nevertheless a boost for the German city.
Without doubt this is dangerous territory. Frankfurt, along with other European cities including Paris and Dublin, is attempting to lure business away from London. Banks and other City-based firms fear they will lose the passporting rights that give them access to the single market. Not surprising, then, that many companies are examining options to shift London-based European operations elsewhere in the EU. Switzerland, UBS's home, is outside the EU so forming a new business in Frankfurt could ensure the bank has passporting rights. UBS has significant operations in London, which it said could be merged into the new subsidiary if Brexit negotiations were not to its taste. It described the Frankfurt business as 'an important step to simplify its governance structure and increase operational efficiency across its European operations'.
Warning signs aplenty, then. In the latest Financial Stability Report, Bank of England Governor Mark Carney (pictured) said that the EU will continue to need the City of London post-Brexit. He warned Brussels against damaging the UK's financial sector. Carney described the UK as 'the investment banker for Europe', noting it was in the bloc's interests that it was allowed an 'orderly transition'. "These activities are crucial for firms in the European Union economy and it's absolutely in the interest of the European Union that there is an orderly transition and that there's continual access to those services," he said.
Well, yes, but we cannot underestimate the politics at play here. EU members may not want to play ball. Back to my plea, then, for the government to look at protecting what is most important for the success of UK and its economy. Mark Carney has repeated his calls for Prime Minister Theresa May to provide more information about her negotiating stance. "It is preferable that firms know as much as possible about the desired endpoint… [and] about the potential path to that endpoint," he said. Agreed.
Let's prioritise what's important to us and protect the 'investment banker for Europe' at all costs