If a business was changing its management that frequently you'd be selling your shares.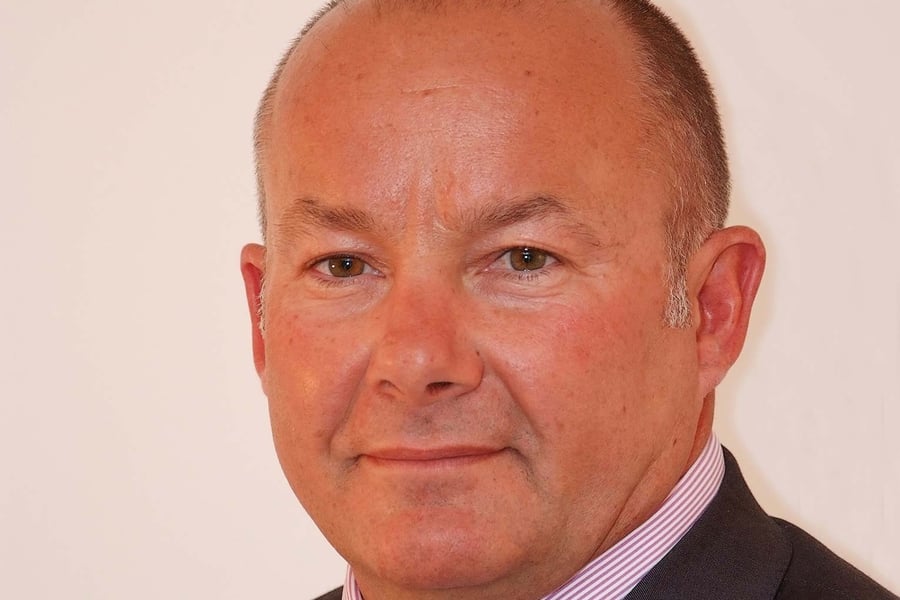 John Phillips (pictured), national operations director, Just Mortgages
The political commotion of the last few years has perhaps made it inevitable that there will be a lot of turnover in who holds which government posts, but even before Brexit fever gripped Westminster there has been a huge amount of churn.
This is not particularly healthy in any area of policy but there are some issues that really require a longer-term perspective.
Pensions is often cited as one of these and I would argue strongly that housing is another.
It's a hugely complex brief for a new minister to learn.
All too often, just as they're getting the hang of it, they get shuffled off to some other job – or these days more likely get sacked or resign because they find themselves opposing whatever the latest government policy is on Brexit.
Nine different people have held the post of Minister of State for Housing since the Conservatives took office in 2010.
No doubt there will be a 10th once the Election is out of the way, regardless of who wins. That's one a year, for a decade.
All the main parties seem to agree that housing is a major issue so whoever wins the General Election, I would issue a small plea: pick a really able Housing Minister and try to leave them in place for the full five years – on the heroic assumption we get a government that can go the distance.
The person who is given the job needs to be told in no uncertain terms that they will not be shuffled out of the role on a whim, and that if they do a good job their reward will come in the next Parliament.
It should not be seen as a stepping stone but as a big and important job in its own right.
I realise that in a year or so's time, I may not like what the new Housing Minister is doing – there's plenty I don't agree with in all the parties' manifestos! – so I may find myself asking for them to be 'moved on' too.
But I'm prepared to take that risk!
It ought to be obvious that the current ministerial merry-go-round is no way to make long-term policy: if a business was changing its management that frequently you'd be selling your shares.
No wonder we've made so little progress in tackling the housing crisis.