Paresh Raja is chief executive of Market Financial Solutions.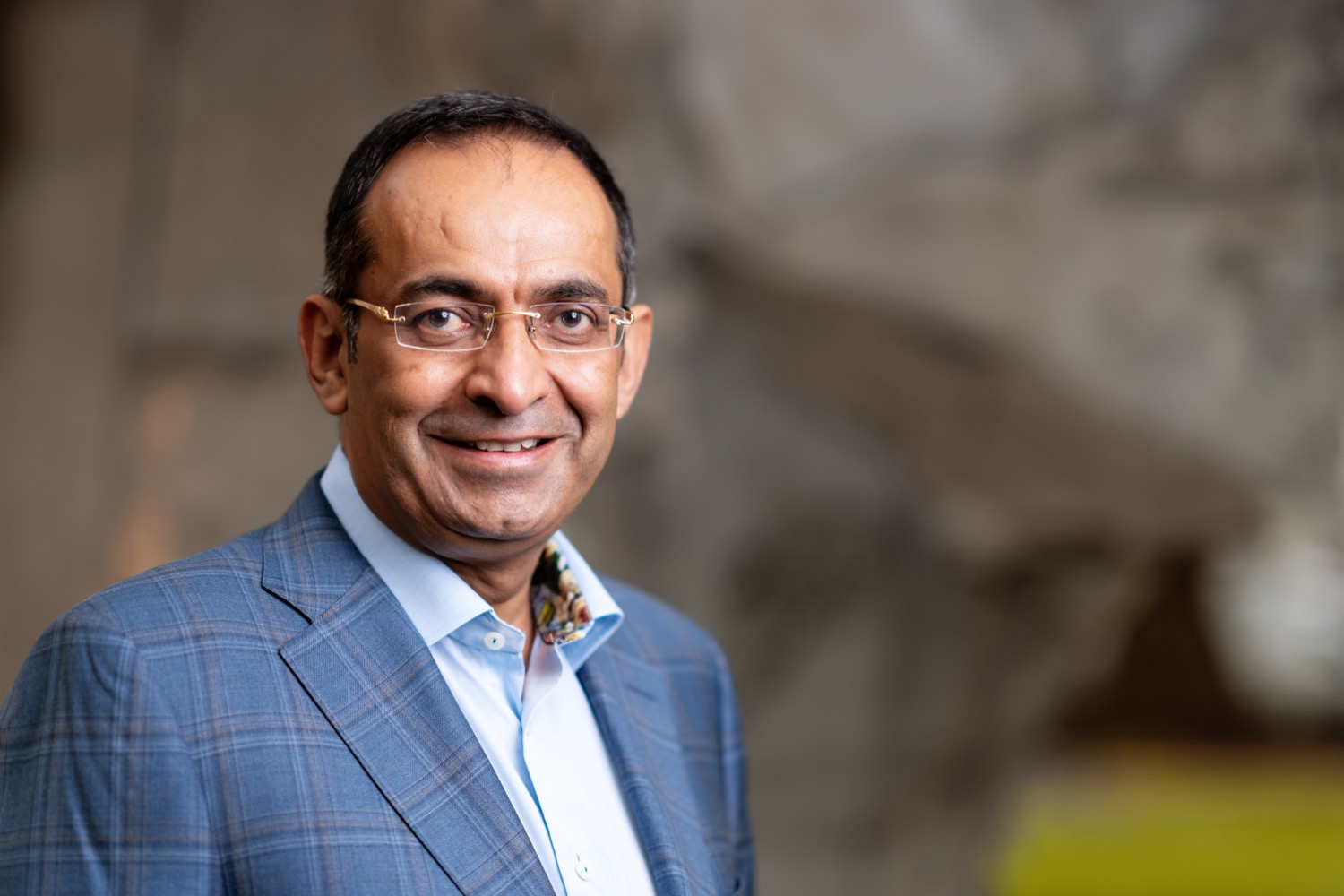 Paresh Raja (pictured) is chief executive of Market Financial Solutions
Property is a hugely popular asset class among investors in the UK. Indeed, there are an estimated 2.5 million landlords across the country, and many more who would not consider themselves "a landlord" by trade, but whom rent out a second property they own.
However, over the past 12 months it has become apparent that the increasing regularity with which new legislative reforms have been introduced is a source of significant stress for professional landlords.
Most will know well that the UK government has been making sweeping changes in the buy-to-let space. From hiking up stamp duty to new rules around housing standards, investors who let residential properties to tenants must now navigate a more challenging landscape if they are to profit from this market.
To delve further into this topic, in June 2019 MFS commissioned an independent survey of more than 400 UK landlords. We asked them about how aware they are of the new legislative and regulatory reforms that have been introduced in the past year, and whether they have taken action to account for these changes.
The findings were illuminating. For one, we found that 30% do not understand the changes to House in Multiple Occupation (HMO) licensing, which came into effect in October 2018 to stipulate on the minimum sizes of rooms.
Furthermore, almost one in three (28%) landlords admitted to not fully knowing what the abolition of Section 21 means. The reform, which was implemented in June 2019, aims to prevent unfair tenant evictions.
A similar number (27%) said they do not understand the tenant fees ban (June 2019) or how it may affect them.
MFS' research uncovered a similar lack of knowledge when it comes to tax reforms that are likely to impact UK landlords. A quarter (25%) said they are not up-to-date with the latest changes to reduce tax relief on buy-to-let mortgage repayments, while even more (28%) do not understand the reforms to inheritance tax with regards to passing down properties.
The legislation and regulation governing the UK's rental market is constantly evolving, and landlords are quite clearly struggling to keep pace with the change. From HMO regulations to the abolition of Section 21, these are significant reforms that, for the most part, are rightly designed to protect tenants, create more transparent processes and promote better practices.
Our research shows a clear need for the government to do more to educate landlords around the reforms it introduces. Landlords, too, must be more proactive in seeking out information to ensure they abide by the new rules.
What's more, the study highlights just how important it is for property investors and their brokers to work with service providers who have strong knowledge of the everchanging legal framework. Doing so ensures landlords will not be caught out by changes that could bring about significant financial repercussions if ignored or not properly adhered to.