We need some specific government-backed initiatives to support apprentices coming into the industry.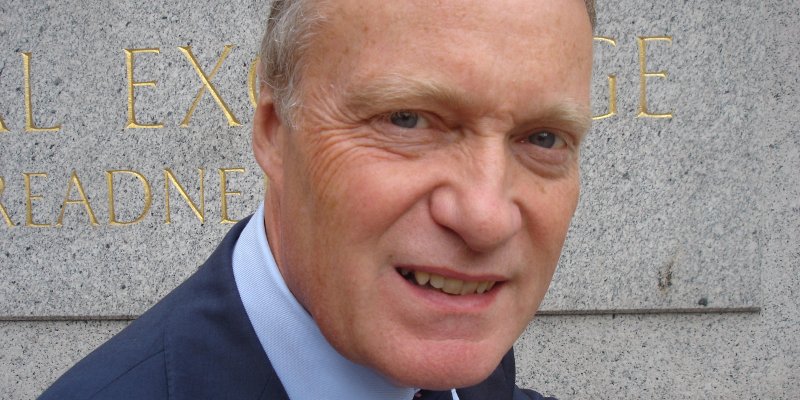 Tony Ward is chief executive of Clayton Euro Risk
Nationwide is the latest commentator to warn that a lag in construction activity will raise house prices. The lender has suggested that the demand for homes is likely to strengthen in the coming months as a result of a strong labour market, combined with wages going up at a 'healthy pace' and the prospect of interest rates remaining at 0.5% for longer than expected. "The concern remains that construction activity will lag behind strengthening demand," explained Nationwide's chief economist Robert Gardner, "putting upward pressure on house prices and eventually reducing affordability."
Brian Murphy from Mortgage Advice Bureau supports this view: "Demand in the housing market is yet to come off the boil, despite the current dearth in property supply," he said. "As a result, house prices are likely to continue rising this year, bringing about affordability concerns which will particularly affect first-time buyers. A significant boost to the construction of new homes is needed to prevent some buyers being priced out of the property market."
While the National House Building Council advises that the number of new homes registered to be built is at the highest since the crash, it is still woefully short – some 25% of the government's target of 200,000 a year. It declared that 156,140 homes were registered to be built in 2015, up 7% from last year. Encouraging, but the figures just aren't stacking up. We are going to have to play a serious game of catch up. Peter Andrew, deputy chairman of the House Builders Federation, said: "It's heading in the right direction but I can't guarantee we'll get to 200,000", adding that he believed there should be help for smaller builders and action to tackle a skills shortage in the industry.
And that is the nub of the problem.
Housebuilder Crest Nicholson concurs. While it reports that it is planning to almost double the amount of houses it builds by 2019, the main constraints seem to be labour issues. Chief executive Stephen Stone said that the main headwind buffeting the company and the industry as a whole is a skills shortage and the training of apprentices. Parents, he argued, needed to encourage their children into the sector. The company has pledged to support 200 apprentices by 2010.
Pleasing news, but we need more to follow suit. And more than that, we need some specific government-backed initiatives to support apprentices coming into the industry. If we are going to get anywhere near our housebuilding objectives we need to invest in this type of training now.
In my mind, demand for housing in this country will outstrip supply for many years to come so it is a sound investment.