Brokers discuss the industry standard qualification for advisers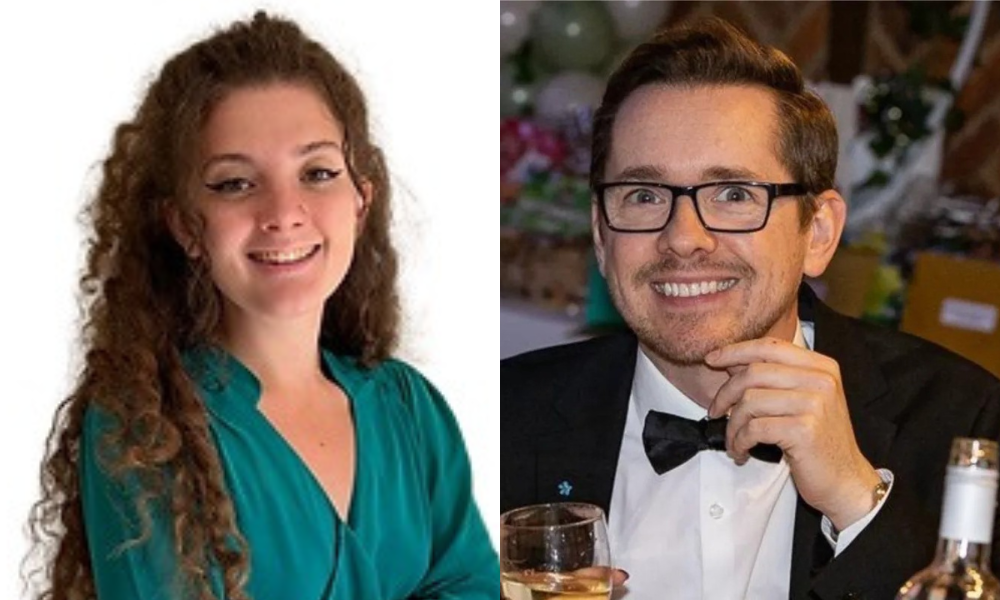 The Certificate in Mortgage Advice and Practice (CeMAP) is the industry standard qualification for mortgage advisers in the UK.
However, a number of brokers have questioned the standard of the qualification, and have instead pointed to the benefits of on-the-job learning.
Does the CeMAP work?
Stephen Perkins, managing director at Yellow Brick Mortgages, said the current mortgage qualifications on offer are "not fit for purpose".
"CeMAP, and its equivalents, focus too much on areas of law and finance that have no relevance to the actual job of giving sound mortgage advice," he said.
Perkins added that CeMAP also provides "no quantifiable skills" in the most important area of protecting the client. While Perkins believes the market needs professionally qualified advisers giving advice, he said CeMAP is long overdue an overhaul to make it relevant to the role and to deliver the correct client outcomes.
Rhys Schofield, brand director at Peak Mortgages and Protection, agreed with Perkins that as the qualification currently stands, it is does not meet expectations.
"The fact of the matter is CeMAP teaches you absolutely nothing on how to do the job; plenty about products that have not really been sold for 30 years mind you," Schofield said.
He believes the qualification needs to be brought into the 21st century, and include modules on social media, advertising guidelines, packaging cases and how to research lender criteria. However, as the qualification currently stands, Schofield said he would rather see it ripped up to start over from scratch.
On-the-job training
Imogen Sporle (pictured left), managing director at Finanze, said the practical application is lacking in terms of broker qualifications.
"It is all well and good to have a few multiple choice questions in a CeMAP exam, however these are usually based on the most vanilla cases and never focus on bridging or commercial deals," she said.
Sporle estimated that 90% of learning for an adviser is done on-the-job, as every day they will see something new.
"I have been in the industry for over five years now and still see deals structured in ways I have never seen before," she said. On-the-job learning, Sporle added, also provides the adviser with so much confidence when speaking and negotiating with clients and suppliers.
David White (pictured right), chief operations officer at Simply Lending, said CeMAP can be obtained through the completion of a two-week course, and simply does not provide advisers with the tools required to give comprehensive advice and support.
White added that some degree of on-the-job training should be a requirement for prospective advisers.
"The experience gained from working as a trainee or case manager among competent advisers is invaluable, and something that should not be bypassed," he said.
As an industry, White believes it has a duty of care to ensure that its people are suitably trained to steer their clients in the right direction.
"Yes that means getting qualified, but letters after your name should be treated as the first step on a very long ladder, not the minimum entry requirement," he said.
Do you believe CeMAP in its current form is fit for purpose? Let us know in the comment section below.