According to research from Key Group, nearly 25% of house sales are reliant on financial help from the Bank of Mum and Dad.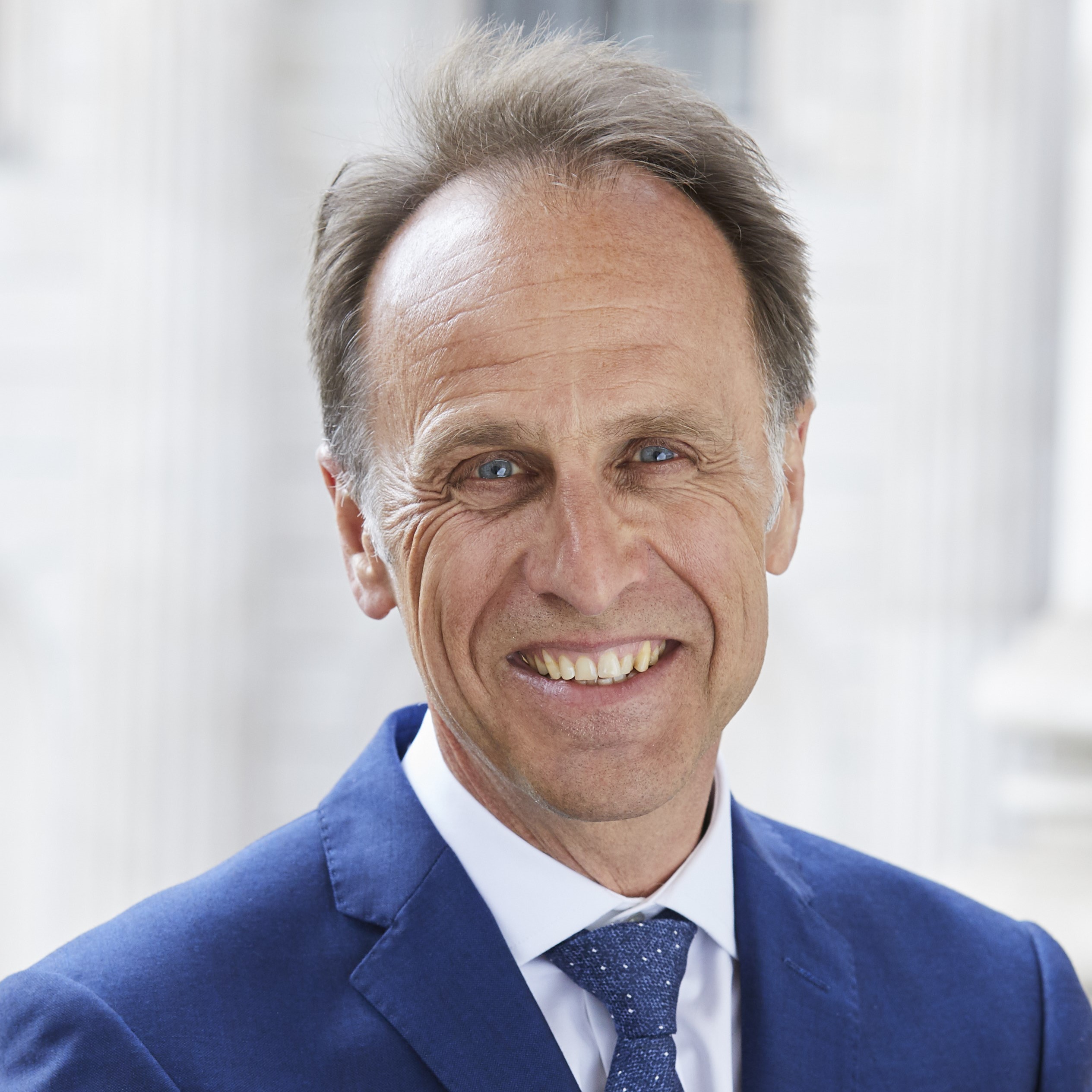 Bob Hunt is chief executive of Paradigm Mortgage Services
You're a potential first-time buyer looking at the current housing market and thinking that, with the launch of the government guarantee scheme, the relaunch of Help to Buy scheme specifically for you, the re-emergence of 95% LTV mortgages, house prices appearing to be (relatively) stable, and government assurances of greater housing supply, that now would be a good time to become an owner-occupier.
After all, according to Halifax, in the last 12 months alone renters are £800 a year worse off than those who have been able to buy. Time to get your skates on.
And then you look at the requirements to get you into your new home – again according to Halifax, the average first-time buyer now puts down just shy of £59,000 deposit on their first home, which amounts to around 23% of the house purchase price.
Of course, with 95% LTV products coming back to market, the numbers might not be so worthy of a nose bleed, but it still means that to fund the purchase of an average first-time buyer house, you'll need just over £12,800 to put down 5%.
If you want more product choice and better rates you'll need over £25,000 to access a 90% loan, close to £38,500 to get 85%, and over £50,000 to get 80% LTV.
If you're renting as well as trying to save money, you might think it's something of an impossible job.
I read a tweet from an adviser recently which effectively said they were helping a first-time buyer who came armed with parental support.
The adviser questioned how else they would be able to do this without the backing of the Bank of Mum & Dad. Let's just say, it's incredibly difficult.
This is perhaps why we're seeing a much closer alignment between the equity release sector and that of the first-time buyer.
At very different points on the property ladder, nonetheless advisers are likely to be seeing a much larger borrower cohort with the parents/grandparents looking at later life lending advice, and the child/grandchild wanting to access the mortgage world for the first time.
According to research from Key Group, nearly 25% of house sales are reliant on financial help from the Bank of Mum and Dad.
And it says that it is no small top-up amount that is being passed onto children or grandchildren – the average amount being gifted is £42,500.
No little wonder given those average deposit levels as outlined by the Halifax above.
Last year this focus on gifting, whether in the form of specific home deposits or in terms of an early inheritance which might be used for property, meant that £755m of the total £3.4bn released via equity release products was specifically for this purpose.
It means, as mentioned, that the inter-generational advisory needs are growing stronger everyday, and while house prices might take a rest at some point this year, there seems little doubt that a lack of supply and strong demand will only push them in one direction in the years ahead.
The point of course is how you marry up the potential RIO/equity release/later life mortgage needs of one generation in order to help support the first-time buyer needs of another.
Large numbers of advisers do not have their equity release qualifications or authorisations and, while mainstream advisers can advise on RIOs, for instance, in my view it is a potentially tricky road to walk down, especially if other options such as equity release might be more appropriate.
Far better I think to work with a specialist later life/equity release adviser which will allow you to get professional advice (and outcomes) for the parents/grandparents via a referral, which then means you can deliver in your 'wheelhouse' for the first-timer.
It also gives you another string for your bow for those first-timers and their families who haven't considered gifting, or are not aware of their options in this area, plus it means that you are covered from a compliance point of view, and are not straying into areas beyond your remit.
What seems certain is that gifting/early inheritance/parental support/guarantors, etc, will continue to play a major role in helping develop the first-time buyer market.
Even with the return of low-deposit mortgages, house prices mean that the requirements are still in the many thousands of pounds.
The Bank of Mum, Dad, Grandma & Grandpa will therefore continue to play a huge role here – make sure you can cover off the advisory needs of the entire family.