I wish I could say that the uncertainty will blow over, taking the UK property market out of its current doldrums – unfortunately I can't.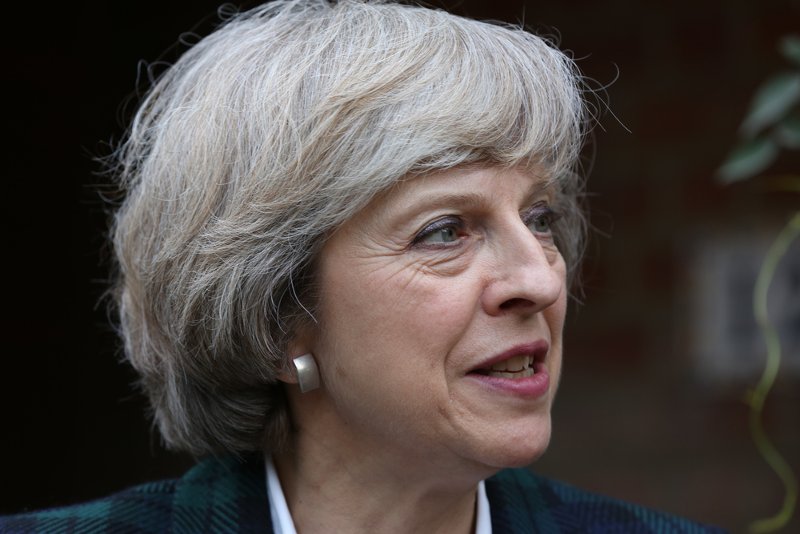 Kevin Paterson is managing director of Source Insurance
So the Conservatives have finally managed to come to a deal with the Democratic Unionist Party to prop up its minority government – but does it mean an end to uncertainty?
The "confidence and supply" arrangement will see the DUP support the government on key votes, such as on the Queen's Speech and Budgets as well as Brexit, which is surely likely to dominate this Parliament. In theory, the government should therefore be able to squeeze through its drastically amended manifesto.
However, just minutes after the agreement was signed and its details made public, there were warnings that it could fundamentally undermine ongoing attempts to restore the power-sharing government in Northern Ireland and possibly threaten the security of the Good Friday Agreement. At the same time the devolved governments in Wales and Scotland were queuing up with their hands out demanding similar public investment in their countries to that achieved by the DUP.
I doubt that the government is going to have an easy ride and that will impact on markets, already jittery particularly as the UK and EU negotiators have now started the formal process of batting their demands back and forth.
And the Bank of England has just rung its alarm bells about the level of consumer borrowing which now stands at £198bn. Excluding mortgages, consumers are now borrowing 10% more than they were last year. Car finance borrowing is up. Credit card borrowing is up. General loans are up. Individuals are putting little money aside in savings. So the Bank is now warning high street lenders to apply greater caution whom they lend to and have demanded that they raise their capital buffer.
The continued squeeze on personal finances combined with the uncertainty about what a post-Brexit Britain is going to look like (if we do actually leave... yes, there is still uncertainty over that too!) is filtering through with the British Bankers' Association reporting a slowdown in mortgage levels. The number of mortgages approved for house purchases was 3.3% lower in May this year versus the same month in 2016 while remortgaging levels dropped by 10%. By all accounts, would-be homeowners and those looking to move are being more cautious and more realistic.
None of this is going to help the housing market and there was precious little in the Queen's Speech to indicate that the government has put any real thought into its housing policy. The only reference to housing was proposals to be brought forward to ban unfair tenant fees, promote fairness and transparency in the housing market, and help ensure more homes are built. The only addition in background notes was mention that the government intends to increase house building through measures set out in its Housing White Paper.
How much the White Paper will be tweaked as it makes its way through Parliament remains to be seen and if it means little to the market in Northern Ireland, will the DUP line-up behind the Conservatives to push the final version through?
I wish I could say that the uncertainty will blow over, taking the UK property market out of its current doldrums – unfortunately I can't. Just like the government, we're in for a bumpy ride over the coming months.