Since the result of the election, we've had more site visits and customer chats across all buyer types than before.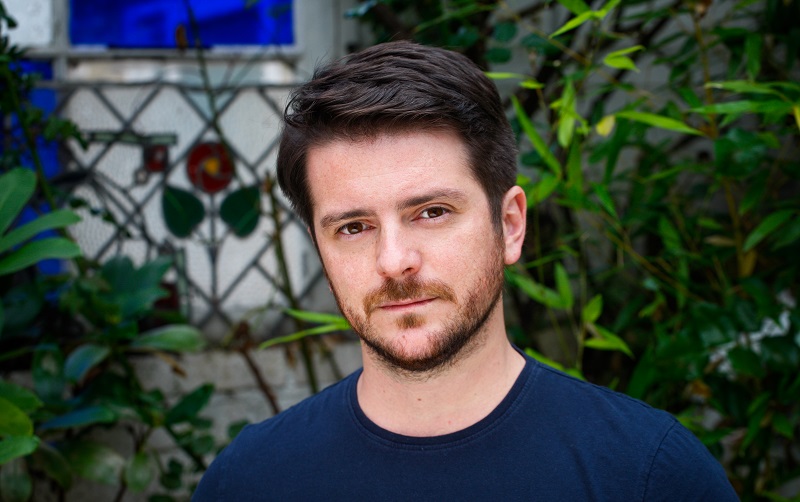 Daniel Hegarty (pictured), founder and chief executive of Habito
There is little doubt now that the Conservatives' landslide win on Thursday 12December has led to a bounce in consumer confidence.
The following day, sterling climbed 2.7% to its highest level against the US dollar since May 2018.
By the Monday, the stock market had its biggest one-day rally since 2016, amid calls of a so-called 'Boris Bounce'.
The housing market, which has been subject to prolonged political and economic uncertainty in recent months, could really do with some of that confidence.
And, it might well be on the way.
Rightmove predicted that house prices across the UK would rise 2% over the next 12 months and that the election result could pave the way for increased housing market activity this coming spring.
At Habito, the weekend after the election, we saw an early indication that this consumer confidence may be coming back via the mortgage market.
Our analysis showed that online searches for getting a mortgage in the UK were up 113% over Saturday and Sunday combined, compared to the same period the previous week.
Google searches for 'mortgage calculator' also soared, with an increase of 225%.
This was borne out in our website traffic.
Since the result of the election we've had more site visits and customer chats across all buyer types; first-timers, next-time movers and buy-to-let landlords, than before.
With our mortgage brokers available online 9am-9pm over the weekend, it seems that many aspiring homebuyers buoyed by the election result, used the down-time just before Christmas to explore their home-financing options.
Of course, this must be taken with a hint of caution.
When we asked in late November, more than a third of people (36%) said they felt less positively about their personal finances, compared with the six months prior, and, there continues to be deep structural issues within the housing market.
The Conservatives made bold pledges during their campaign to help more people into homeownership, including a million more homes of all types, "fairer" shared ownership and "more support" for first-time buyers.
These are the right themes for an effective housing strategy, but need a lot more detail, ambition and focus to come to any fruition.
Worryingly, when we look ahead towards the rest of 2020 and the upcoming Parliamentary timetable, we think housing will going to struggle to make it to the top of a very busy priority list that includes Brexit and a Budget.
We'll wait to see which pledges are made reality, if people feel better-off post new Budget and if the initial flurry of online interest we saw in the wake of the election result is backed up with an increase in home-buying activity in the next couple of months.
I'd say the very early signs are positive.