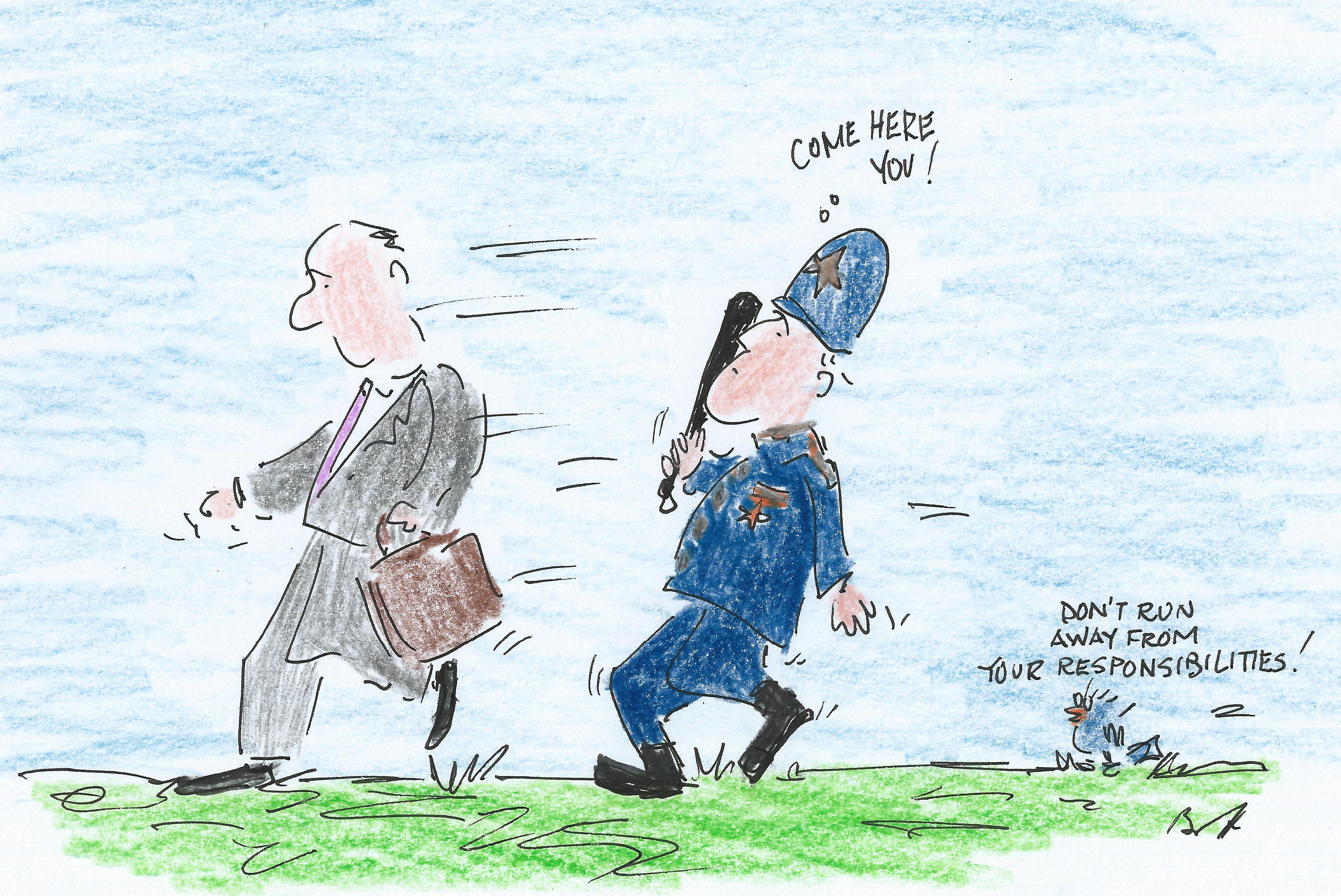 Benson Hersch is the chief executive of the ASTL. 
Responsible and professional intermediaries owe a duty of care to their clients; a duty which, with the many and varied mortgage products on offer, is a difficult one. For example, for clients with existing mortgages, a second charge may be the most appropriate solution for a client who needs to raise money.
Some may argue that the unregulated mortgage market is different, but much of regulatory requirements should be regarded as standard good and responsible business practice. This applies to both intermediaries and lenders and is true of the bridging finance market as well as the long-term one.
Bridging finance is a product which not all intermediaries understand. There is a lingering antipathy to bridging which may cause some intermediaries to ignore or discourage its use. However, intermediaries should be aware of their responsibility to their clients to provide information about all available funding alternatives, including second charge bridges.
Although bridging is obviously not always appropriate, it should definitely not be seen as a last resort. Positive customer outcome is the key to good advice - this does not include handing a shovel to someone who is in a hole.
Where bridging, whether on a first or second charge basis, will lead to an end result which is better than the client's current situation and which is financially viable, it should be part of the advisor's armoury.
The ASTL was founded in 2008 with the objective of not only providing a trade association for bridging finance lenders, but to also make intermediaries aware of the use of bridging for appropriate situations. Since then, the ASTL has sought to promote responsible bridging. In an industry where the vast majority of loans are not subject to regulation, it has strengthened its rules and instituted a code of conduct, championing transparency and responsible lending.
The latest decision, agreed recently by members without dissent, is to ensure that, where the member has provision that a higher or non-discounted rate be applied in the event of default, then such a rate should only be applied from the date of the default. Alternatively applied on the date of notification to the client, if later and not backdated to the initial date of advance of the loan. We hope to engage with broker trade associations to promote understanding of bridging, and to ensure that lenders and brokers are aware of each other's needs and responsibilities.
Preliminary discussions have been held and we look forward to progressing this in 2017.
I now call on all lenders, whether members or not, to follow the ASTL's lead and promote responsible lending. Let's get moving!