Despite concerns over how the housing market would respond to the COVID-19 pandemic, activity has increased to record levels in recent months.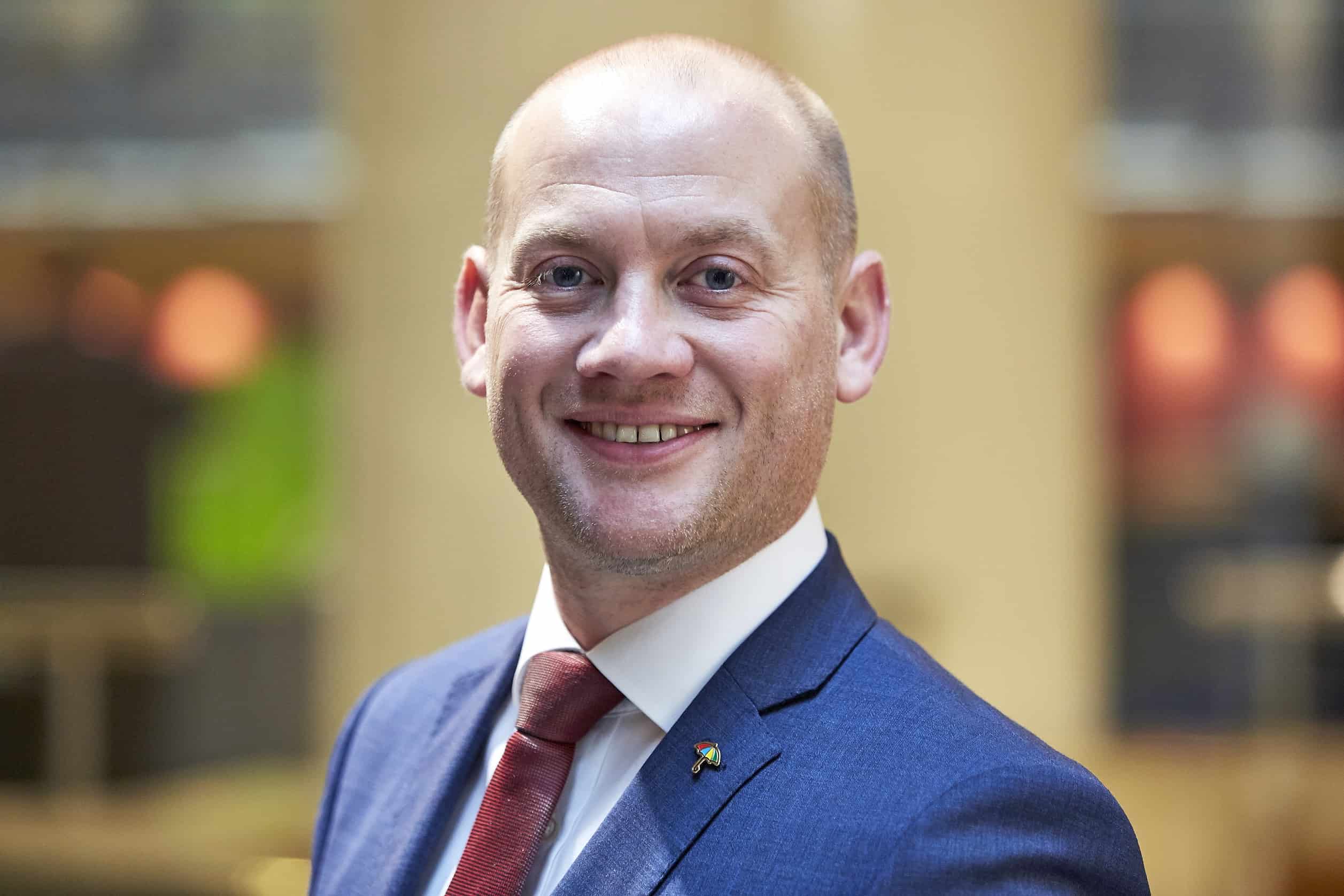 Craig Hall is head of broker relationships and propositions at Legal & General Mortgage Club
Despite concerns over how the housing market would respond to the COVID-19 pandemic, activity has increased to record levels in recent months.
In March alone, HMRC recorded 180,690 property transactions – the highest number in a month since July 2004, when annual house price growth was just over 20%.
That figure is also the fourth highest in the past 30 years, which is truly remarkable given the uncertainty we faced just a year ago.
March was also Legal & General Mortgage Club's highest ever lending month, with the volume of lending up 46% compared to last year.
Our data also shows overall activity to be 30% higher since the start of the year than during the same period in 2020.
A variety of factors have led to the demand we see now. Even before the start of the coronavirus crisis, the late 2019 general election and, of course, Brexit was creating pent-up demand from buyers unsure whether to press ahead with their homeownership plans.
This combined with the extra pent-up demand caused by the closure of the housing market in 2020, and the 'race for space' which developed because of many people choosing to reassess their housing needs since the crisis began.
Of course, the stamp duty holiday has also been instrumental in sparking activity in the market.
What has this meant for advisers?
Processing this high demand has meant advisers have been working around the clock to keep up. For the first time, many are having to book client meetings 10 or more days in advance, and most are looking to recruit experienced advisers who can help carry the load.
Recent months have also been made more difficult by the fact that many borrowers now have more complicated financial circumstances because of the crisis.
Our latest consumer research uncovered that a third of households that need to remortgage (35%) have at least one individual who has been financially impacted by the crisis.
Advisers have also needed to navigate a fast-changing environment. Towards the start of the crisis, lenders were updating their criteria on an almost hourly basis, making it harder for advisers to keep on top of which would consider their applicant.
How can technology help?
With cases and lender criteria becoming more complex, technology is now essential to the success of advisers as we move forward.
That is because research tools can help advisers to significantly reduce the time it takes to connect an applicant with a suitable lender or mortgage product.
In many cases these tools open the door for advisers to work with new lenders, potentially ones that they had not previously even heard of, by making it easier to view their criteria.
For instance, users of our tool SmartrFit can access over one million different lender outcomes in just a few clicks – a significant improvement on having to visit individual lender websites.
Technology is clearly helping to drive innovation in the sector and advisers should be encouraged to find a research platform which fits their individual needs.
Of course, while technology is here to help, during this busy period it remains vital for advisers to provide lenders with all the applicant information they need to process cases. This is of benefit to all parties, including the customer, as it will help to avoid unnecessary delays.
Technology can help advisers to automate other processes, too. We have heard that some advisers are feeling overwhelmed by the current demand, but which continue to manage their business manually via spreadsheets and paper files.
It is critical that these businesses work with a mortgage club or network to find technological solutions that works for their needs and their clients' expectations.
Doing so would mean significantly reducing the time spent filling out forms and rekeying client information, so that they can instead focus on the advice element of the job.
It also opens the door to spending more time working on the business, rather than in it. That is because, by operating more efficiently, advice businesses have the option to focus on business development and adapt to stay relevant in an increasingly complex market.
Of course, a good end-to-end provider would also enable these businesses to better manage their back book and remain in regular communication with their customers.
The mortgage sector has traditionally been resistant to the influence of technology, with advisers concerned about the threat of disintermediation.
However, as the crisis has taught us, technology is vital to improving operational efficiencies and remaining in touch with customers and other stakeholders.
There is now an ecosystem of powerful technology aimed at helping advisers do business better and its key, given the ongoing levels of demand, that they embrace it.