Report reveals worst-hit sectors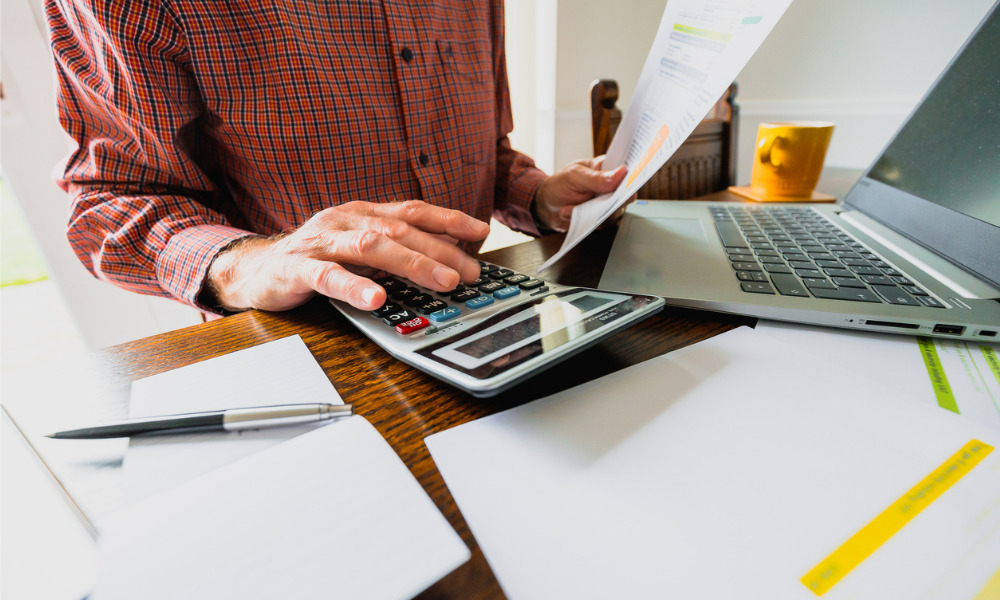 Homeowners working in human resources have struggled the most with their mortgage repayments in the past year, according to an in-depth report on the UK's housing sector.
The study by Uswitch, which explored the value of homeowners' properties as well as outstanding arrears, analysed 12 industrial sectors, providing a snapshot on mortgage statistics.
It found that almost eight in 10 (76%) HR employees struggled with their average monthly mortgage repayment of £1,259 in the past year, adding that this was more than double the percentage of employees facing a similar situation in both the manufacturing and utilities (about 36%) as well as the education (35.8%) sectors.
Uswitch said this was due to HR employees being paid 54% less a month than those working in IT and telecoms, who came second – that is £2,487 on average compared to £4,598. It pointed out that across all industries, 40.7% struggled with their repayments, or 35.2% less than the average for HR employees.
Read more: What does the latest UK house price jump say about market?
The data is all the more relevant given the current cost-of-living crisis, which most experts believe could get worse in the coming months, with fuel bills set to rise on October 1, a base interest rate that could hit 2.25% by next year, and with inflation predicted rise to 18% early in 2023 from the current 9.9%, according to US financial services group, Citi.
There is also the issue of wages lagging behind inflation, with regular pay, excluding bonuses, growing by around 4.7% over the three months to June, according to the Office for National Statistics (ONS), meaning workers have seen about a 3% drop in earnings in real terms once inflation is taken into account.
The Uswitch study went on to reveal the top three sectors whose employees most struggled to repay their mortgages - sales, media and marketing.
More than half (55.7%) of employees in the sector reported difficulty with their monthly repayments, which averaged £1,172 - 38% more than the legal sector repays (£851.63).
By contrast, people working in the architecture, engineering and building sectors purchase the most expensive homes, averaging £265,104.
This is 10% more than the average payment for a home from IT and telecoms employees (£240,213.71) in second, "and a whopping 63% more" than the average for employees in retail, catering and leisure (£162,299), who buy the cheapest houses on average, the report added.
Read more: House prices expected to fall in 2023, but…
In reference to the cost-of-living crisis, Claire Flynn, mortgage expert at Uswitch.com, advised homeowners struggling to meet their monthly mortgage repayments to speak to their lenders "as soon as you can" and not to be afraid of reaching out.
She said their lender might be able to adjust their mortgage payments to make them "more manageable", either by extending their mortgage term or by switching them to an interest-only deal until they get back on their feet.
If the option of remortgaging their home is available, and if they are currently on a variable-rate, she advised switching to a fixed deal "so you'll have peace of mind that your repayments will remain the same for a period of time".
They might also be able to extend their mortgage term to bring monthly payments down, although this might mean paying more interest overall.
She also advised homeowners to use a mortgage broker. "(They) are experts in the market and will be well equipped to help you find a new deal that better suits your circumstances," she said.