"Brokers should prepare for busy Q4"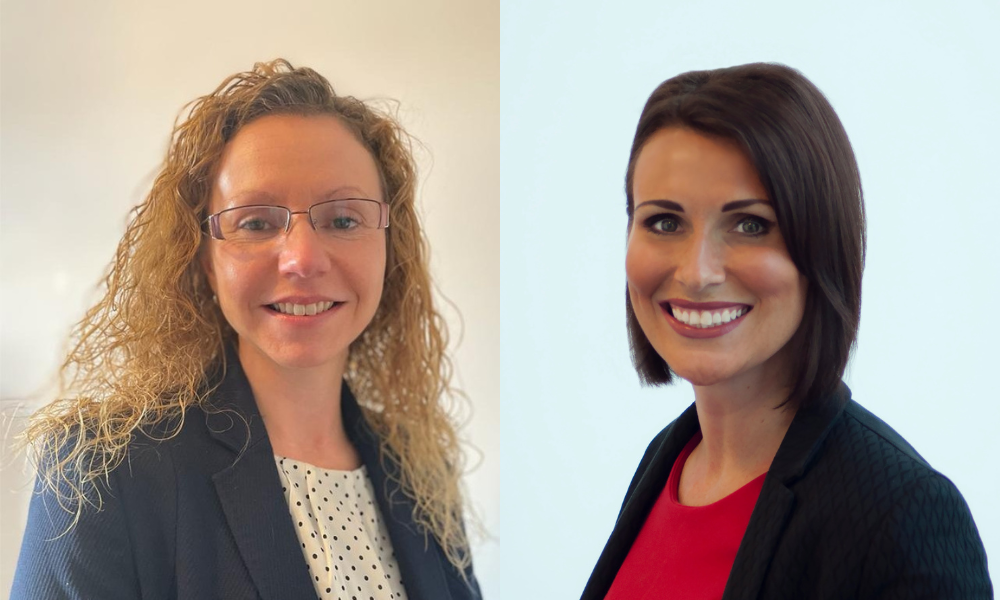 The housing market has been through a whirlwind of change in recent times, with many factors influencing the outlook of the sector.
The changes have ranged from the Bank of England choosing to raise the base rate rapidly (albeit it held tight last month), to the latest figures from the HM Revenue & Customs property transaction report revealing residential and non-residential transaction levels fell annually in August.
So, what are experts views on the outlook of the housing market in the near future?
What is the housing market outlook?
Karen Noye (pictured left), mortgage expert at Quilter, said some much needed optimism has come since rates fell below the 6% mark.
"However, the prolonged period of high rates has had a catastrophic impact on the housing market, as shown by both the Bank of England Money and Credit statistics and the government's property transactions," she added.
Net mortgage approvals for house purchases ebbed from 49,500 in July to 45,400 in August, according to the Bank of England, which Noye said is the lowest for six months during what should be a busy summer period.
This is echoed, she added, in the property transactions data, showing that the provisional seasonally adjusted estimate of the number of UK residential transactions in August 2023 was 87,010, 16% lower than August 2022.
"The remortgaging sphere too witnessed a contraction, with approvals plummeting from 39,300 to a modest 25,000 during the same period, a trough unseen since July 2012," Noye said.
Noye believes this may be because so many people that had their mortgage up for renewal opted to get it sorted as early as possible, fearing rates were going to get even higher.
"We should hopefully see a break in the wait-and-watch attitude among buyers for either a rollback in house prices, or a further abatement in mortgage rates now that rates are slipping and sellers are trimming asking prices," she said.
Elsewhere, Noye expressed concern that consumer credit increased, with net borrowing escalating to £1.6 billion in August from £1.3 billion in the preceding month.
On top of this, she said there was a sudden withdrawal of £300 million from banks and building societies in August, snapping a two-month streak of net deposits.
"Following the Bank of England's recent pause on interest rate hikes, we should have cautious optimism that the slightly improving market sentiment will cause buyers, sellers, and investors alike to have more confidence in the UK property market," Noye said.
Whether this pause in rate hikes will manifest into a more robust housing market or merely a temporary respite, Noye said, remains linked to monetary policy decisions and the overarching economic direction.
Brokers should prepare for busy Q4
Vikki Jefferies (pictured right), proposition director at PRIMIS Mortgage Network, said even though the number of transactions in August was marginally higher than in July, figures remain down year-on-year.
"While inflation has started to come down, it is evident that both this and higher interest rates continue to weigh on market activity," she said.
Jefferies added that affordability continues to be a particular challenge for first-time buyers, with new research from Halifax showing that there were 22% fewer first-time buyers between January and August compared with the same period last year.
Given this, the Bank of England's decision to keep the base rate at 5.25% in September, and the resulting decrease in mortgage rates, Jefferies said, was welcomed by many and should stimulate market activity in the coming months.
"Brokers should therefore ensure they are prepared for a busier Q4, both in terms of being in a position to help their customers achieve the best possible outcomes, but also in terms of being able to look after themselves," she said.
What is your opinion on the outlook of the housing market? Let us know in the comment section below.