Industry experts upbeat on property market outlook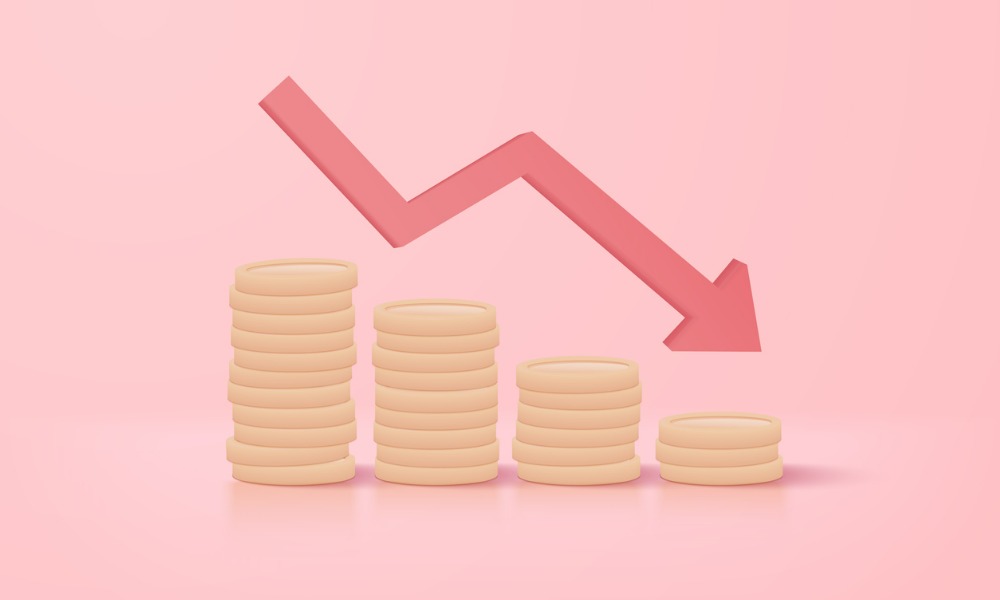 UK residential and non-residential transaction levels fell annually in August, figures from the latest HM Revenue & Customs (HMRC) Property Transaction report have shown.
However, the month-on-month rise in transaction numbers across both the residential and non-residential sectors had industry experts seeing positives for the property market.
The number of UK residential transactions in August totalled 95,000, around 16% lower than the same month of the previous year, but 11% higher than July 2023.
For non-residential transactions, the number decreased by 3% year on year, but the August 2023 total of 9,720 was 8% higher than the number recorded in the previous month.
Commenting on the latest monthly property transactions report, Ben Waugh, managing director at later life lender more2life, said that the slight fall in property transactions might seem disappointing, but when placed in the context of decreasing inflation rates and the recent interest rate decision, the future was looking far from bleak.
"With confidence returning, we can expect to see an increase in aspiring homeowners, many of whom may have postponed their plans to enter the market due to the economic downturn," Waugh added.
Alex Lyle, director at estate agency Antony Roberts, said the HMRC figures reflected what was happening in August and while a lull in the summer months was expected, the transactions report showed that the market had yet to shift into top gear following the break.
"The volume of new instructions remains low in comparison to the spring but there appears real value in the market, and those buyers not sitting on the fence may well find an autumn window where they aren't in competition with many others and are dealing with vendors who are realistic," he expounded.
"The hold in base rate may give hope that there's longer-term stability on the way with regards to mortgage pricing, which in turn, should improve the confidence of those anxious about committing to a purchase."
Paul Glynn, chief executive at later life lending specialist Air, echoed Waugh's and Lyle's optimism for the outlook of the property market.
"Today's small drop in property transactions was to be expected after subsequent increases to the UK interest rate throughout the first two months of Q3," he said. "However, given last week's decision to hold interest rates at 5.25%, we may see the tide begin to turn as consumer confidence and purchasing power returns to the market.
"With interest rates seemingly at their peak, a lot of first-time buyers may resume plans to get onto the property ladder with many looking towards older relatives for financial support – funds that could be unlocked through equity release."
Glynn reminded advisers to be ready for this potential uptick in activity, stressing that they should ensure they have all the necessary tools and resources to enable them to work efficiently and deliver the best possible outcomes to their customers.