"It's timed perfectly now that the government's Help to Buy scheme is ending" says company's co-founder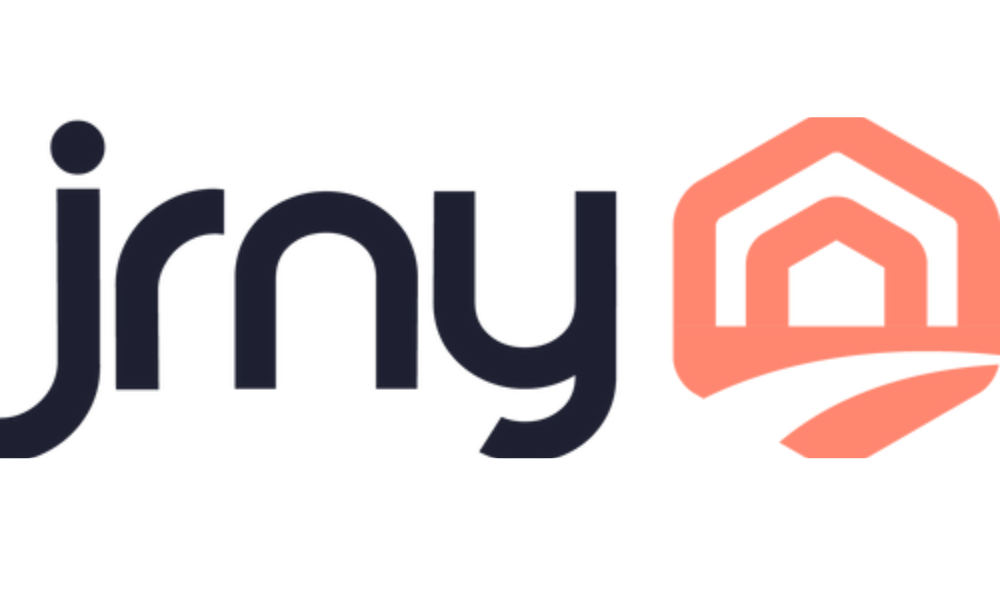 If buying a home has become increasingly hard thanks to rising interest rates, inflation and the overall cost-of-living, it's doubly so for renters and would be first time buyers.
For many of them, saving enough money for a deposit is no longer feasible. Choosing to remain a renter is not much of an option, either, due to spiralling rental costs.
But during times of economic hardship, business entrepreneurs invariably come to the fore proposing new ideas, often with the sole aim of pushing back against the established rules.
At the very least they offer a different take on an old concept, and in the case of the rent-to-buy sector, startup Jrny believes it can provide another pathway to homeownership.
Read more: Is the Rent to Buy scheme good for tenants in the cost-of-living crisis?
The firm, launched this year by co-founder Nick Singh (pictured right with fellow co-founder Vincent Huber), intends to offer renters what it calls an 'accelerated ownership plan'.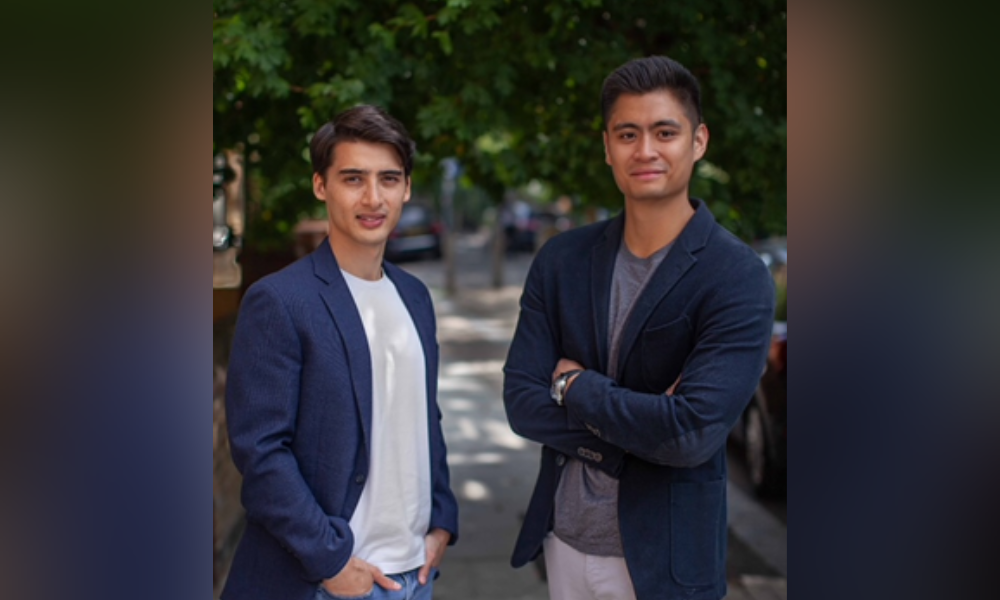 "It's actually a direct response to a lot of the structural inefficiencies that we came across while investing in the real estate market, primarily with house price affordability, and I think it's timed perfectly now that the government's Help to Buy scheme is ending," Singh explained to Mortgage Introducer.
With 95% LTV mortgages becoming scarcer and 10% deposits becoming the norm, Singh argued that the market was effectively side-lining a chunk of the population that is more than capable of paying back a mortgage.
Jrny's riposte is to offer a simple scheme that appears as straightforward as a PowerPoint presentation. In a nutshell, an individual joins the firm's rent to own programme, chooses a home and pays between 2% and 5% of the purchase price.
This then goes into an 'Equity Savings' plan with the aim of reaching 10% by the end of a set period before the person is eligible for a mortgage (that's normally between three and eight years).
During that time, the rental price, which is based on comparable properties in the person's chosen area, increases annually at a pre-determined rate.
"We will cash buy the house and lease it back to them, and as part of their monthly payments to us, we help them build up equity in the house and help them to become mortgage ready. At the end of that they can buy the house back from us at a pre-agreed price," Singh added.
Aside from the 2% deposit, the person is required to have a regular source of income of more than £24,000 a year. But unlike the traditional mortgage and homebuying process, the purchase price is already set and the client doesn't have to face any competition to buy the property.
In contrast to the government's current Rent to Buy scheme initiative, which enables a tenant in England and Northern Ireland to rent a new build home from a housing association at 80% the market rate, the pool of properties to choose from is more diverse, Singh claimed.
"It's more accessible from a choice perspective as we allow our customers to effectively go on the open market and use Rightmove, Zoopla or an estate agent to find their dream home," he said.
Read more: Mortgage experts react to Rightmove's latest HPI
Jrny is currently accepting customer applications and adding eligible customers to a waitlist. They expect to start serving their first customers with home purchases in mid-2023.
"We want to make sure that we are on a stable financial footing, but while we're in the fundraising process, our backend operations are set up; our credit risk underwriting software programmes are in place and we're building up customer demand before we're ready to launch."