Increases in fixed mortgage rates have hit demand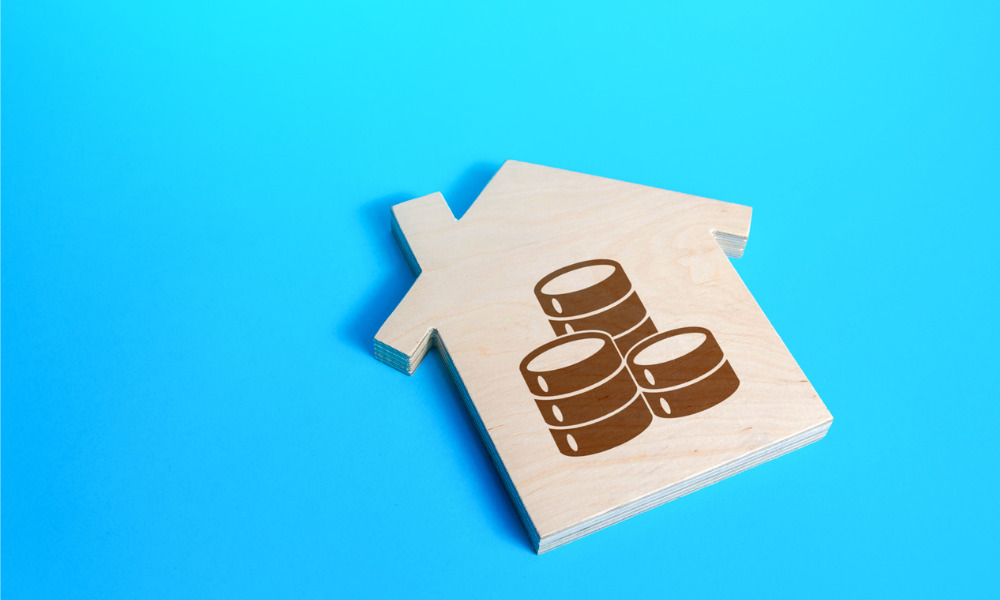 Mortgage market turbulence in the past month impacted new buyer demand, which went down by 33%, according to property listing platform Zoopla.
Its latest House Price Index, Zoopla revealed that the spike in two and five-year fixed mortgage rates hit demand, following the sudden increase in mortgage rates. It was considered the largest interest rate shock for new buyers since the late 1980s.
Richard Donnell, executive director of research at Zoopla, said the immediate impact had been on households without mortgages arranged at cheaper rates.
"This explains why our measure of new buyer demand fell by a third since the mini budget," Donnell explained. "It is similar to what typically happens in late November ahead of the Christmas slowdown.
"The drop in buyer interest has been spread uniformly across all markets. However, those with cheap loans secured, as well as cash buyers, are continuing to make offers and agree sales, albeit at a slower rate than this time last year, down 25% on a year ago."
Read more: UK mortgage lending to be lowest in over a decade – EY.
Donnell said any pricing impact was not expected to materialise until the first quarter of 2023.
"Typically, it takes several months for pricing to adjust in the face of weaker demand," he said. "There has been a short-lived surge in the number of homes coming to the market, although the number of homes for sale remains below average, supporting pricing.
"At the same time, around 7% of homes for sale have seen the asking price reduced by more than 5% – an increase on recent months but still below 2018 levels."
Zoopla's October house price index showed that average house prices increased by 8.1% over the last year, due to the strength of demand and sales agreed over the last 6 months, which continued to push prices higher in the face of an ongoing shortage of homes for sale. The online property platform said that the annual rate of growth was starting to slow across all areas, and this would accelerate further into Q1 2023.
Read more: What's going on with UK house prices?
"Events are moving fast in the world of politics and financial markets," Donnell noted. "On balance, we believe that mortgage rates will start to decline before the start of 2023 and this will continue into next year.
"There are signs that money markets are already adjusting to a changing political outlook where stability in the UK's public finances is an imperative. The big unknown remains how much further central banks need to move on interest rates to bring inflation under control."
He added: "While we believe it is less likely, were mortgage rates to stay above 6% for the majority of 2023 then UK house prices would need to fall back to reflect the hit to the purchasing power of those using mortgages."
What is clear, Donnell stressed, is that mortgage rates are not going to return to the ultra-low levels of recent years.
"Home buyers need to realise that mortgage rates of 4 to 5% are set to become the norm moving ahead," he said.