Bank's lower pre-tax profit reflects subdued economy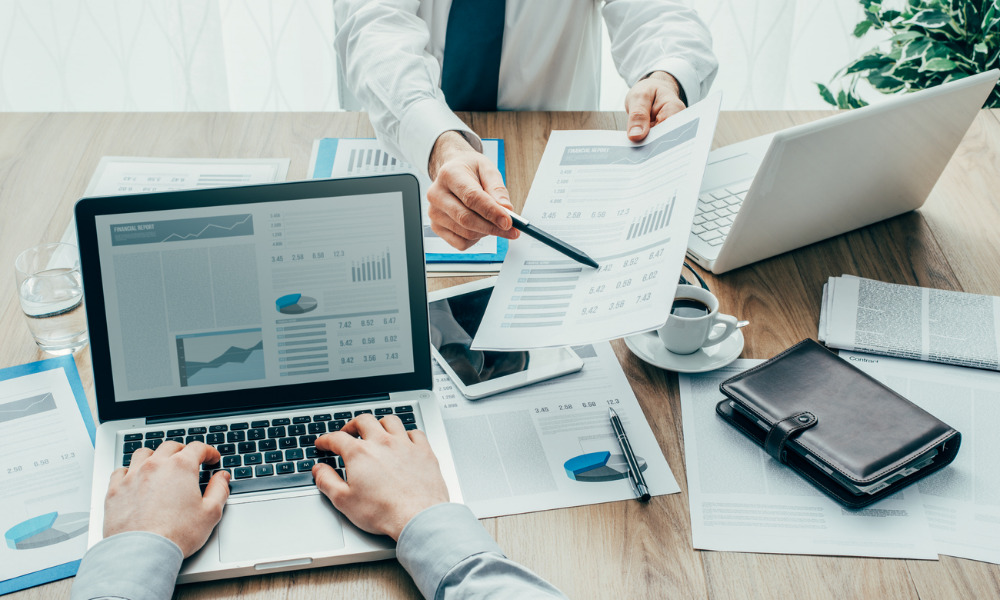 NatWest's financial results for the third quarter reveal its pre-tax profit fell below market predictions.
The bank's pre-tax profit from July to September was £1.1bn, up slightly from the £976mn reported in the same period last year. In comparison, forecasts had placed the bank's pre-tax profit at £1.2bn, according to consensus it had compiled.
NatWest's profit was slowed by the impact of a subdued economic outlook. The bank said it had set aside £247mn to cover an expected increase in bad loans and referenced increased inflationary pressures in the UK.
Another contributing factor is the bank's exit from its Ulster Bank business in Ireland, which incurred a loss of €652mn, mostly from a revaluation of loans.
"At a time of increased economic uncertainty, we are acutely aware of the challenges that people, families and businesses are facing up and down the country," said Alison Rose, NatWest's chief executive. "Although we are not yet seeing signs of heightened financial distress, we are very conscious of the growing concerns of our customers and we are closely monitoring any changes to their finances or behaviours."
Despite the challenging environment, Rose said the bank was able to deliver a strong financial performance, focused on "supporting our customers, responsibly growing our lending and making significant investments to transform the bank."
The bank's total income for the third quarter reached £3.2bn, up from the £2.7bn reported a year before. Its Go-forward group also saw £3.3bn in total income, up from last year's £2.6bn.
Additionally, the bank's net interest margin (NIM) of 2.99% rose 27 basis points above the previous quarter, driven by the impact of interest rase increases.
"The bank's strong capital and liquidity mean we are able to help those who are likely to need it the most, through support for our community partners, proactive outreach to our customers or targeted lending packages for the most impacted sectors," Rose said.