Approvals for remortgaging hit 11-year low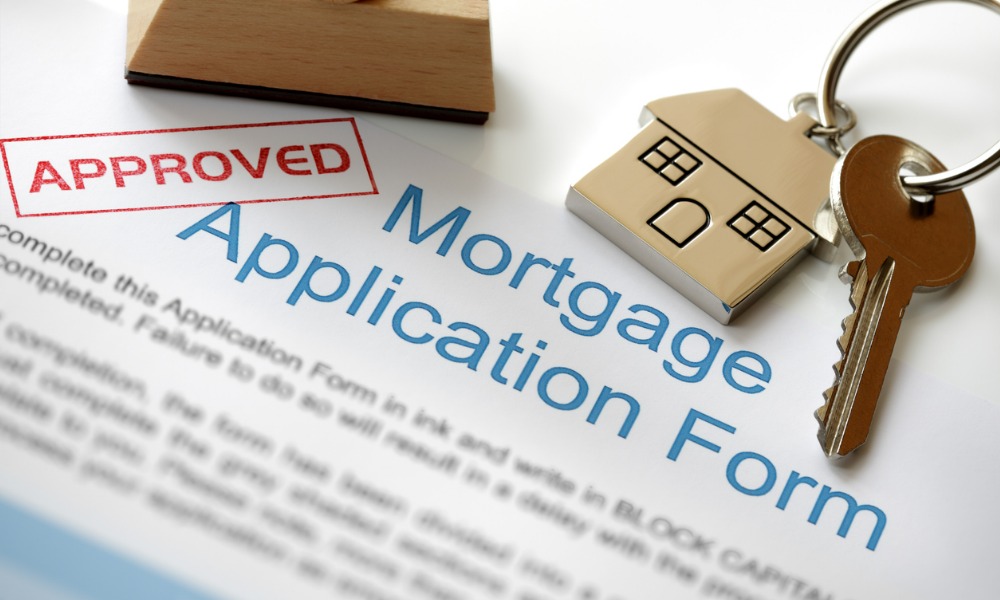 Mortgage approvals for house purchases fell to the lowest level in the past six months, but approvals for remortgaging plunged even further – its lowest in more than 11 years.
The Bank of England (BoE) has reported a decrease in net mortgage approvals for house purchases, from 49,500 in July to 45,400 in August.
Net approvals for remortgaging dropped from 39,300 to 25,000 during the same period, hitting the lowest level of remortgaging approvals since July 2012.
The BoE's latest Money and Credit report also showed a significant rise in net borrowing of mortgage debt by individuals, from £0.2 billion in July to £1.2 billion in August. This is the fourth consecutive month of increase recorded by the central bank.
The 'effective' interest rate – the actual interest paid – on newly drawn mortgages saw a 16-basis point increase and now sits at 4.82%. The rate on the outstanding stock of mortgages saw a 9-basis point increase, from 2.97% in July to 3.06% in August.
"August saw mortgage market activity dip, with total approvals falling by around 8% when compared to the previous month," said Verona Frankish, chief executive at estate agency Yopa. "Not only was this the second consecutive monthly decline, but also the second lowest total seen so far this year.
"While there's certainly a seasonal lull at play, this has been more pronounced due to higher interest rates dampening buyer enthusiasm, with approvals falling by 37% when compared to the heights of last year.
"However, with the Bank of England finally calling a halt to rising interest rates last week, we should see an uplift in activity return in the coming months as buyers react to this greater degree of market certainty."
Kevin Brown, savings specialist at Scottish Friendly, said the collapse in remortgages reflected the effects of rising bank rates on households.
"Many will be struggling to get a new deal, or trying to ride out a variable rate for a short while in the hope that fixed deals will get cheaper in the coming months," Brown added. "There is some evidence that this might be worthwhile as fixed rates are showing signs of falling, particularly as the Monetary Policy Committee put a pause on rate hikes last week.
"The concern though is how much powder households have in store to ride out what will be painfully high variable rates. In a sense, this is the bank rate doing its job, but net outflows of banking deposits again suggests that households are under increasing pressure, and therefore tapping into their hard-saved money."
Steve Seal, chief executive at Bluestone Mortgages, said that following news that first-time buyers in the UK had dropped by a fifth, it was no surprise to see a dip in mortgage approvals as rates remained high.
However, he pointed out that with last week's decision by the Bank of England to hold rates, there had been a glimmer of hope as rates started to edge down.
"For those still worried about how they can achieve their homeownership dreams, now is the time to engage with a mortgage broker who would be able to signpost potential borrowers to the best available options for their unique circumstances," Seal advised.
"It is the duty of these industry professionals to help people take their first steps or climb up the property ladder so that their homeownership dreams can still live on."
Any thoughts on the figures revealed in this Bank of England report? Share them with us by leaving a comment in the discussion box at the bottom of the page.