Lenders and general public are more savvy to change now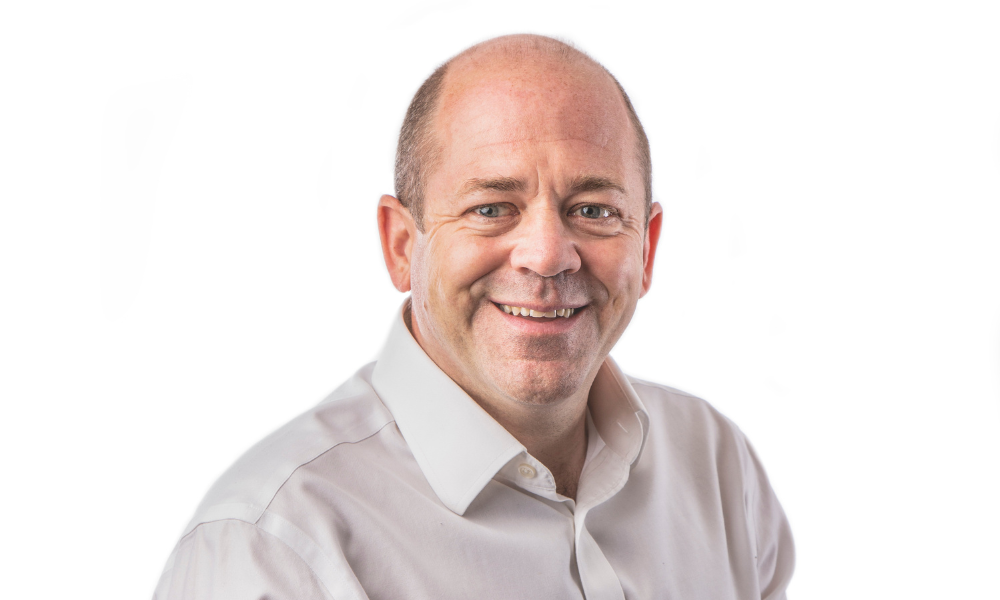 It is expected that the UK will be in a recession until the end of 2023, due to high inflation, low growth and weak investment by businesses, according to the Confederation of British Industry (CBI).
However, Barry Webb (pictured), chief executive of Mortgage Saving Experts, believes lenders and the general public learnt their lesson during the last recession.
"People have been more savvy this time around and are not spending or borrowing more money than they can afford," he said.
Battling recession – financial vigilance
Webb said that the market has faced uncertainty since the financial crash in 2008, with troubling conditions picking up in recent years. He believes the main causes of issues this year will be the cost-of-living increasing, rents rising, base rate rises and fuel and food price increases, to name but a few.
However, Webb said that people have been more financially vigilant than in the past and this has helped maintain a stable economy, which he believes will allow the public to overcome these difficult market conditions.
The market is currently enduring a dip at present, but Webb said conditions will inevitably get better, it is just a case of trying to keep your head above water for the time being.
"The British public are strong and resourceful, we will come through this but we just have to belt up and hang in there," Webb said.
How to reduce the impact of a recession
He added that people need to take the responsibility on themselves to lessen the impact of a recession on their households as there currently is not enough support available elsewhere.
What he would advise is that people are increasingly aware of what they are purchasing and that they question their decisions.
"Homeowners must think twice before they put the heating on - can they put a jumper on or more t-shirts or another pair of socks to keep the cold off, what about buying basics food instead of brand named foods," Webb added.
All these things together could make a huge saving, and Webb said that for people who are struggling financially, they must make these tough decisions.
Recession battle – what government support is available?
Webb said the government should be doing more to support lower income households during this turbulent time with the cost-of-living getting to ridiculous levels.
For those that cannot cut back anymore, he believes they should look to government support in the form of food banks, or Citizens Advice.
Webb also said that while the housing market has picked up massively again since January 1, 2023, he believes the government needs to find additional ways of supporting first-time buyers on to the market. With the Help to Buy scheme coming to a close, the government must find a replacement or offer something similar to the Shared Equity scheme to help people on lower incomes.
Is this the new normal?
"I did predict last year that there would be a price war between lenders in 2023, and we are now seeing the effects of this because lenders have already started to lower interest rates to attract more business," Webb said.
While the Bank of England has recently yet again increased the base rate, pushing it to a 15-year high, Webb believes lenders will have already worked this into their affordability calculations, so he expects interest rates to continue falling as lenders vie for customers.
"Things are moving in the right direction but it will take time as the market adapts to the new normal - I believe 2023 will be a better year than last," Webb said.
How do you expect the recession to impact the mortgage market? Let us know in the comments below.