Brokers give their take on more market madness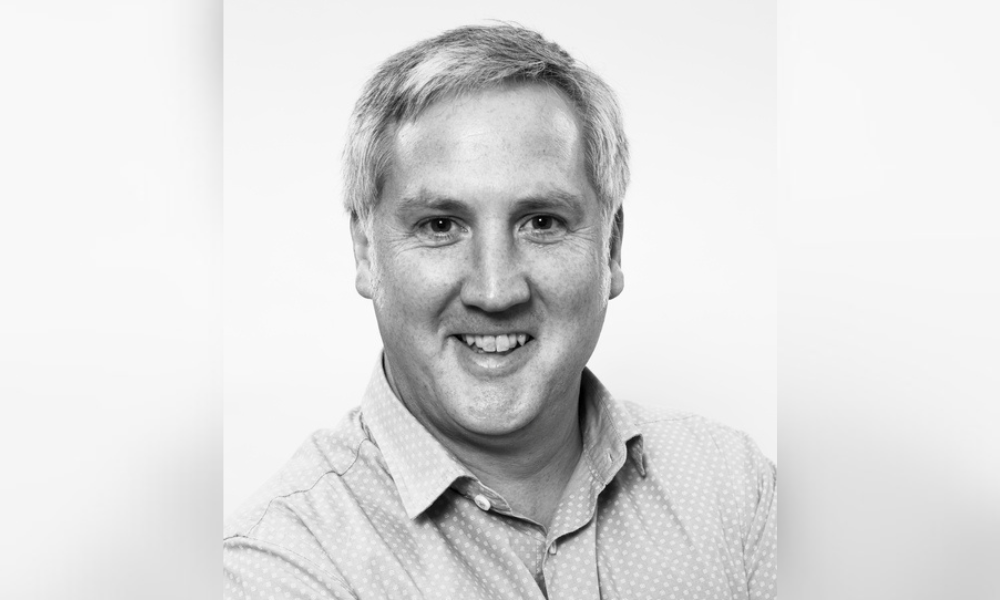 With uncertainty clouding much of the mortgage market at present, many lenders are choosing to pull their products until greater clarity on the future of interest rates shines through.
While the latest inflation figures from the Office for National Statistics revealed the Consumer Price Index (CPI) dropped to single digits, many experts believe the decline will not be enough to prevent the Bank of England from increasing the base rate yet again.
As a result, the number of residential mortgages has dropped by 7% and the number of buy-to-let mortgages has fallen by 14% since the start of last week, according to Moneyfacts.
Graham Cox (pictured), founder at Self Employed Mortgage Hub, said all the major lenders are being forced to reprice their products due to the fallout of last week's worse than expected inflation figures.
Market conditions
Cox said markets have taken fright, swap rates have soared and UK gilt yields have risen to become even more expensive than Italian debt.
"It is like Liz Truss all over again; swap rates are now edging down slightly but remain very high, which is not good news for a government swimming in debt," he said.
Iwona Hovenko, real estate analyst at Bloomberg Intelligence, said while there are still more than double the number of mortgage deals in the market compared to the lending drought in October 2022, and roughly the same as a year ago, the withdrawal of 373 mortgage deals nevertheless highlights lender caution and rising uncertainty about interest rates going forward.
"This may lead to mortgage rates increasing in the near-term, with the timing of any mortgage-rate declines highly uncertain," she said.
Hovenko said the reasoning behind many lenders pulling products is because inflation is much stickier than previously expected, with the likelihood that interest rates will remain materially higher for longer.
"The Bank of England rate is now expected to peak at about 5.5% by the end of 2023, with current predictions implying it could remain above 5% until the middle of 2024," Hovenko said.
This, she said, is as much as 1% higher than March forecasts, which suggested the base rate would not exceed 4.5%.
Craig Fish, director at Lodestone Mortgages & Protection, said he has seen SWAP rates jump dramatically over the past week or two and, as a result, he is receiving emails daily with lenders announcing rate removals and/or increases.
Fish said that these products are likely to be replaced, but brokers just do not know at what level yet.
"I suspect that this is more about business and service levels because Coventry for Intermediaries are one of the latest to make changes, having not changed their products for the past two weeks, so they were receiving more business than those who had already made changes," he said. However, Fish added that Coventry for Intermediaries will not be the last lender to make changes this week, and more can be expected.
Lenders announcing closure of products
Coventry for Intermediaries announced on May, 30, that it is closing selected products from 8pm on May 31, becoming the latest in a long list of lenders to pull deals.
Jonathan Burridge, founding adviser at We Are Money, said Coventry for Intermediaries' treasury department is one of the more active and they are regularly repricing so this is not unusual.
"Rates are going to bounce around for a while, this is the market returning to normality, it just means customers and advisers need to be more decisive and both parties need to understand that we do not control the market, only react to it," Burridge said.
Lewis Shaw, owner and mortgage broker at Riverside Mortgages, said at least Coventry for Intermediaries provided some notice before any withdrawal, so brokers can try to manage client expectations.
"This is in stark contrast to some lenders at the end of last week who gave us just a couple of hours before withdrawing entire product ranges," he said.
Shaw called for other lenders to take the same approach as Coventry for Intermediaries, so brokers can prioritise cases and manage diaries better, rather than having to drop everything at the last moment.
How long do you expect lenders to continue pulling products at short notice for? Let us know in the comment section below.