Giants such as Virgin Money have taken the lead; others have followed suit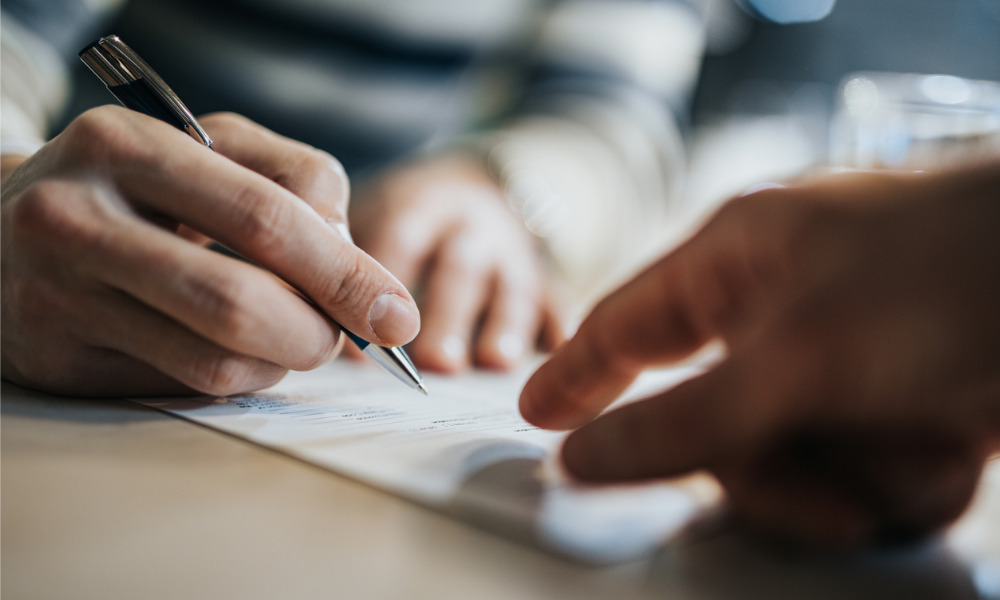 Leading lenders have begun to cut their mortgage rates, after the government's mini-Budget pushed them to record highs.
Only last week, mortgage rates peaked at a 14-year high following the former chancellor Kwasi Kwarteng's controversial announcement. Five-year fixed rates averaged at 6.51% while two-year fixed rates hit 6.65%.
HSBC has announced it will reduce rates on five-year fixed mortgages for those with deposits of at least 25% by up to 11 basis points, while Virgin Money has already reduced rates, the cheapest being 5.49% based on a five-year fixed mortgage, with a deposit of 25%.
Read more: What was the mini budget fallout like from inside the mortgage industry?
Clydesdale Bank has likewise reduced its rates for customers with remortgaging deposits of at least 35% by ten basis points, the cheapest now being 5.54% on a five-year fixed deal. The bank, also owned by Virgin Money, reduced its two-year fixed product at 65% loan-to-value from a 6% mortgage rate to a 5.90% rate for existing buyers, This is Money reported.
Accord has announced that it will similarly reduce the rates of several of its products, including low-deposit products for first-time buyers. It told brokers it would lower 5% deposit product rates by up to 0.52% and 10% deposit product rates by up to 0.53%. Products of 15% and 25% would see a downsize of up to 0.35%. Coventry Building Society has also revealed plans to lower its mortgage rates.
David Hollingworth, mortgage expert at broker L&C, said these could be the first signs that more stable market conditions would give lenders the chance to cut rates. "It will take some time to feed through, though, as many are still dealing with a big spike in demand following the mini-Budget," he told the financial website This is Money.
The announcements of mortgage rate cuts followed the appointment of Rishi Sunak as prime minister, which housing experts believed would herald lower borrowing costs and the restoration of market stability. Most agreed, however, that the uncertainty of the market in the past few months would have a lasting impact on the cost of borrowing.
Read more: Property industry reacts to UK government's U-turn on fiscal plans
"Mortgage rates may come down compared to the period following last month's mini-Budget, but a 12-year period of ultra-low borrowing costs is over," Tom Bill, head of UK residential research at leading real estate consultancy Knight Frank, told This is Money. "As demand subsides, 18 months of double-digit house price growth will also come to an end."
The Bank of England's monetary policy committee is due to meet again on November 3, where it is expected to increase the base rate by 0.75%. Lenders are expected to continue to lower their fixed rates after the announcement while pushing up variable ones.