In a challenging market, how does a Shariah-compliant bank do business?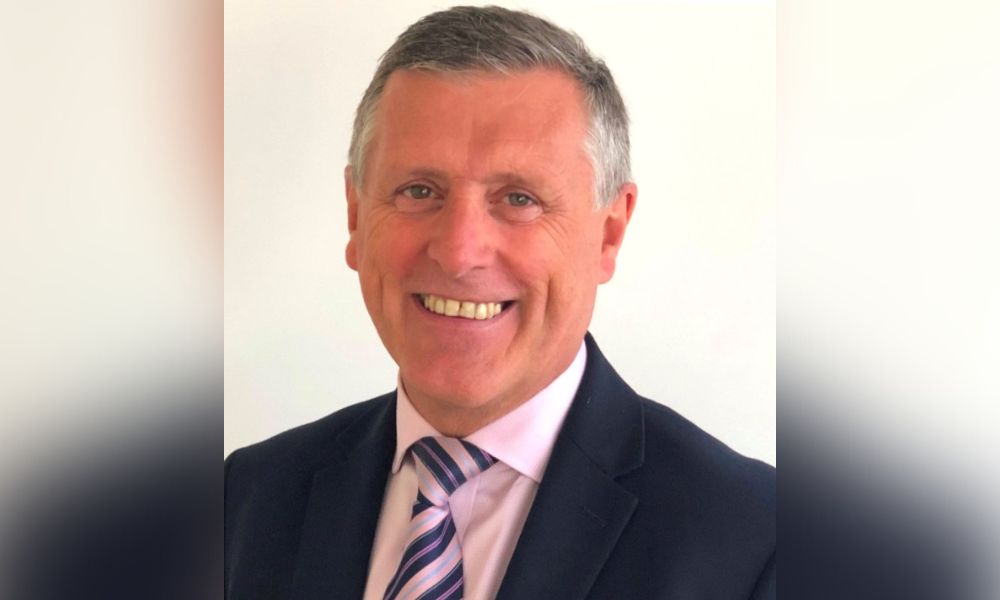 At first, the idea of a Shariah-compliant bank may seem unusual. After all, there are currently only five such banks with a UK banking licence, according to the latest available data.
And what does Shariah-compliant mean, anyway? Essentially, the banks that fall under this remit will not invest in businesses related to alcohol, tobacco, pork products, gambling, adult entertainment and weapons.
But although Islamic finance is based on a belief that money shouldn't have any value in itself, its importance to the economy cannot be underestimated. According to a UK government report from 2014, Islamic finance has attracted investment in "prestige infrastructure" projects within the UK, including the Olympic Park, the Shard and the Battersea redevelopment scheme.
The UK's export credit guarantee department also provided guarantees for a $913 million Sukuk (a Shariah-compliant type of bond) to finance the purchase of four Airbus A380 aircraft by Emirates Airlines in 2015 – a world first.
There would also appear to be a need for such banks in the UK as there are more than 3.3 million Muslims residing in the country, according to the Office for National Statistics.
Read more: Gatehouse Bank gets Moody's investment grade rating
However, it should be noted that a customer does not have to be a Muslim to open an account in such a bank.
According to Money Helper, Shariah-compliant savings accounts provide the same day-to-day banking services as mainstream current accounts, although they don't give a return on a customer's money or offer overdraft facilities, as the principle of paying or charging interest is against Islamic law.
One of the five Shariah-compliant banks in the UK is London-based Gatehouse Bank, which specializes in buy-to-let products, personal savings accounts and home finance.
Its home purchase plan, called an 'Islamic mortgage', offers customers a Shariah-compliant alternative to a mainstream mortgage which can be used just like a conventional product to buy or refinance a person's home. The only difference being that the borrower buys the property jointly with the bank.
Once all the payments are made, the client acquires the property, and the deed then transfers to them. The client is also free to sell the property at any time - and there are no early payment charges.
Roger Evans, the bank's director of home finance distribution, stressed that following this unique set of ethical standards was "the main driver" and not a marketing ploy.
The company ethos extends to prioritising environmental issues. Evans recently said the country needed "to be mindful" of the ecological impact of building more homes, saying England's 25 million homes "already produce 58.5 million tonnes of CO2 every year", while adding that there was a need to strike a fine balance between housing needs and the environment.
Read more: Gatehouse Bank launches first Shariah-compliant green home products
Asked to explain that viewpoint in more detail, Evans said: "There's a dilemma. While we need more affordable housing, the cost for new builds is increasing all the time because of the new regulations. And because of the new technology, putting a heat pump into a house is a lot more expensive than having a gas boiler, but for environment a gas boiler is a lot worse."
Its buy-to-let product is one of the bank's most important, but Evans was asked if this raised other ethical questions, given the shortage of available homes for sale in the country, as well as the recent controversy surrounding the ownership of second homes, especially around popular coastal areas.
Evans said there was a key difference between holiday-to-let and buy-to-let properties. "Buy-to-let at least helps the local community because it gives them potentially affordable housing, whereas with holiday lets the properties can lie empty for quite a considerable time.
"Given the way the market has changed in the UK over the last few years, there is a significant demand for rental properties because councils and housing associations haven't been able to keep pace with that demand."
In his view, the private sector had stepped into the space to fill the void.
First-time buyers are also an important issue for the bank, with Evans conceding that the current housing market was "one of the most complicated" he could remember - a troubling admission for a mortgage veteran with more than 40 years' experience in the industry.
"I'm not sure that we will see a downswing at the moment, because demand is linked to supply, and that is still limited. We're now starting to see a more realistic situation moving forward. The properties will hold their value but probably not increase anywhere near the way they have done.
"The cost-of-living and fuel rises are going to be higher than anticipated, so that will cause additional challenges for first-time buyers. It may possibly be more challenging for them because mortgage costs are going to go up, and the actual cost of running a house is getting more expensive," he said.
As far as mortgage professionals are concerned, Evans noted how the Bank of England's move to raise interest rates had added uncertainty to the industry.
"Everybody's got used to very, very low interest rates over the course of the last few years and the rise has been a shock to the system, so I think that's going to take time to absorb."
His advice for beleaguered brokers?
"Look after your customer base because the business is there. At times when people start tightening their belt, the market is active," he said. "You need your customer base to make sure that you've got repeat business – it's easy to lose sight of that when you're very busy."