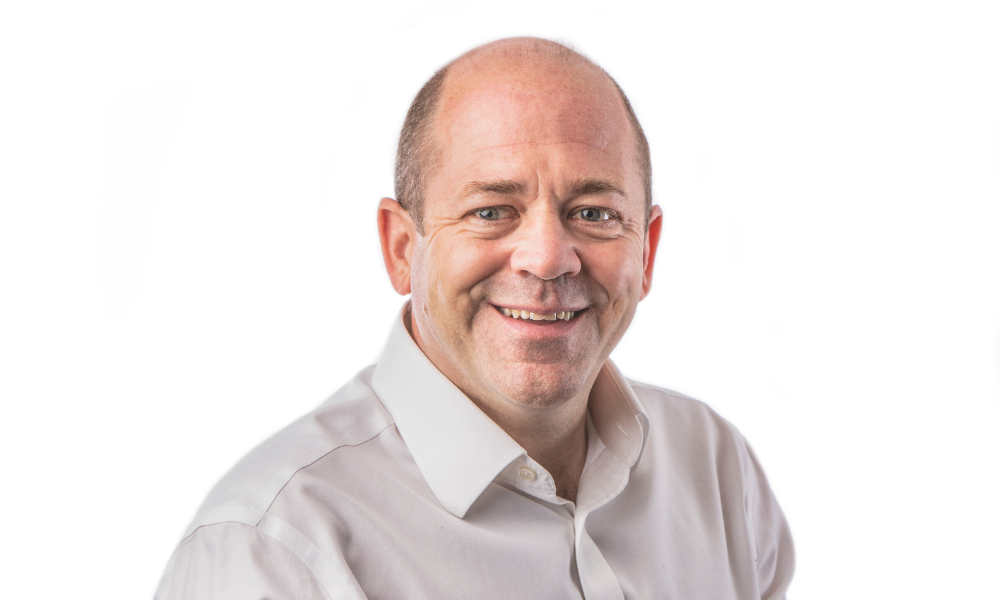 With rising rental prices, the price gap between the cost to buy and rent is narrowing, raising the question among many consumers of whether now is the right time to purchase a home.
Barry Webb (pictured), chief executive of Mortgage Saving Experts, said he has seen a large number of first-time buyers come back to market within the last few months, estimating around 60% of these are from the rental sector.
Turning tide
Webb said renters have noticed that the tide has turned because while interest rates and property prices have increased overall, which in turn has impacted mortgage repayments, these prices are in line with current rental costs.
"As prices for both mortgage repayments and rental options have become clearer, as well as the gap having narrowed, I believe many more renters are now considering their purchase options," Webb said.
On the frustration of some clients paying more rent than they would for a mortgage but still being rejected for lending, Webb said there are various ways these clients can be supported.
For example, Webb pointed to a Joint Borrower Sole Proprietor mortgage, which he added are becoming more commonplace at the moment, as well as Skipton Building Society's track record mortgage.
"The reality is, and this has been so since 2008, although people can afford their rent, lenders are being responsible and lending only to people who they can see will be able to afford the mortgage over a longer period of time," Webb said.
His recommendation for these clients is to cut down on the amount of outgoings they have, wait for property prices to decrease, and if that does not work, try to convince a family member to come on the mortgage with them.
Advising clients
Following Skipton Building Society's launch of its deposit free mortgage for people currently renting, Webb said, help is available for individuals stuck in the rental trap.
While certain criteria applies - such as you must have been renting for a minimum of 12 months and you must be over 21 years of age - Webb said many will benefit from the deal.
"I have been told in frustration by many buyers that their lender will not lend to them when the mortgage payment is only £850 per month, but they are paying £1,200 in rent; it is farcical really," Webb said.
Webb said during these discussions he explains to first-time buyers that interest rates and monthly payments have risen in unison, so lenders must be responsible when lending by assessing whether the customer is able the afford the mortgage payments, long term, at a higher rate.
There is talk of rates going back down to 1.5% in the not too distant future, but Webb believes this is false propaganda to get the market going.
"Rates are in a stable position at the moment and the UK market will always be strong; have faith, if you wish to buy a property, and if you have the means to do, then go for it," Webb said.
Good time to buy?
In Webb's opinion, anytime is a good time to buy for first-time buyers because property prices have always historically increased over time. Whatever the market conditions, Webb said it is better to be paying off your own mortgage, than the mortgage of your landlord.
Webb added that he is advising clients that rates are back to 'normal', and that interest rates have been historically low for 15 years, meaning they had to come up sometime.
"However, buying is always better for people as you will own your bricks and mortar and property prices historically always increase over the longer term; I would say if you can afford to buy please do, and go for the long term gain," Webb said.
With the gap in pricing between buying and renting narrowing, do you believe now is a good time to purchase a home? Let us know in the comment section below.