Market conditions are expected to result in stretched finances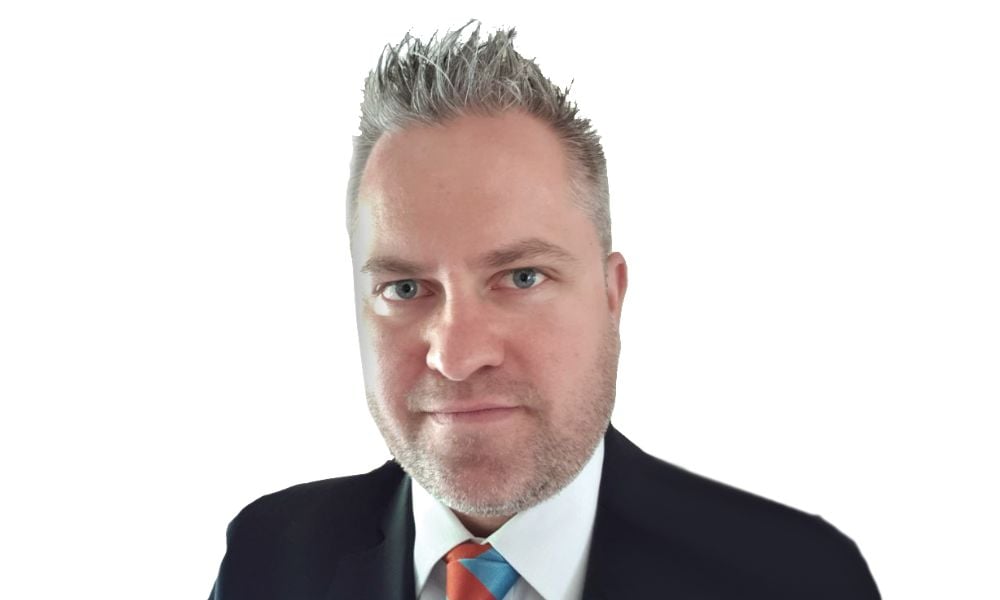 During this time of increased uncertainty due to the cost-of-living crisis, inflation and rising interest rates, the housing market has remained robust – however, how long can this continue for?
Affordability has been impacted, with everything costing more and the general public having less to spend, which has resulted in property becoming less affordable.
While Dominik Lipnicki (pictured), director of Your Mortgage Decisions, noted that so far, throughout the pandemic and now spiralling inflation, the housing market has remained strong, he explained that there is still a real issue with supply, and this means that house prices are unlikely to dip. That said, he believes the market is likely heading for far more modest price increases going forward.
"Without a doubt, we are now seeing a perfect storm of high inflation alongside mortgage interest rate rises and this is already affecting many borrowers, with affordability being a real issue," said Lipnicki.
This, he believes, is only going to get worse as both energy prices, as well as the cost of borrowing, are set to increase further.
The energy price cap is expected to increase again in October and once more in January – however, while previously it was anticipated prices would level out in 2024, this expectation has now changed, with the latest prediction outlining prices will remain high throughout 2024.
"Many question whether raising rates further will in fact push the economy into a recession and put even more financial pressure on borrowers," Lipnicki added.
Whoever is the next Prime Minister, he said they will have to provide further help as the cost-of-living crisis bites. However, he believes it is unlikely the market will see a house price correction as experienced during the 2008/2009 economic crisis.
"Lenders have and will continue to look at affordability and this will only get tighter as the crisis worsens," Lipnicki said.
Read more: By how much have mortgage costs increased since the year began?
Impact on house prices
"Despite record annual growth in house prices, rising interest rates, and near double-digit inflation, the fact that sellers achieved 99.4% of their asking prices this year does not come as a surprise," said Alex Beavis, proposition director of mortgages and later life at Sesame Bankhall Group.
Read more: Why are sellers still achieving asking prices despite current economic conditions?
Beavis went on to say that the combination of rising house prices, higher mortgage rates, and increased household expenditure should, in theory, mean that some borrowers are beginning to be priced out of the market as mortgage affordability and deposit requirements become harder to meet. However, he said that the fundamental imbalance of property supply versus consumer demand means that for every buyer who cannot stretch their affordability to buy, there are currently still plenty more who can.
"Put simply, there are many more people looking to buy property than there are new homes coming to market," he said.
For now, he believes this imbalance is likely to keep property prices high, though Beavis noted that the second half of the year may pose more of a challenge if, as forecast, inflation remains high and interest rates rise further to curb it.
"That is why those people looking to better understand their borrowing options in a complex and fast-changing market are always well served by seeking qualified mortgage advice," he concluded.